Customer Success and Customer Experience
What is customer care?
by Team Userlane
1 year ago
・
8 mins
Some of the best businesses in the world hold themselves to a "people-first" approach to sales and marketing.
After all, they recognize that to see success in their market, the experience and satisfaction of their customers must be a number one priority.
Instead of relying on PPC adverts to make sales, they spend time and effort to nurture relationships and sell based on value. They look for ways they can:
Increase their customers' lifetime value.
Boost retention rates and/or repeat purchases.
Provide exceptional customer service.
Deliver on their promises.
Ready to learn how? All it takes is an understanding of customer preferences and practicing customer care.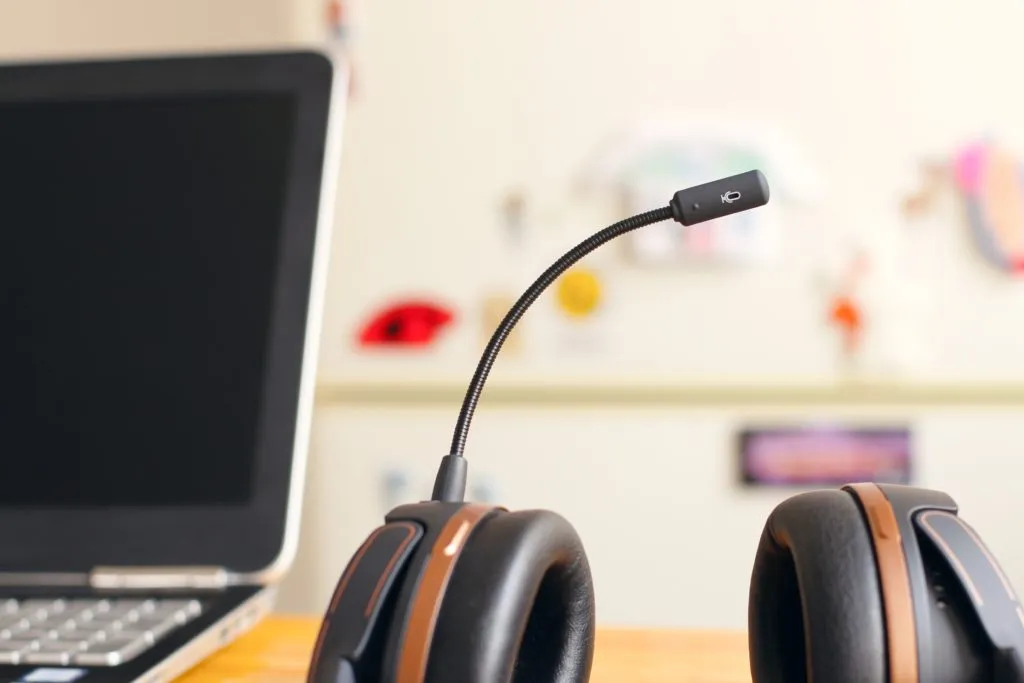 What is customer care?
Customer care refers to the connection between your employees and the consumers they serve. It creates loyalty to each other and, when done correctly, your success would become theirs and vice versa.
The difference between customer care and customer service
There's one clear difference between customer care and customer service.
On the one hand, "customer service" refers to the process you use to interact with your customers (for example, using a live chat box on your website). Customer care, however, is the measurement of the experience that gets delivered by your brand and its representatives.
Example of customer care
Customer care enhances engagement and ensures both parties have a vested interest in continuing to work together. You can create this desire by frequently checking in with your clients and making sure they are finding your product/service useful.
Top benefits of customer care
Wait. There's more.
True customer care would lead directly to a work culture focused on customer advocacy. When you run a business model that puts people at the center of your decision-making, you can provide a better service.
Other main benefits include:
The generation of brand loyalty.
Additional referrals and free word-of-mouth marketing.
Satisfied customers who make repeat purchases.
An increased ability to upsell products.
The potential to boost your revenue.
The essential elements of customer care
Customer care goes beyond the benefits achieved by your business. By committing yourself to put customer needs first, they get the very best version of you.

Let's take a look at what elements make up a successful customer care strategy.
1. Research 
Every single one of your customers is entirely unique, and, when you don't know what your customers want from you (or even what they want in general), how can you expect to connect with them on a personal level? 
Customer care requires detailed research and extensive customer personas that allow you to develop an engaging and enjoyable service for each individual.
2. Accessibility
At face value, customer care is only achievable when you have the right channels in place. Your customers need accessible support through each stage of the customer journey… are you providing that?
Ask yourself:
Do I have multiple customer touchpoints?
Do I have an active presence on a variety of platforms?
Do I have answers to FAQs on my website?
Do I publish informative content?
Do I have a system set up for 24/7 support? 
When you can proudly say "yes" to every answer, only then are you maximizing customer care and providing them with the chance to put their faith in you.
3. Transparency
One of the most frustrating encounters for any customer is spending hours trying to speak to the right person. It's a nightmare, but one that's easily solved by implementing transparency across your organization. This way, you've designed a business model where customers can be directly transferred to the best team or person for their requirements.
4. Training
In today's digital environments, the majority of roles in your company have the potential to be customer-facing. You never know who might best connect with your customers, so everyone should be trained to best represent your brand. 
5. Value
Retaining your audience is key to your success. Finding new clients is 5 times more expensive than maintaining an existing one.
But how can you deliver the best experience possible and create relationships between your team and your customers?
Add value to every interaction.
Ultimately, when your customers are confident that you're prioritizing their needs over your goal to generate profit, you position yourself as a brand worth buying from… and staying loyal to.
What does a good customer care team look like?
Your customer care team would be a diverse group of people with a range of different backgrounds. Why?
People with shared experiences are more likely to connect on a deeper level.

Staff members in your care team would be patient, passionate, and persuasive, acting as:
customer service assistants
innovators and problem-solvers
positive brand representatives
All wrapped into one.
How to empower your customer care team
As with the majority of different departments across your business, your customer care team would struggle to do their jobs without the right resources in place. 
Unlike customer service, they aren't only trying to connect with people when something goes awry. Their job is to maintain relationships with customers or even reconnect with old ones.
To do so, you need to:
Develop clear communication channels.
Onboard a comprehensive CRM system. 
Assign a flexible budget.
Teach everyone the best practices for keeping customers happy. 
Schedule supportive leadership.
Ultimately, relationships develop from consistency. You need to make sure your team members can initiate ongoing conversations with your customers.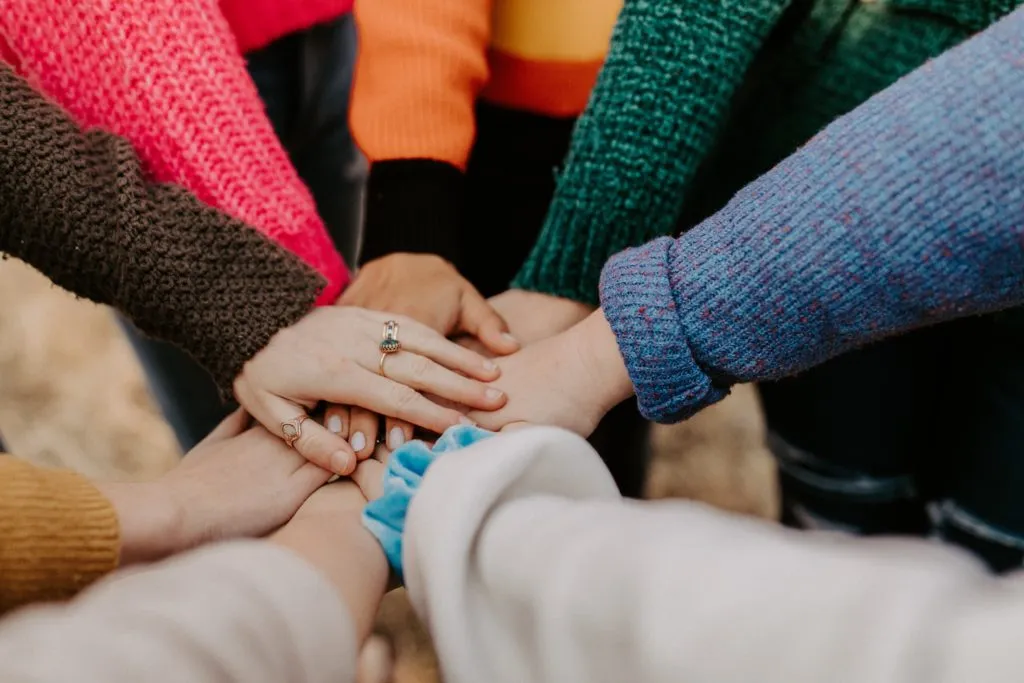 Tools that can Improve Customer Care
Alongside the obvious CRM systems and social media management platforms, other tools can be used to aid your customer care efforts. These include:
Live chat: Today, over 42% of consumers prefer chat boxes over email and telephone calls.
Digital Adoption Platforms: If you are receiving regular support tickets from your digital touchpoints, you may need to provide real-time software guidance.
Response software: Before, small businesses couldn't be constantly available for their customers. Automation changes the game.
How to Properly Deal with Complaints
Disagreements are a natural part of every relationship. 
If you truly want to protect the emotional connection you've forged with a customer, you need to:
Own up to issues that arise.
Hold yourself accountable when things go wrong. 
Instead of going on the defensive, your employees need to admit the error of their ways, respond to feedback, and strive for improvement. This is critical to successful customer care.
Creating a customer feedback system
To deal with complaints appropriately, you need to facilitate customer comments and feedback. 
No matter how hard you try, sometimes mistakes will slip through the cracks, and, when this happens, 13% of your customers will share their complaints with more than 15 people. 
Only 1 in 25 will complain directly to you.
These conversations could be taking place on a variety of public and private platforms (such as your web-based customer service system) – and it's your job to watch out for them.
Direct feedback comes in the form of an anonymous report submitted through your website, a user tagging you on social media, or reviews with detailed insight on what could be done better.
Indirect feedback could take place online or offline and is usually difficult to find. However, it's equally important that you take what is said into account so you can do better next time.
Use "social listening" to pay attention to both testimonials and complaints that arise.
What is customer care? – FAQs
Are you ready to start implementing customer care across every area of your business? 
First, check out these insightful FAQs.
What is good customer care?
Great customer care would occur when every interaction your customers have with your team ends on a positive note.
What is the role of customer care?
The role of customer care is to ensure your users have the best experience possible and are loyal to you as a result.
Why is customer care important?
Customer care can lead to stronger, valuable, relationships between yourself and the individuals who buy your products or services, making them more likely to make additional purchases. 
What does a customer care assistant do?
Customer care employees are responsible for regularly touching base with your customers, responding to complaints, solving issues, and making sure your brand is represented in the best light.
Improve customer care with Userlane
When you can't interact with your customers, or they can't interact with you… you ruin your chances of building a meaningful relationship with them. 
Therefore, as a matter of priority, your communication (and feedback) channels have to be accessible to all.

Digital Adoption Platforms are the solution. They're a tool that can be used to facilitate customer care by guiding your users on how to use software.

Userlane's Digital Adoption Platforms are also useful for fostering adoption and retention rates, increasing customer experiences, and ensuring customer engagement – all of which allow you to move towards your goal of connecting with your audience.
Request a demonstration today.
New to Userlane? Take a step in your software adoption journey and join the pool of our happy customers.
About the author:
The Userlane team brings you digital adoption insights, product updates, and plenty of onboarding and engagement advice for user-centric businesses.