Digital Transformation and Digital Adoption
What is Digital Transformation & why is it important?
by Team Userlane
1 year ago
・
8 mins
Every day, billions of people are using technology. From the mobile devices we all have in our pockets, to the hundreds of apps we have downloaded, today's retail environment looks a little different to one hundred years ago.
Worldwide, 500,000 new users are browsing the internet every single day – creating exciting targeting and advertising opportunities for businesses. That's not all.
By embracing digital landscapes, companies can make their processes more effective, deliver high-quality customer experiences, and tap into a global market.
All they have to do is undergo a structural overhaul where they put technology at the forefront of organizational procedures – a process called "digital transformation". Read on to learn the meaning of digital transformation, why it's important, and how you can implement a successful strategy.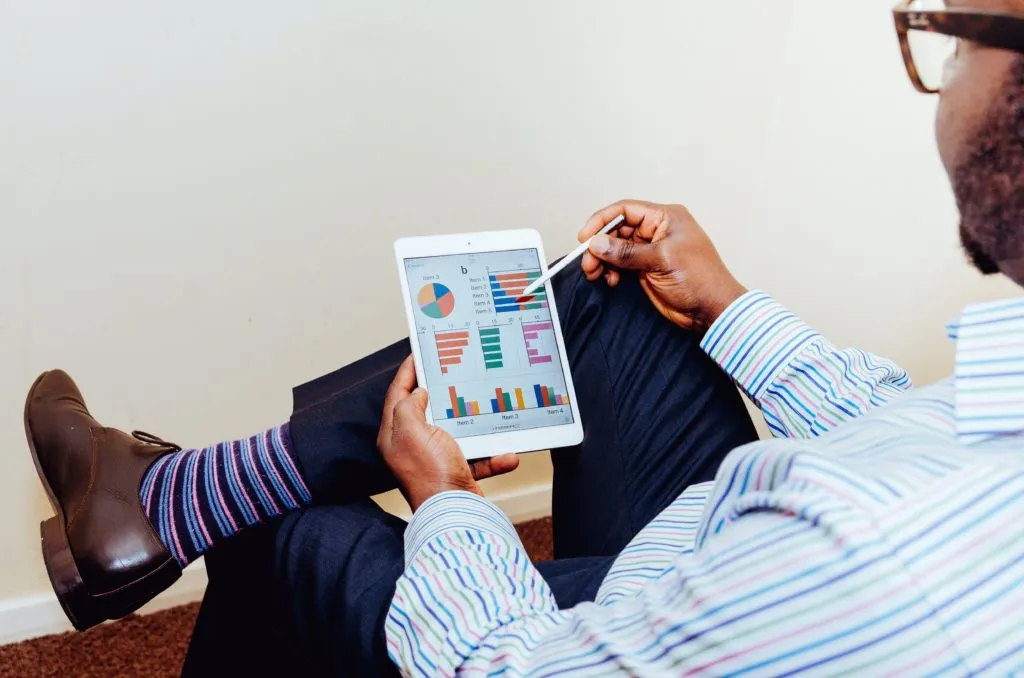 What is Digital Transformation? 
Digital transformation refers to an organization's integration of digital technologies across all normal, day-to-day business functions (such as people, processes, and strategies). 
It changes how you interact with your customers, how employees complete tasks, and even how you approach achieving your goals.
Digital Transformation Example
Twenty years ago, companies would have created invoices by hand and sent them through the post. Now, a digitally-proficient company would design an invoice through an automation platform (such as Xero) and send it through an email provider like Outlook.
The benefits of Digital Transformation
Whether you're prepared for it or not, digital transformation can't be ignored. It's a procedure that is happening all over the world. If you aren't doing it, your competitors are – and they are gaining an insurmountable advantage because of it.
In a post-pandemic environment, consumer behaviors and expectations have changed. Now, the market demands that businesses have an online presence in order to succeed. Luckily, successful examples of digital transformation have shown that, despite the work required, there are benefits to this new internet-led environment.
1. Efficiency:
Implementing software into the majority of your business processes can help you cut unnecessary admin tasks and allow employees to be more efficient with their time, enhancing productivity and delivering better service to your customers. 
2. Flexibility:
Businesses with digital operations are able to be more flexible during crises. When issues arise, employees will have access to strong communication channels to reach management and immediately get advice. 
3. Accuracy:
Digital transformation generates accurate data analytics that can fuel your decision making. The software used by digital businesses on a day-to-day basis can:
Track customer behaviors to create ideal target personas.
Identify weaknesses in system processing.
Inform employers when staff are taking too long on specific tasks.
These insights create performance metrics that allow businesses to adapt and continuously improve.
4. Synchrony:
Real-time editing tools and extensive communication networks enable teams to successfully collaborate on projects, boosting employee wellbeing and positivity levels across the board. 
Despite the work involved in successfully designing a winning digital transformation strategy, its ability to cut wastage allows businesses to protect their bottom line and focus vital resources on scaling. 
Why is Digital Transformation important?
Put simply, digital transformation is important because it provides better experiences for both employees and customers – giving businesses a competitive edge and unique value proposition. Without taking advantage of the digital technologies available to you, customers may choose to purchase from your competitors instead and you'll end up losing business.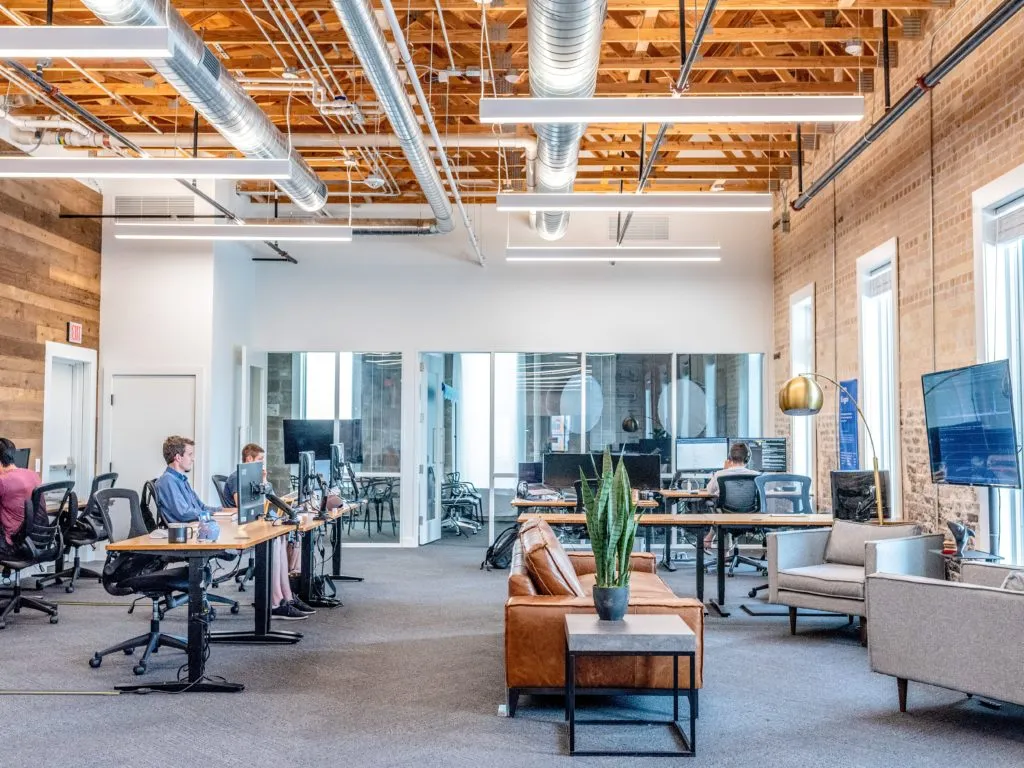 Examples of Digital Transformation
A digital transformation strategy can be used across every mission-critical department in your company. Adopting different technologies and software provides all your employees with additional tools to effectively complete their jobs, increasing your output across the board.
 Some examples of digital transformation in different business functions include:
Customer service: Chat boxes on websites allow customer service teams to connect with in-need customers within seconds. 
Marketing: Targeting ads becomes easier with website tracking software that reveals and analyses purchasing behaviors.
Operations: AI that can track orders aid standard business processes like product delivery.
Finance: Bookkeeping services reduce the risk of human error and allow finance teams to create accurate forecasts and budget allowances.
General management: Through digital transformation tools, leadership teams can easily reach out to their remote and hybrid employees. 
Without these systems being put into place, businesses aren't able to increase their efficiency, provide new customer experiences, and protect their bottom line.

However, digital transformation is not easy. 
Why do some Digital Transformation projects fail?
In fact, over 70% of businesses that attempt digital transformation actually fail.
Why? Human nature.
People are inherently reluctant to accept change. We're not always keen to adopt technologies that are out of our comfort zone, which makes digital transformation difficult to execute. 
Customers may prefer in-store shopping over downloading an app.
Employees may be burnt out and unable to learn complex systems.
This flaw in our psychology can cause conflict during a business's digital transformation and slow (or completely halt) the onboarding process. This reduces ROI and can cause financial strain.
How to create a successful Digital Transformation strategy
To ensure your digital transformation goes smoothly, therefore, it's essential to provide support to the stakeholders your decisions affect:

Your employees and your customers. 
Transparency can persuade people to be more willing to adopt technologies – making their acceptance of such systems significantly more likely. 
Step 1: Educate
To reduce the likelihood of resistance, educate your employees and customers about the benefits of the system or software you plan to introduce.
Step 2: Prioritize
Too much happening at once can be unfair for your teams, so instead of trying to introduce a sudden change in work expectations, try to implement digital features slowly. 
Step 3: Provide system training
When you've introduced a new system, give your employees time to learn it. Provide training courses to help them understand the platform and be patient to avoid frustration arising. 
The Best Digital Transformation Tools

Thankfully, as digital transformation has become more important to business survivability in the face of our current economic climate, different tools have been designed to help both employees and customers to adapt. Examples of digital transformation software include:
1. Internal communication software
Any business preparing to undergo massive structural changes must invest in communication software. This would allow struggling employees to request and receive advice. The highest-rated digital transformation tools include Microsoft Teams, Slack, Yammer, Stack Overflow, and Smarp.
2. CRMs
Digital transformation is bound to disrupt an organization's focus and priorities, even for a little while. Customer Relationship Management systems can make sure you aren't missing lead generation opportunities while your employees are busy. Salesforce, HubSpot, and Zoho can all help.
3. Cloud storage
In order for project collaboration to work across your organization, communal storage spaces are a necessity. They keep progress safe while data is being transferred and allow you to make regular back-ups in case mistakes are made on recently-introduced systems. Google Drive and Microsoft Cloud are best for digital transformation.
4. Digital Adoption Platforms
When you're a scaling business, it's hard to allocate time to teach individual employees and hires how to use systems they are unfamiliar with. Digital Adoption Platforms are an incredible digital transformation tool that overlays your existing software and provides real-time step-by-step instructions to ensure business processes can keep on ticking.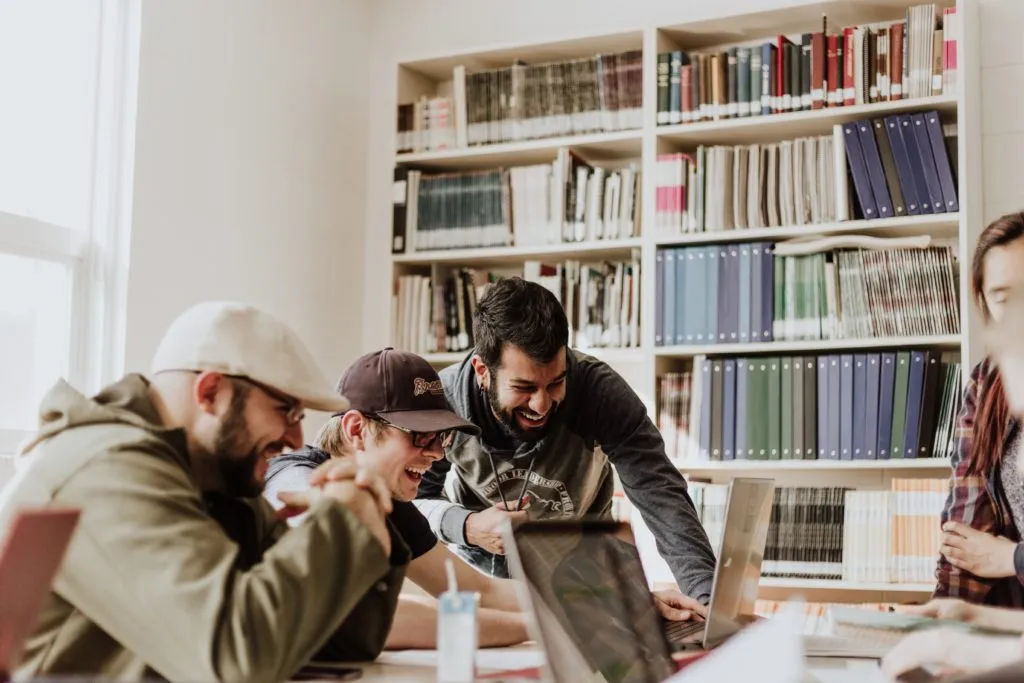 What is Digital Transformation? – FAQs
Digital transformation is a complex process that many business owners struggle to execute.

If you still have questions, check out Userlane's digital transformation webinar or browse our FAQs below.
What is a digital transformation strategy?
A digital transformation strategy refers to the steps you need to take to implement digital technologies across your company.
Why do companies need digital transformation?
Market expectations are changing. Businesses need to adapt their processes to cut down on costs, maximise employee productivity, and remain competitive.
What factors are important to successful digital transformation?
Digital transformation is impossible without the support of your employees. Involving them in decisions and providing training procedures through digital adoption platforms can reduce confusion and decrease software rollout times.
How does digital transformation affect businesses?
Digital transformation can make internal organizational processes increasingly more efficient, allowing staff to focus on what's important: delivering excellent customer experiences.
What is the meaning of digital transformation?
It refers to the integration of digital technologies across all functions of a company. 
Userlane's Digital Adoption Platforms
In today's digital environment, businesses that want to remain competitive don't have a choice in adopting software. 
Already, over the course of the pandemic, applications like Zoom and Microsoft Team became an absolute necessity for the ongoing survivability of many organizations.
As you look for more ways to increase efficiency, consider embracing digital transformation with Userlane.
Our incredible Digital Adoption Platform is designed specifically to help guide your employees and customers through systems and increase their adoption rates by 500%. 

For more information on how you can move your company to the future, reach out to our team today.
New to Userlane? Take a step in your software adoption journey and join the pool of our happy customers.
About the author:
The Userlane team brings you digital adoption insights, product updates, and plenty of onboarding and engagement advice for user-centric businesses.