Digital Transformation and Digital Adoption
What is Workforce Management?
by Team Userlane
1 year ago
・
8 mins
Timetabling is famous for being one of the most frustrating and finicky admin jobs that all businesses have to deal with.  
Seriously. It takes hours.
Ask any leader around the world and they are bound to agree on their hatred for employee schedules, especially when flexible work is a trend is taking the world by storm.
When it comes to organizing your employees it seems that, no matter how hard you try, a nightmare inevitably arises – constantly adding to the burden of your team and driving up stress levels. 
Thankfully, this can be avoided (or, at the very least, mitigated) through a rigid workforce management strategy.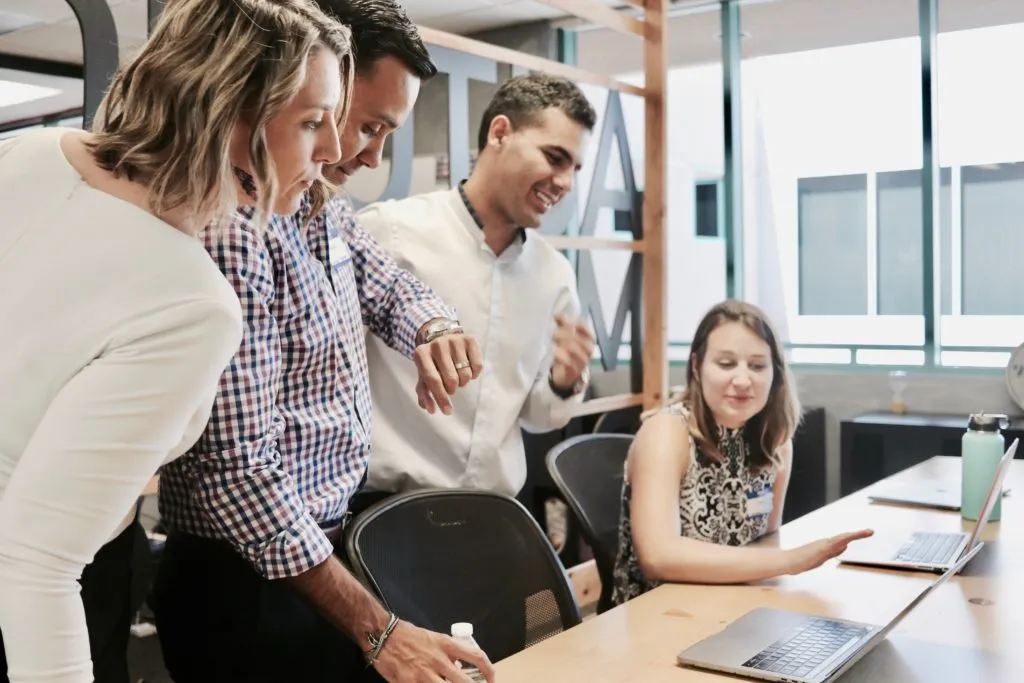 What is Workforce Management? (WFM)
Interestingly, workforce management refers to the rigid set of processes employers use to allocate and manage their organization's human resources. This is done with the goal of enabling businesses to unlock maximum productivity by rapidly responding to urgent talent crises.  
Why is Workforce Management Important?
Organizing employee schedules is difficult enough. 
Factor in that everyone has varying levels of availability (such as Sarah, who can never work Thursdays) and you're suddenly faced with an increasingly complex task. Then, you have to balance holiday leave and the occasional sick absence… 
All while trying to keep your business up and running.
Once you finally feel that you've got everything sorted and all the nuances have been addressed, suddenly Jack has to leave work for an emergency. This leaves one department woefully understaffed, resulting in devastating consequences for your company. 
You need a plan for these circumstances. You need workforce management.
How Does Workforce Management Work?
WFM is so much more than "just" timetabling. With the help of a range of software platforms, it also involves:
Analyzing data to anticipate market growth so a business can prepare itself for periods of high demand.
Ensuring your staff members are trained in various other departments so they can eagerly and professionally cover for unexpected absences.
Having a detailed recruitment strategy in place for urgently filling gaps, perhaps involving a partnership with local talent agencies.
Outlining clear work expectations on a day-to-day basis to stimulate output and ensure targets are continuously being met.
Tracking attendance and retention rates to anticipate when there might be a shift in labor availability.
Empowering employees to excel their careers, intending to motivate productivity and provide support where it's needed.
This allows businesses to prepare themselves for the unpredictable, significantly reducing the risk of teams falling behind on their work. In turn, they can benefit from a strong business reputation and satisfied employees.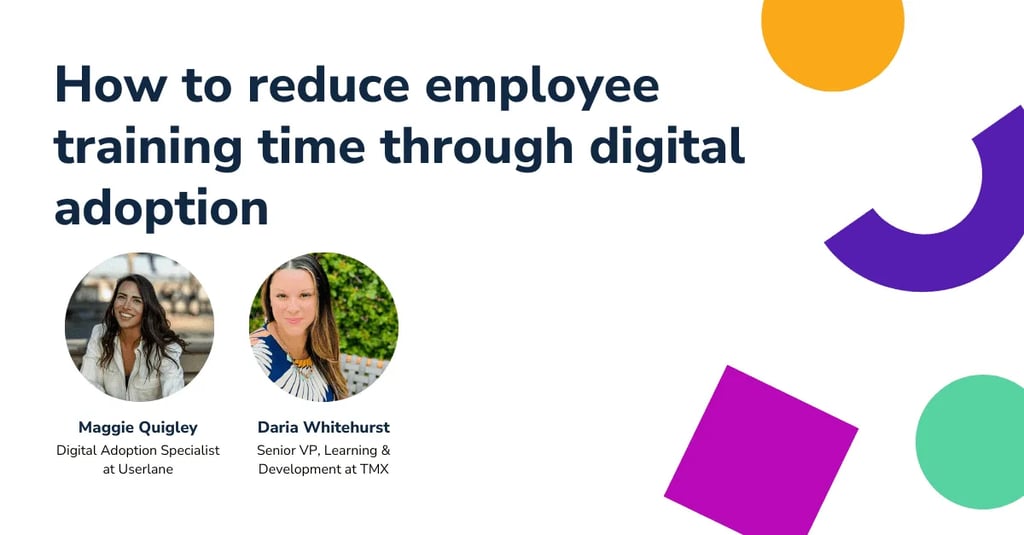 The Advantages of Efficient Workforce Management
When it comes down to it, workforce management sets the foundation for a productive business that is able to be flexible when issues arise, operating smoothly regardless of the specifics of employee availability.
Eradicate Wastage
By ensuring you have staff members working where they are needed and when they are needed,  business growth opportunities are unlikely to get missed and additional work won't have to be turned away. 
Protect Employee Wellbeing
Similarly, WFM can be used to manage stress levels across your entire organization. Through HR data analytics, you'll be able to easily identify when your team is feeling overwhelmed. Then, you can bring in contract and temporary workers to get everyone back on track.
Maintain Customer Satisfaction
Having present and knowledgeable employees working on tasks should mean you are able to continue delivering on your promises to customers even if emergencies arise. Your WFM plan should be able to quickly address and fix any issues so your business can deliver its best service possible.
Remain Compliant
In some industries – such as construction – it's a legal requirement that you have a certain number of qualified staff members on-site during work hours. Workforce management, therefore, allows you to follow regulations by tracking which members of your team can fill specific roles.
Boost Teamwork and Communication
Working environments have evolved over the last ten years. Today, 24% of staff members have hybrid contracts. This makes team coordination incredibly difficult. Thankfully, comprehensive WFM allows you to manage your remote workforce, scheduling time for them to work together and bond.
Increase Engagement and Retention Rates
One key element of workforce management is providing employees with opportunities to advance their career and learn new skills. As a result, staff members will stay under your employ for longer – meaning you can make the most of their experience and the skills they have to offer.
Real-Life Example of Successful Workforce Management
16% of IT organizations across the world use workforce management. It's no wonder why. It's an industry forecasting vast and extensive growth year-on-year.
For each business in the space to reach the potential clientele available to them, they need to scale at an unprecedented level. This means:
Recruiting qualified employees.
Training internal staff. 
Solving talent gaps before they arise. 
As such, WFM has proven to be critical to agile business operations for firms like IDE-provider StackBlitz, who have received almost $8 million in funding since their establishment just four years ago. 
There's no doubt that, without their progressive plan to attract talent, they would not be the global business they are today. As well as a firm content strategy in place to intrigue candidates into working with them, they likely have a contract with a specialist recruiter who will be able to provide staff at a moment's notice. 
It's also typical in these industries to work with freelancers during busy periods.
How to Apply Workforce Management to Your Business
It's a lot to take in, isn't it? Don't worry. 
Embracing talent management in your day-to-day business operations doesn't have to be difficult… especially not with the numerous software tools available to help you.
First, start by evaluating your business productivity status, setting goals and identifying your weaknesses. 
Then, consider onboarding HRM software to process valuable data. Or, research the specific platforms offered by the WFM market. Some of the highest rated ones include:
ClickUp
Oracle Workforce Management
SwipedOn Pocket
Fuse Workforce Management
Papaya Global
Each is well worth looking into, promising its own unique benefits.
After you've made your decision, consider which stakeholders are going to be using the system and where training or additional support might be needed.
Your best bet would be to combine the use of a Digital Adoption Platform with the implementation of WFM.
What is Workforce Management? (WFM) – FAQs
If you've been struggling to solve an issue with productivity across your organization, workforce management might be the solution. 
When workloads have piled too high and teams are struggling without the right support… it makes sense that staff would become less capable of producing quality output.
Still have questions? Perhaps these FAQs can steer you in the right direction.
What are the key functions of workforce management?
You need to be able to plan for and forecast staffing shortages. It's critical to have a plan in place to quickly address talent issues and protect business productivity.
What is good workforce management?
As an employer, you'll experience peak productivity and stability when you ensure you have the right staff with the right skills working in the right place at the right time. 
What are workforce management tools?
B2B HR solutions that'll allow you to organize employee schedules and track key statistics (like turnover rates and productivity data). 
Who uses workforce management?
All employers can benefit from WFM; from small businesses with just a few employees right up to global corporations with thousands. 
Why is workforce planning important?
Understaffed departments suffer. Stress levels skyrocket, mental health plummets, and team relationships become brittle and unhealthy. 
What is the future of workforce management?
Automation. Today, every aspect of WFM can be managed through a range of digital platforms for maximum efficiency. 
Workforce Management Software Solutions with Userlane
Change is never easy.
In an instance where you drastically need to start properly managing your workforce, you'll find it an overwhelming feat.
After all, an already over-burdened and unorganized team isn't going to be receptive to learning a different software system without support. 
Therefore, you must be sensitive with your approach to organizational change. Don't jump in head first. Take the time to explore the options available to you. 
Introduce systems slowly and use Userlane's Digital Adaption Platform to provide real-time guidance and advice to struggling staff members. 
Reach out for a free demonstration today.
New to Userlane? Take a step in your software adoption journey and join the pool of our happy customers.
About the author:
The Userlane team brings you digital adoption insights, product updates, and plenty of onboarding and engagement advice for user-centric businesses.