Masters of Digital Adoption
Why digital adoption is the 4th dimension of project success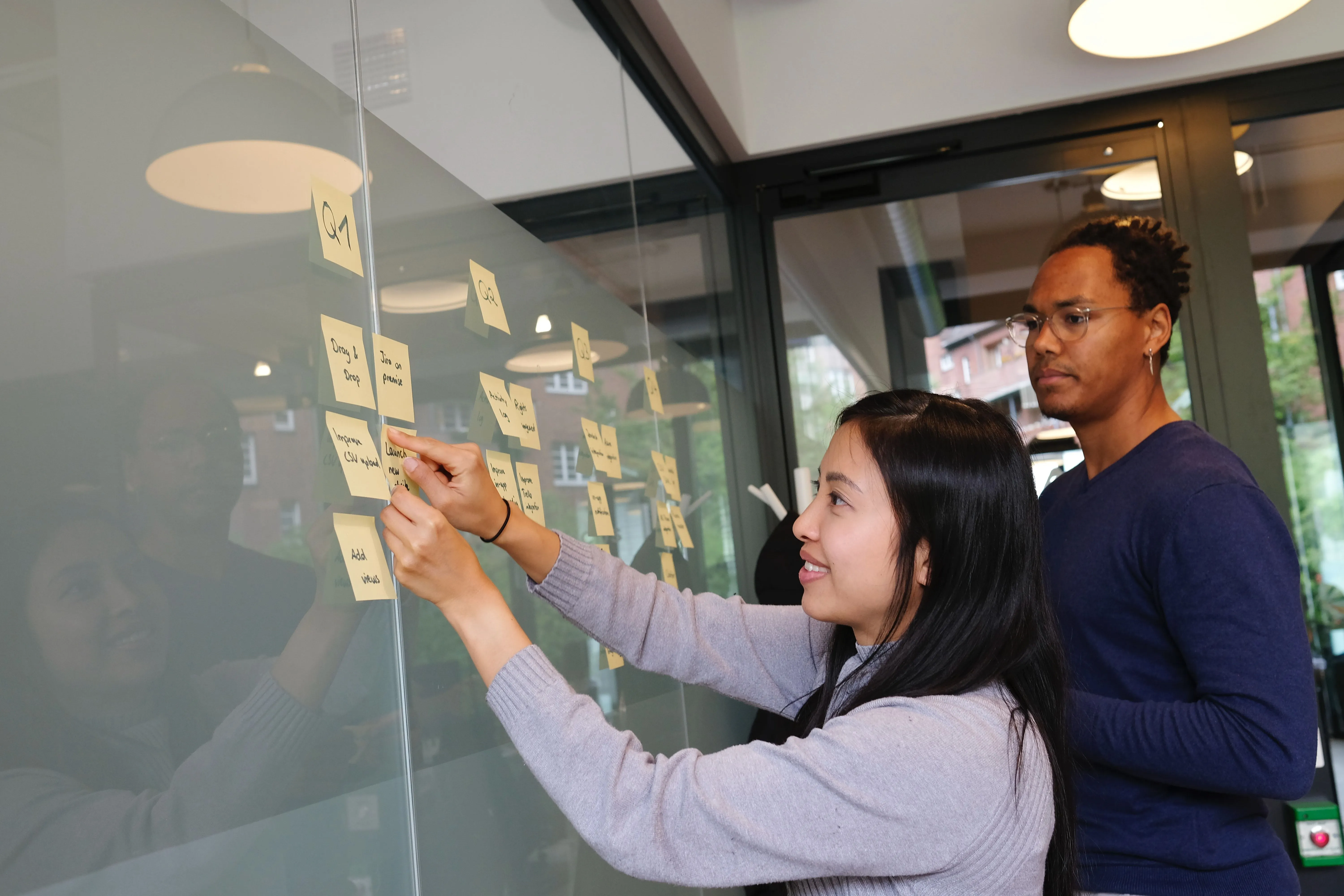 by Team Userlane
2 years ago
・
1 min.
With Dominik Löffler, Change Management Lead EMEA at Kainos, and Felix Brehmer, Digital Adoption Expert at Userlane
Technology needs to be recognised as an enabler.
Based on Dominik's experience of working both on the customer side and as a consultant, he notes how the success of any software implementation is often judged on the technical side. Is it delivered on time? Is it within budget? And is it hitting the scope? These areas all need to be fulfilled, but you lose out on the fourth dimension – is it usable? 
In the end, it should all boil down to usability. The view that technology can heal any issue is naive, there needs to be a shift to realise that technology is an enabler. Humans and people are the real drivers of change and they need to be equipped with technology that they can use to improve their roles, and in turn, improve the organization. 
We unpacked this topic with Dominik in our latest Digital Talk video, which you can watch now and hear how to approach and harness digital adoption as the fourth dimension of project success.
Watch the 30 minute interview in full now:
New to Userlane? Take a step in your software adoption journey and join the pool of our happy customers.
About the author:
The Userlane team brings you digital adoption insights, product updates, and plenty of onboarding and engagement advice for user-centric businesses.