Customer Success and Customer Experience
Top Customer Success Resources in 2017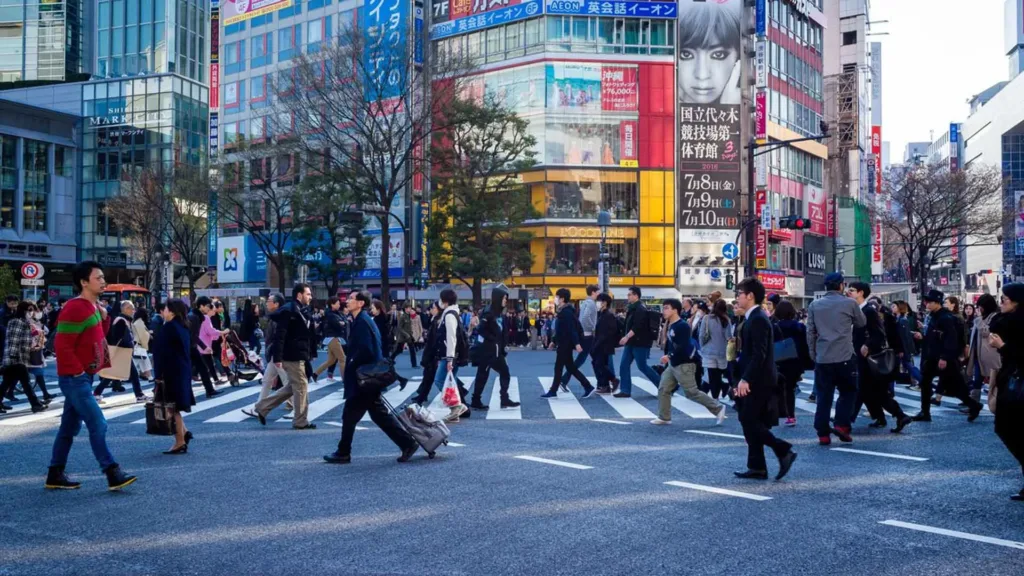 by Team Userlane
6 years ago
・
8 min.
What's one thing the founder of an upcoming SaaS startup, the Product Manager for an established enterprise and the head of sales at some corporation all have in common? Other than having to adapt to the digital disruption they can no longer ignore the need to make Customer Success an integral part of their company culture.
Customer Success is a fairly new field and business leaders are embracing this transformative business model to secure long term success for both themselves and their customer. However, implementing a Customer Success strategy can seem a bit daunting to those turned on by the uncapped potential but alienated by the unfamiliarity of it all.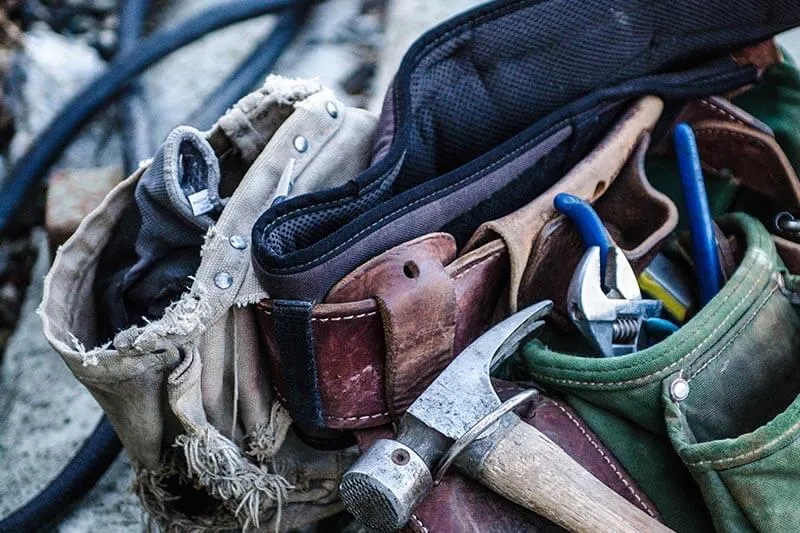 That's why we've scoured all of cyberspace to collect, group, and analyze the most promising and informative Customer Success tools out there. If you're looking for any sort of  forum, interactive community, ebook, or way to stay up to date on the latest in Customer Success, we've got you covered.
So, here it is: your Customer Success tool belt that will assist you with every stage of Customer Success implementation, be it an introduction to the discipline or a tweaking of your company's practices.
Online Communities for Customer Success Managers
The SuccessHacker community
This is one of our favorite tools we've come to use to connect with other CSMs from around the globe. There is no fee to join to community, and you can start building relationships as soon as you create an account. Customer Success professionals use this site to post questions, advertise webinars or meetups, and read relevant articles on a modern platform. The co-founders of this site, Todd Eby and Andrew Marks, are quick to welcome you to the community and have curated a space that is both inviting and informational.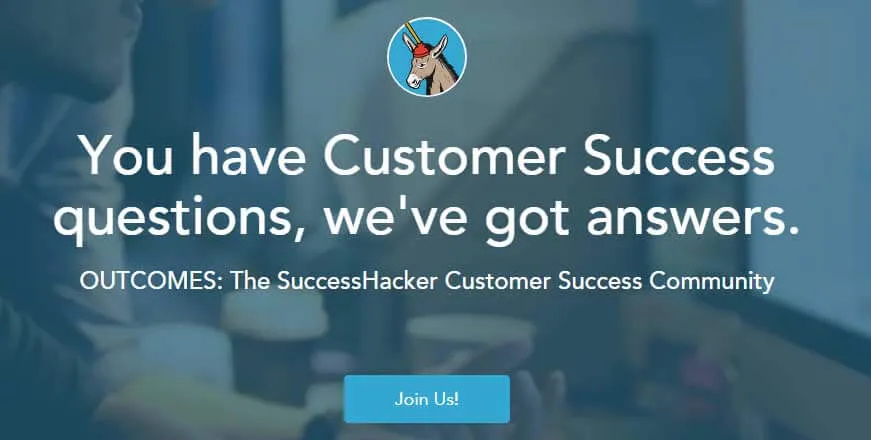 This is a fairly new association, but it boasts loads of potential. They've started a survey report to collect data and set benchmarks for this profession, and intend to share the information with participants. The association also hosts a content aggregator, where CSMs can stay up to date on news within their field. Their services have peaked our curiosity, so it'll be interesting to see what comes out of this community in the future.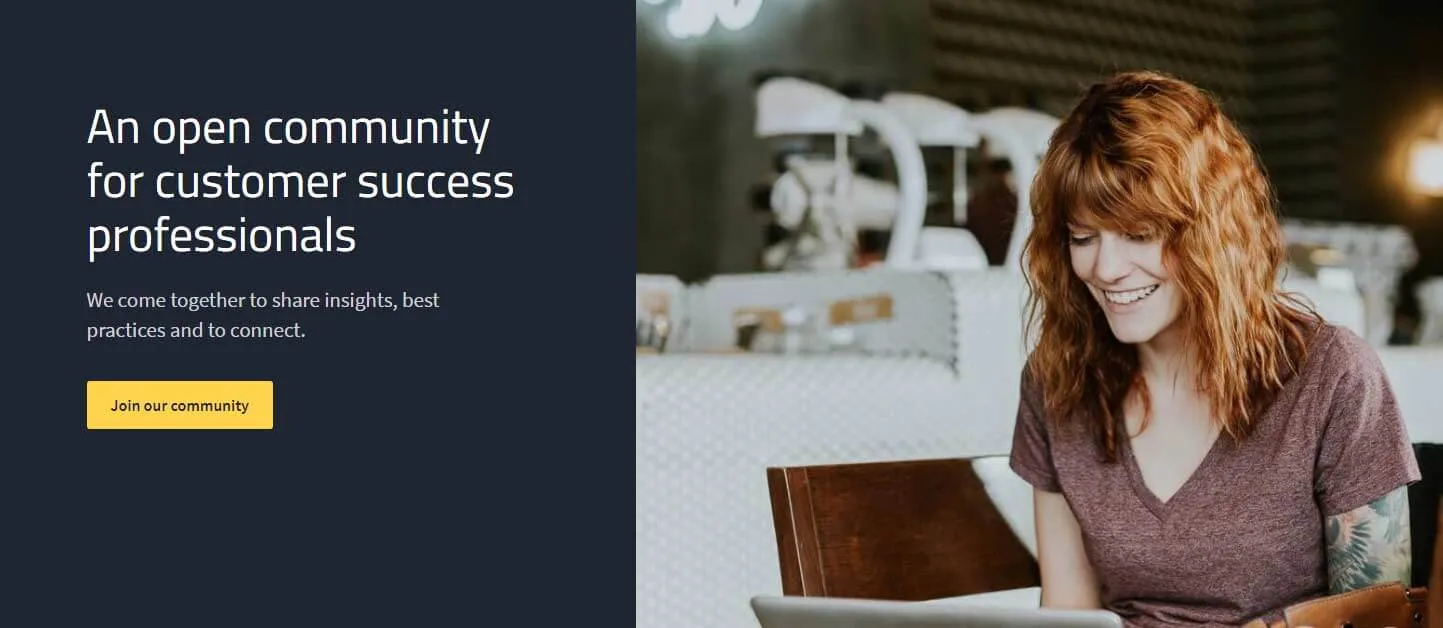 This is probably the largest community of Customer Success professionals that we've found. Membership for this association is free, but costs $95 for an executive membership. Fees go towards maintenance of their site and towards The Customer Success Forum, which is their Linkedin group boasting over 23,000 members. Their site is packed full of helpful resources, such as a library and an index. If you're new to the CS profession, I recommend this community as a great starting point.

This is the simplest way to share links or resources and get questions answered. If you're looking for a fast way to connect with other professionals, you've found it here.
The page "Customer Success" alone has almost 4k followers, with related pages reaching even more. Quora is a great platform to post questions, give and receive answers, and to share tactics that will help CS professionals succeed within the profession.
Slack Communities
Slack communities for the Customer Success profession are on the rise- and for good reason. If you're looking for an informal way to get to know other CSMs, this is the platform for you. These communities are a good way to make friends, discuss daily struggles and exchange banter with others in the same profession. Two communities we've found :
Online Customer Success Courses and Certifications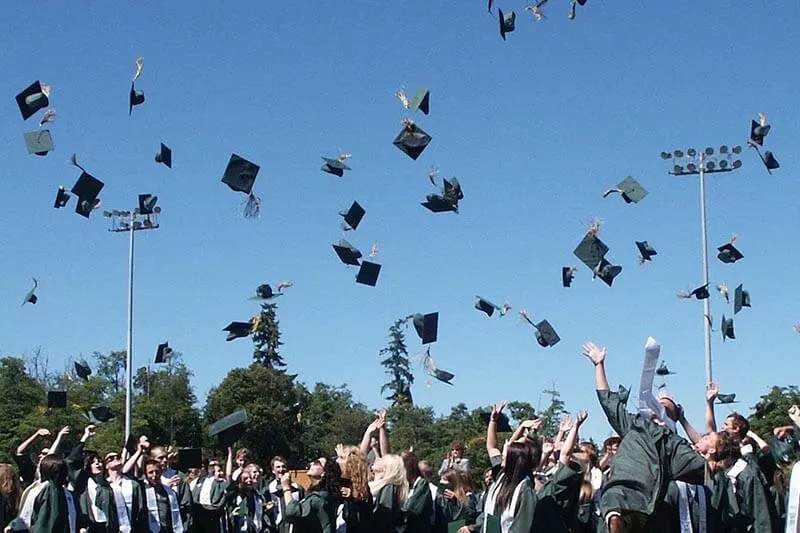 The Customer Experience Professionals Association
After completing the CXPA exam, you may apply for accreditation from the association to demonstrate your expertise in the field. CXPA provides a variety of resources  to prepare professionals before the exam, which tests six core professional competencies. This association has become the standard in customer experience and has committed itself to "creating a better understanding of the discipline of customer experience".
Gainsight's Customer Success University
Gainsight offers a 3 course program that teaches the fundamentals of key elements anyone who wishes to enter the Customer Success field should know. At the end, participants will receive the Certified Customer Success Manager designation.
Udemy's Customer Success Manager Course
Udemy offers this course at a vary reasonable price with a lifetime access to tutorials, on-demand videos, supplemental resources, and a certification of completion. If you're looking for an in depth and fast-paced course, this may be the choice for you. The 20 lectures demand only a little over an hour of your time.
CSM Practice's Customer Success Navigator
If you're looking to upgrade your company's CS program, this online course will suite your needs best. Through tailored programs and live sessions, this online coaching program can provide helpful insights, templates, and reviews to improve your company's current processes.
Their customer success navigator is a personalized one on one coaching program for CS executives.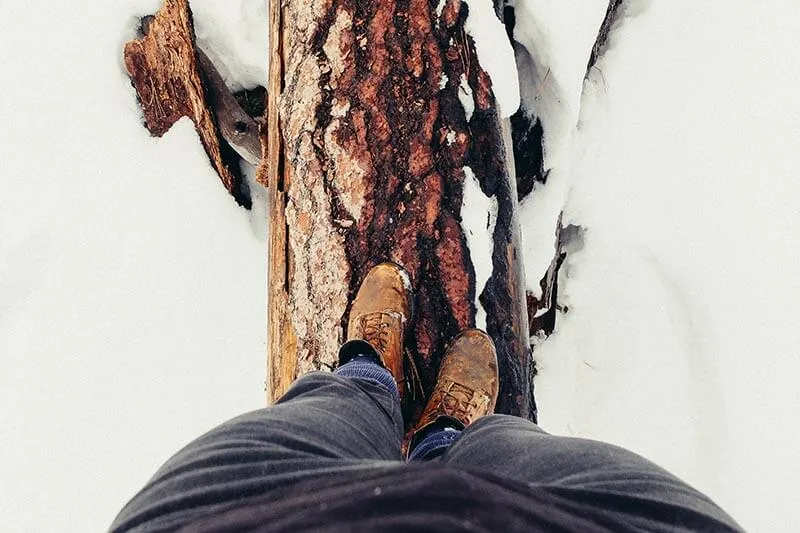 The Success League
This consulting company offers numerous online courses, such as leadership programs, training programs, and workshops. If your company is looking to build a Customer Success program or you as an individual wish to perfect your skills, this company is well equipped to suit your needs.
Customer Success Books
Below you'll find our top picks for books covering the major concepts, tactics, and methods leaders in Customer Success live by. These are the most reviewed books on Amazon and each come highly recommended by the purchasers. If you're just discovering the field or looking to gain more knowledge, here's a great variety to choose from.
The Customer Experience Edge: Technology and Techniques for Delivering an Enduring, Profitable and Positive Experience to Your Customers by Reza Soudagar
Rating: 4.2 on Amazon
The Ten Principles Behind Great Customer Experiences (Financial Times Series) 
Rating: 4.6 on Amazon
Customer Experience 3.0: High-Profit Strategies in the Age of Techno Service
Rating: 4.5 on Amazon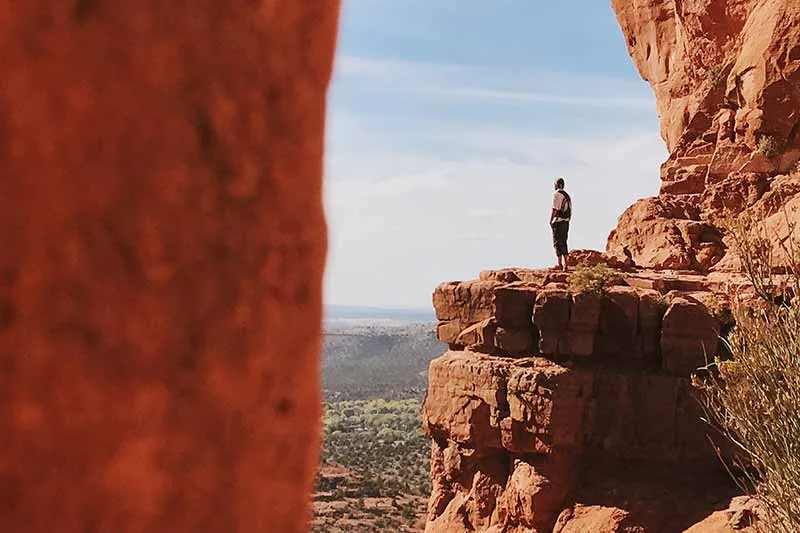 Customer Success: How Innovative Companies Are Reducing Churn and Growing Recurring Revenue
Rating: 4.9 on Amazon
What Customers Crave: How to Create Relevant and Memorable Experiences at Every Touchpoint
Rating: 4.9 on Amazon
Top Customer Success Blogs
These are our favorite Customer Success blogs we've come to make a habit of checking every morning. They each vary in style, purpose, and format, but all contribute content related to the Customer Success in a profound and beneficial way for the field.
Lincoln Murphy presents exceptional CS advice in his blog, offering insight through personal experiences with marketing, sales, and customer success thought leadership.
David Skok, with 25 years of experience as an entrepreneur and investing currently as a VC,  publishes his personal blog for budding entrepreneurs or anyone wishing to start their own company. Customer Success is a key topic he discusses, as it is an essential component of a successful business model- which he has come to know very well.
Shep Hyken prepares weekly newsletters on customer service and experience, in which he shares his valuable knowledge and business tips to help others achieve customer success. He also publishes his favorite blogs of the week, where he showcases other posts that cover similar topics.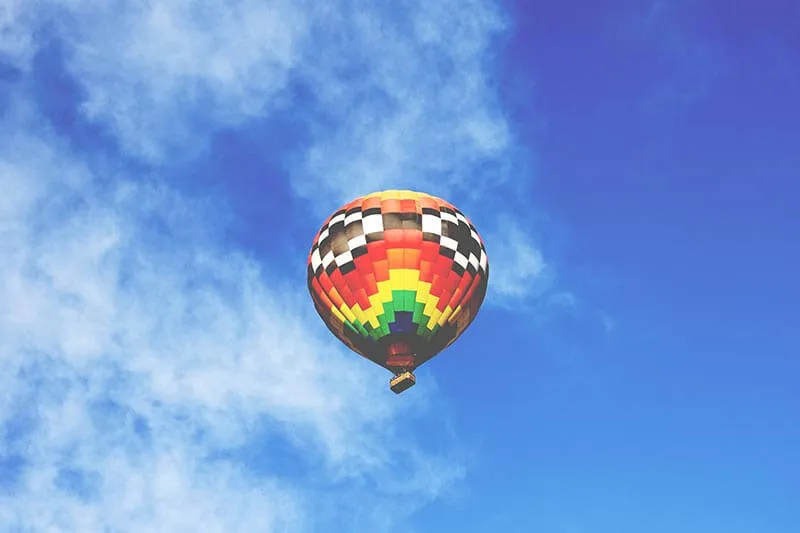 When illustrating the customer experience journey, Annette Franz says "you'll need to think about the experience today and listen for – and anticipate – what lies ahead." With her blog, she not only supplies the reader with customer success tactics, but offers insight into the CS profession and why it plays such an integral part in growing businesses.
SaaStr
Jason M. Lemkin, two time founder, VC, and influential SaaS enthusiast, started his blog as a way to share advice from successful experiences to other SaaS and B2B entrepreneurs. In no time, he amassed the largest community of SaaS founders and entrepreneurs on the web. Today his site reaches over 3 million views per month and 30 million views on Quora. He covers relevant topics, including Customer Success, that are sure to inspire and guide any business professional.
Kissmetrics
Kissmetrics is a SaaS blog that is great for companies looking to reduce churn, increase retention, and boost engagement. The main objective of this blog is to show companies how to understand their customer and help them reach specific goals. Putting the customer at the forefront,, this blog discusses customer success in depth and offers useful tactics for anyone looking to enhance their CS program.
In his blog, Tomasz writes "daily, data-driven blog posts about key questions facing startups". He covers numerous topics concerning SaaS business, including customer success.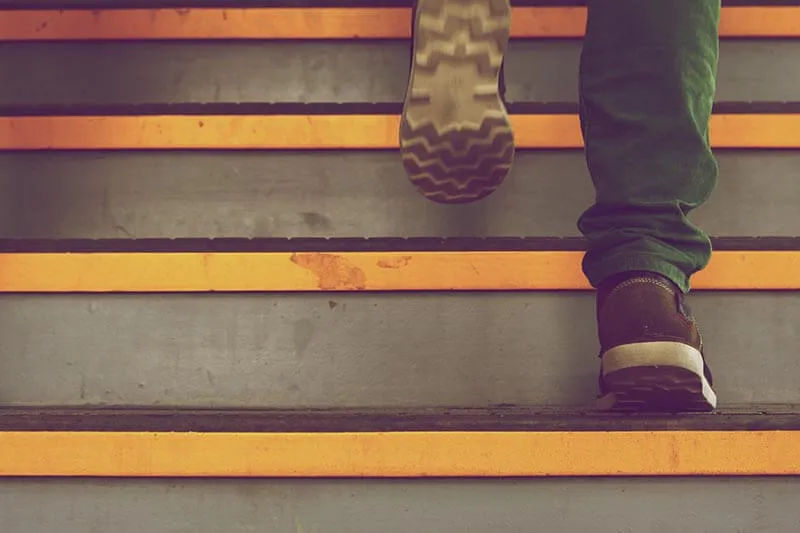 Totango's blog is filled with advice regarding customer success.Their products allow you "to  connect customer data, monitor health changes, and proactively engage your customers." This company is all about helping your customer reach personal success and achieve specific goals, and their blog posts elicit how your company can help it's customers achieve this too.
With new content posted every Tuesday and Thursday, this is an active site where Customer Success professionals can come together to solve problems, engage with each other, and to help create a shared culture of CS.
A true expert in helping companies, such as Linkedin and Expedia, grow, Sunjan writes articles on the latest in growth and marketing strategies. He recognizes the importance of customer success and offers many downloadable guides and playbooks that can help you achieve customer delight and advocacy.
Drip is a marketing automation tool for companies, and although the majority of their blog posts concern marketing efforts, they focus on building targeted, conversion-centric communications that lead to customer success.
This blog is a community of people who "come from diverse backgrounds and are united by an enthusiasm for great products and delightful customer experiences." The content is, without a doubt, a great resource for those new to the practice of customer success and wishing to learn about it from experienced professionals.
Client Heartbeat
The blog states to "teach you how to create happier customers", and, after reading through their content, we have no doubt that they've equipped the reader with enough research, tools, and insights to do so. The blog covers every important customer success category from retention to satisfaction.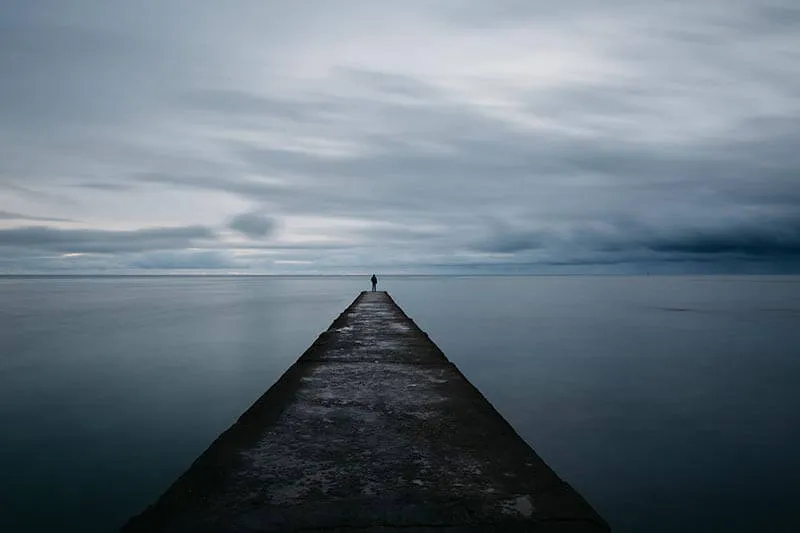 Amity
This blog hosts a comprehensive site for customer success professionals. The posts are written by customer success experts themselves, where they write about the best practices and tips they've acquired through personal experience.  
Founded by Kristen Hayer, this blog is filled with the observations she's made throughout her 20 years experience as a success, sales, and marketing executive. The blog showcases her expertise in developing success goals, mapping customer journeys, selecting technology, training teams, and building playbooks.
The Customer Success Association has dedicated itself to fostering a community for CS professionals and they've created a central location for the collection of resources, knowledge, technology, and helpful links.
This blog covers many metrics customer success professionals should be concerned with, from cutting churn to championing customers' values.  
Offering articles in three languages, Retently takes an in depth approach towards customer success. Offering an ebook on NPS, articles on customer experience, and other resources for growing SaaS companies, this blog is a great resource for business professionals.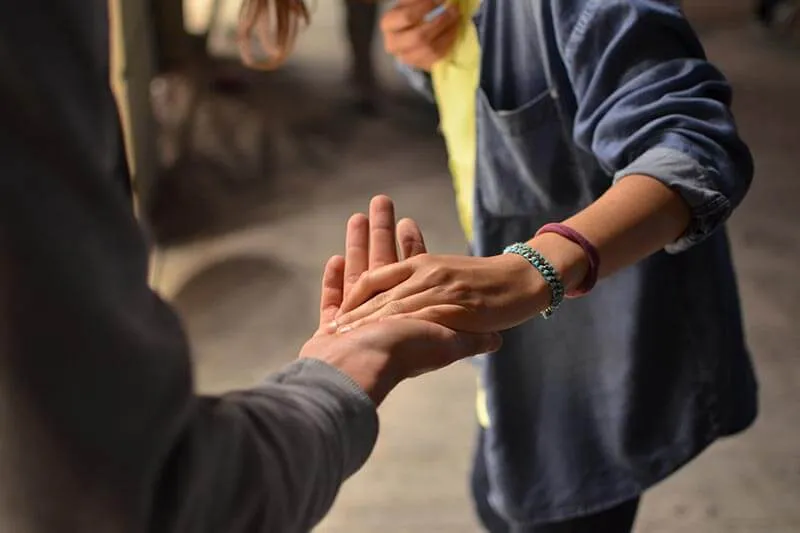 Trustfuel
Trustfuel's goal is to  "build a strong, helpful customer success community". To achieve this, they supply numerous resources and blog posts. Not only do they have an extremely active blog, they also offer free guides. All of their posts have to do with customer success and how to achieve it, so if you're looking to get your footing in this field, or just want to acquire more knowledge, the content here is plentiful.
Helpshift
Helpshift's blog is specifically curated for CM managers. Focusing on scalability, metrics, and seamless integration, their posts provide targeted knowledge and tips.
Founders You Mon Tsang and Mark Heys set out to better understand their customers and, in doing do, developed a customer success tool that adds smart automation and communications to better assist product users. As an outlet for their research and discoveries, they've created an informative blog discussing churn, one of the the most important metrics CSMs measure, and so much more. Customer Success Managers may have all their curiosities fulfilled here, as the topics are well rounded and thoroughly researched.
Achieving the goal to collect and share her personal Customer Success findings and experiences in a centralized and focused medium, Ellie Wu has curated a blog that offers resources any CSM can turn to for valuable insight. She also welcomes submissions from other CS professionals and shares concise yet knowledgeable infographics for free use. Designed as a destination peers can visit and come to collaborate on, PictureCS is sure to enhance the Customer Success community.
Natero
Natero's Customer Success blog is a wonderful tool for CS professionals looking to learn about relevant metrics, read interviews from industry leaders, and download well-researched ebooks. An additional plus: they provide an array of CS tools and resources that effectively accompany their blog. They include an ROI calculator, Q&A videos, and survey results. Focusing on analytics and proper processes, this blog is a well-rounded resource for curious CS professionals.
So there you have it, a comprehensive list of customer success tools that is sure to assist you or your company through its very own customer success evolution. Think we've missed something or want your company featured amongst this toolbelt? Let us know!
Learn more about employee training and support
New to Userlane? Take a step in your software adoption journey and join the pool of our happy customers.
About the author:
The Userlane team brings you digital adoption insights, product updates, and plenty of onboarding and engagement advice for user-centric businesses.