Digital Transformation and Digital Adoption
The age of change, and how to navigate it successfully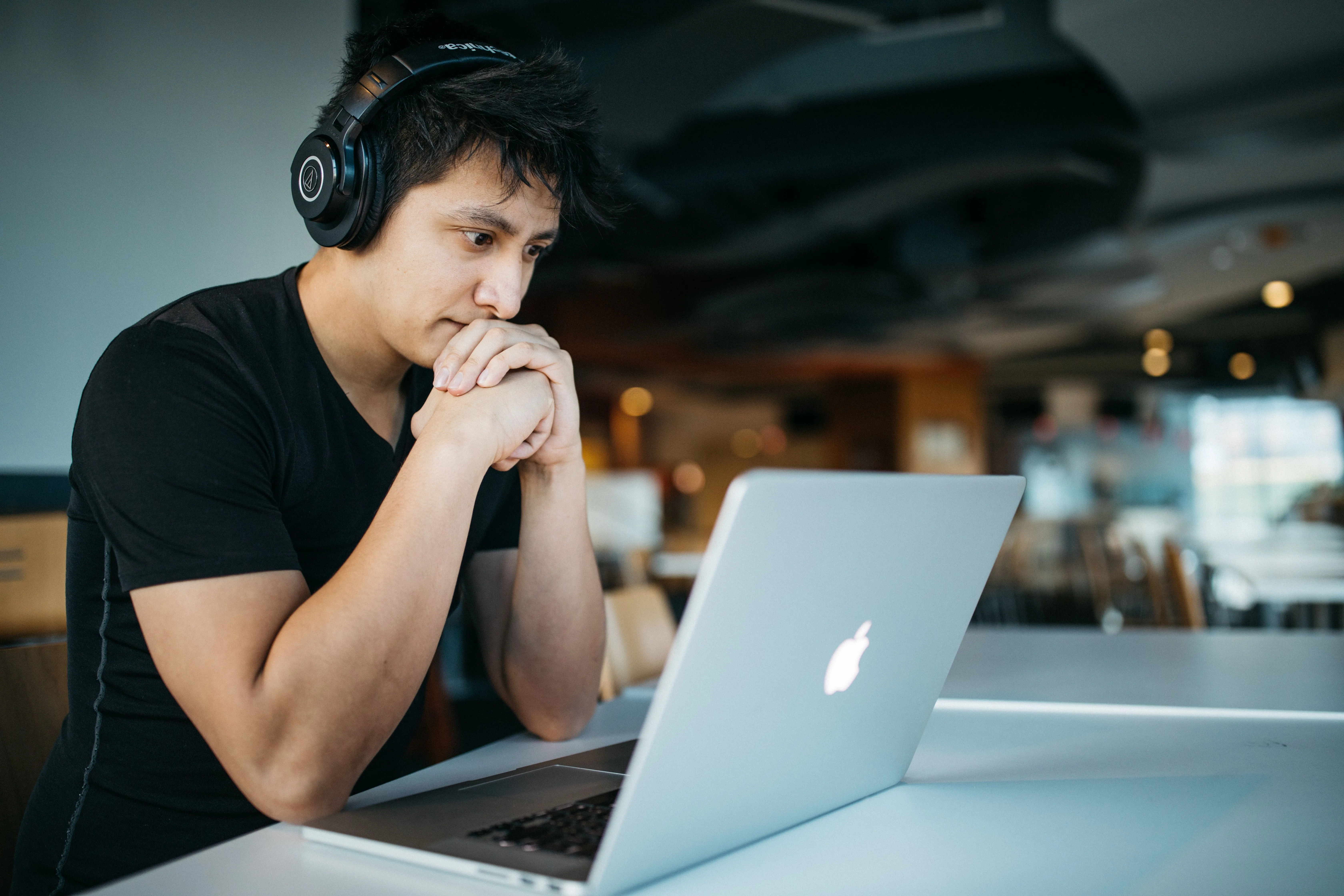 by Team Userlane
2 years ago
・
4 mins.
Change is key to continually improving the health of organizations. The pace at which change has been thrust upon employees in the past two years has put the spotlight on change management and the inevitable pitfalls. 
The stakes are higher than ever as companies have in fact accelerated the digitization of their customer and supply-chain interactions, and of their internal operations, by three to four years, according to McKinsey's Global Survey of Executives. This acceleration has supercharged the need for successful digital adoption to avoid mass disruption and low productivity. 
In a race to gain competitive advantage and to create a more efficient and productive workforce, ultimately reducing costs, new software and digital technologies have been speedily introduced to employees globally. 
In fact, in a recent piece of research from Userlane that spoke to employees, 86% stated their organization has introduced new digitized tools and processes in the last 18 months that they're required to use regularly. 
The research took a snapshot of how employees feel their organizations have managed change, specifically the introduction of new digital processes and tools. 
The findings suggest there is advocacy and appetite for digital change amongst employees; 72% think digital change is a positive thing for an organization and tend to embrace it without preconceptions.
The results also showed that employees believe they have the adequate digital skills needed to adopt new digital processes and software easily, with 95% of respondents agreeing. Yet, 43% stated that the introduction of new digital tools and processes had led to increased frustration in their job. 
If organizations are accelerating digitization projects, and employees are open to change and adopting new digital technologies, why is there increased frustration? 
There is a culture of change that needs to be instilled within a business for change to be fully accepted and be effective. Part of that is effective and on-going training. 
In fact, 48% feel they were not provided with enough support from their organization during digital change. Teaming that with the fact that, a further 14% of respondents said the introduction of new technology was poorly managed, with little to no training and support, and it has in turn made their job harder, there is a clear disconnect between being open to change, and the practical management of that change. 
We spoke to Leon Gilbert, Senior Vice President & General Manager at Unisys – Digital Workplace Services, and has more than 25 years of experience in the digital workplace environment. Leon provided us with his four steps to navigate the age of change: 
Step 1: Champion communication
As business leaders, we need to actively champion the change and engage with employees throughout the program, at the right time and with the right organizational messages.
Step 2: Understand end user impact 
Understanding the broad impact of how people will need to do their jobs differently and what it will take to achieve adoption and utilization success. A successful project outcome starts with a keen focus on the ultimate end user experience.
Step 3: Utilize experts
Use excellent change management teams to tailor the approach and facilitate the change journey for individuals and groups within the organization.

Step 4: Track progress
Measure and sustain the change benefits and address the strategic shifts in mindset and behaviors at the organizational level.
Digital change can be daunting, but at Userlane, we understand the importance of empowering your employees with technology. Digital Adoption Platforms (DAPs) are powerful software used to help employees learn the ins and outs of other software. They're designed purely to make the software onboarding process as easy as possible. 
The DAP will layer itself on top of existing software, much like a cloak, and will then offer a more simplified way of using the software through interactive guidance, illustrations, insights and contextual help. Often viewed as the bridge that connects employees to digital tools, allowing businesses to make full use of all their software, they boost productivity, reduce errors and enhance engagement.
Userlane is proud to be one of the fastest Digital Adoption Platforms on the market; with interactive step-by-step guides you can lead users through common tasks and provide them with intuitive on-demand assistance, and Userlane's code-free editor is designed to make content creation extremely easy and fast.
So if you'd like to discover more about digital adoption platforms and how to use them in your business, then don't hesitate to request a consultation with one of our specialists today. 
New to Userlane? Take a step in your software adoption journey and join the pool of our happy customers.
About the author:
The Userlane team brings you digital adoption insights, product updates, and plenty of onboarding and engagement advice for user-centric businesses.