Digital Transformation and Digital Adoption
Six Advanced Onboarding Steps that Lead to Retention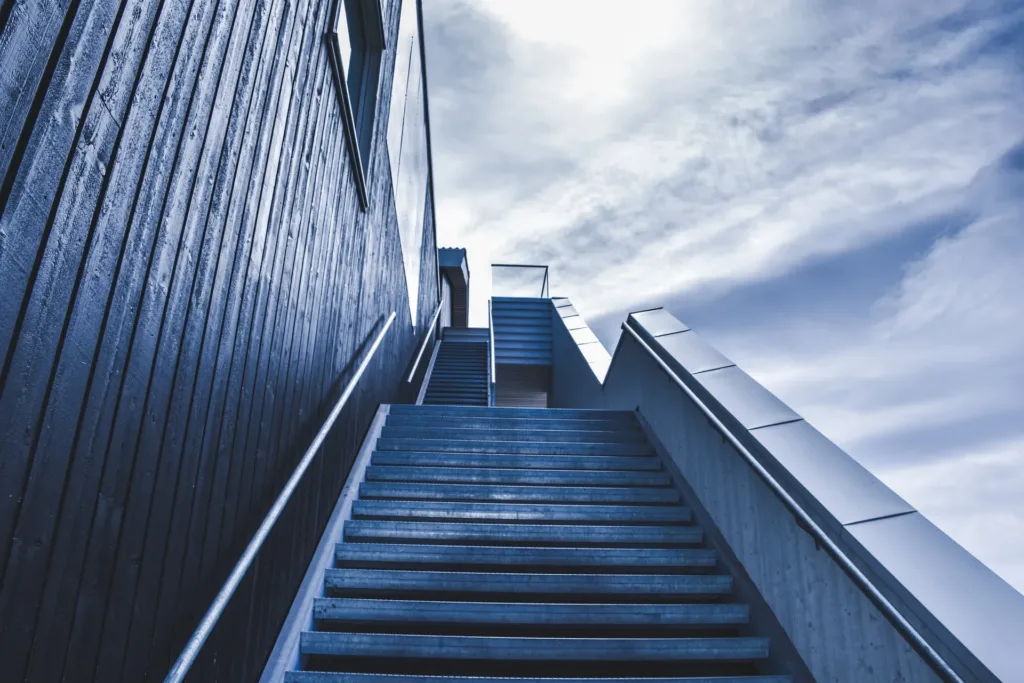 by Team Userlane
7 years ago
・
8 min.
User onboarding, as a concept, is gaining in popularity. And this is a good thing since a weak or strong onboarding experience can pretty much make or break your SaaS business.
Just to be clear: a solid onboarding process should bring your users from zero to hero in the most efficient and effortless way. During the onboarding process, users should:
Be able to access your service

Truly understand what the software can do for them

Become familiar with the basic elements in the user interface

Get to know the basic features of your application

Create a profile and add information required for your software to work

Feel compelled to continue working with your application
The first experience after signup is one of the most vital interaction moments you'll have with your users.
In fact, statistics show that currently 40-60 percent of users who sign up for a free trial of a SaaS application will use it once and never come back.
This makes the first impression the most important component of customer success, and requires you to use the right tone, elements, explanations, and reduced friction points while guiding your customers.
Onboarding and User Experience
Long story short, the whole experience needs to be smooth and remarkable.
Say you download a brand new viral game app on your smartphone. The first thing you want to do is test your skills and immediately try to complete the first level to see what happens next. You certainly don't want to go through a pedantic series of instructions, set up screens, video examples and what not.
Game developers have become very skillful when it comes to offering a great user experience from the very first interaction with the app. The key here is learn while you play. Users start interacting with the app right away and are simply guided through the features and options while they collect precious experience points.
A great user experience creates positive associations with the application and prevents new users from abandoning the ecosystem during the onboarding process.
The correlation between Onboarding and Retention for SaaS
If we take a closer look at the SaaS market, there are some important characteristics that clearly stand out.
In terms of revenue, what is differentiates the top 50 SaaS applications and the next 5000 on the list?
The answer is Retention.
Companies that are retention-driven simply grow much quicker than the rest.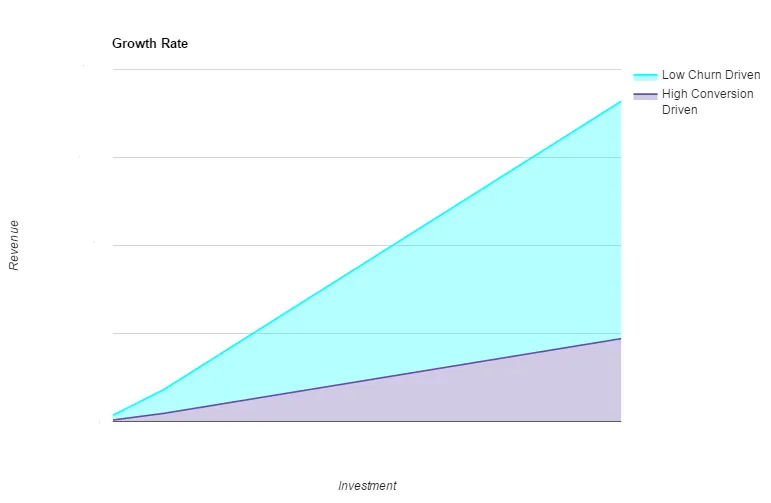 This is because the cost of retention-based growth is lower than the cost of conversion-based growth. And that's why the growth slope is way steeper for companies that focus on retention while investing the same amount of cash in acquisition.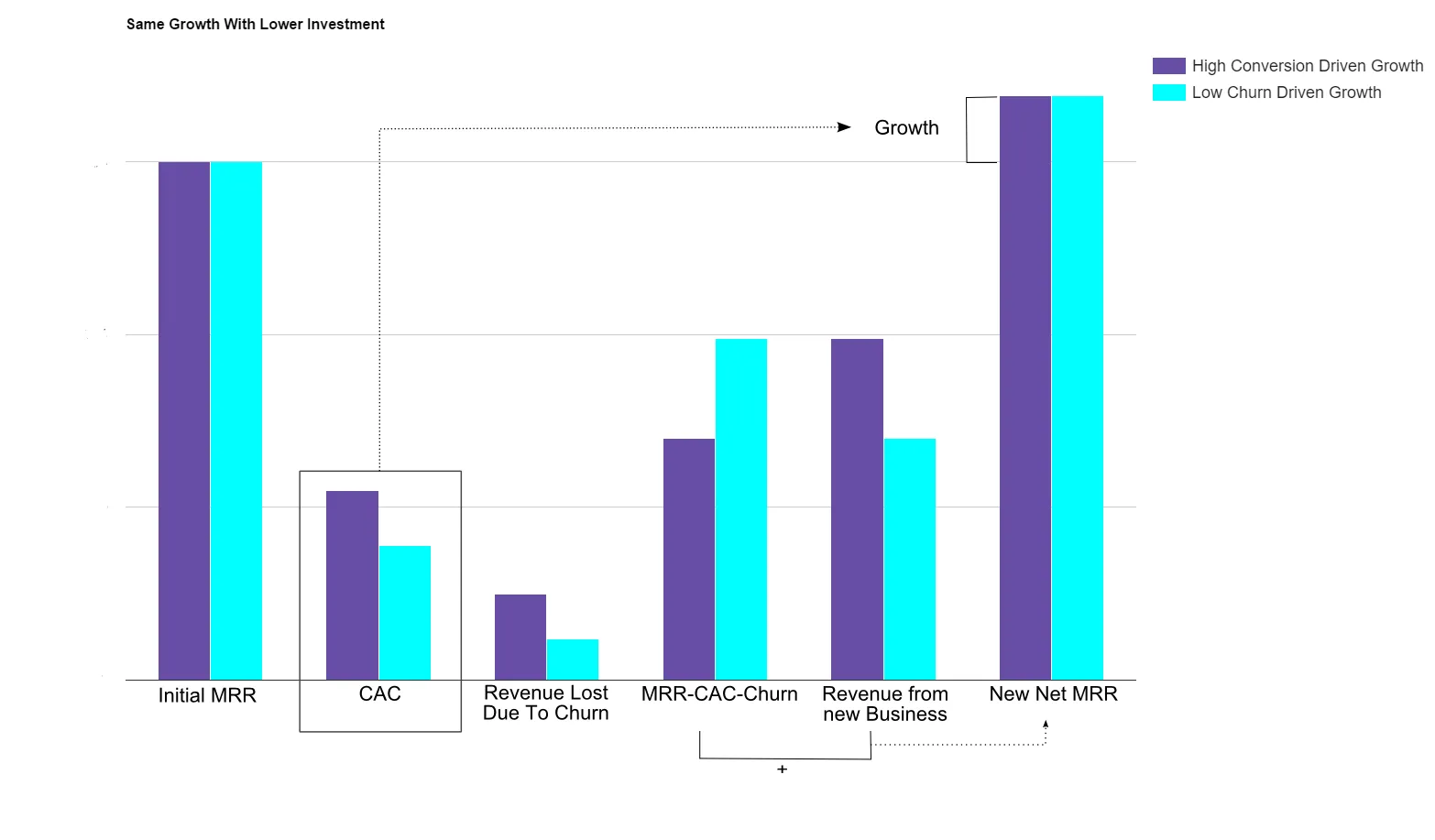 The math is quite easy, but that's not the point…
"The point is, every improvement that you make to retention also improves all of these other things — virality, LTV, payback period. It is literally the foundation to all of growth, and that's really why retention is the king." – Brian Balfour
So, but what is exactly the correlation between retention and user onboarding?
Retention actually starts with a successful onboarding strategy:  keeping customers engaged from the very beginning and making sure that they understand the real value of your product from the very moment they sign up.
Basically, you need to have the customer realize what the core value of your application is and comprehend the main advantages of your solution as early as possible.
While many SaaS companies have already understood the importance of user onboarding and retention, they all too often only focus the basic elements such as signup steps and forget about plenty of additional elements that make the experience unique and effective.
Let's look first at some of the basic elements before moving to more advanced techniques.
The Basic Elements of the Onboarding Experience
There are some very general elements which are usually connected to welcoming new users and making sure that they are doing fine with your product. Let's look at what most of the companies usually offer…
A Personalized welcome message:
A message that is sent to every new user, once they sign up to the product.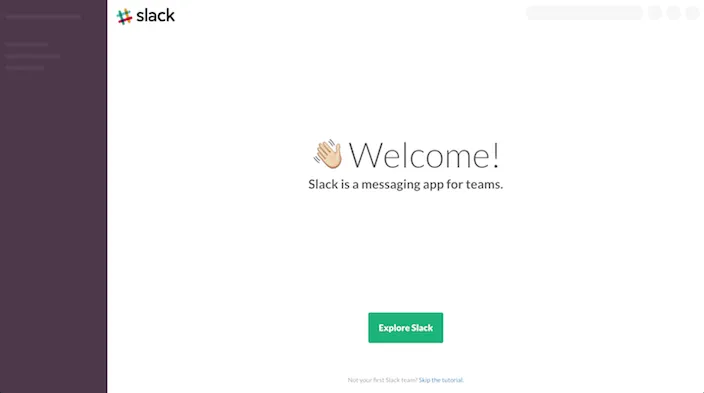 Generic Drip campaigns:
A series of emails to increase engagement, activation and enhance product understanding.
Instructional  videos:
Instructional videos that explain the core features of the application.
In order to bring user onboarding to the next level, SaaS companies must understand that process consists of four main components which go far beyond these basic elements, and that co-exist within the lifecycle stages mapped out by Brian Balfour: product use, product function, product engagement, and product success.
The most Important Functional Areas of User Onboarding
Let's take a look at these main functions within the process.
Product use
How do I get users to understand and use my product in the most efficient way?
Note that without a solid understanding of the product, users will only scratch the surface of the actual features of your solution and will never get to see the full potential.
Product function
How do I get to immediately make clear for users what the actual value of my solution is? Showing what difference your product actually makes in the shortest possible time makes the product indispensable for users.
Product engagement and activation
How do I create habit forming patterns so that users keep using the product?  Way too many times we notice that users register for a trial, play around for a while to never come back and actually implement the product in their daily routine.
Product success
How can I make product success easy to achieve and repeatable? Know the customer objectives and enable them to reach these objectives… effortlessly.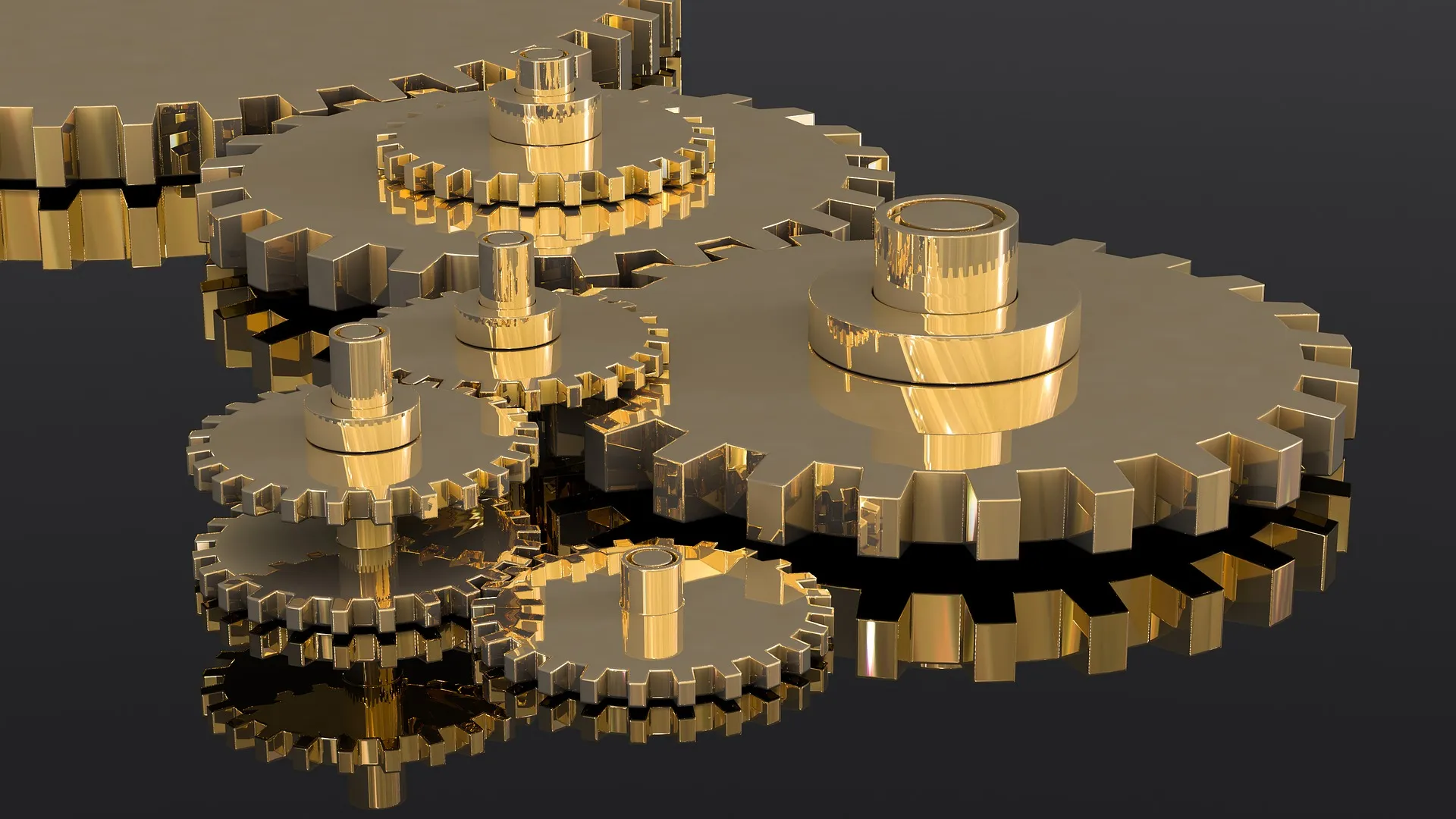 Once these main domains are covered, we have a basic framework for user onboarding where many ideas and thoughts should fall into place. Product managers can then clearly focus on what the optimal customer journey looks like and move on to designing it.
Six Advanced Onboarding Steps that Guarantee Conversion, Activation and Retention
STEP 1: Define the User Journey from the Start
Take users by the hand from the moment they sign up, and suggest a clear journey for new users. Don't make them think – just get them started. The longer the way, the higher the churn. Onboarding means being in control: you need to decide what happens at each step because you're the only one who truly knows your application.
Product managers need to understand that, notwithstanding what type of user signs up, they need a 'WHY' to keep going. Motivation is the main engine of a successful onboarding strategy.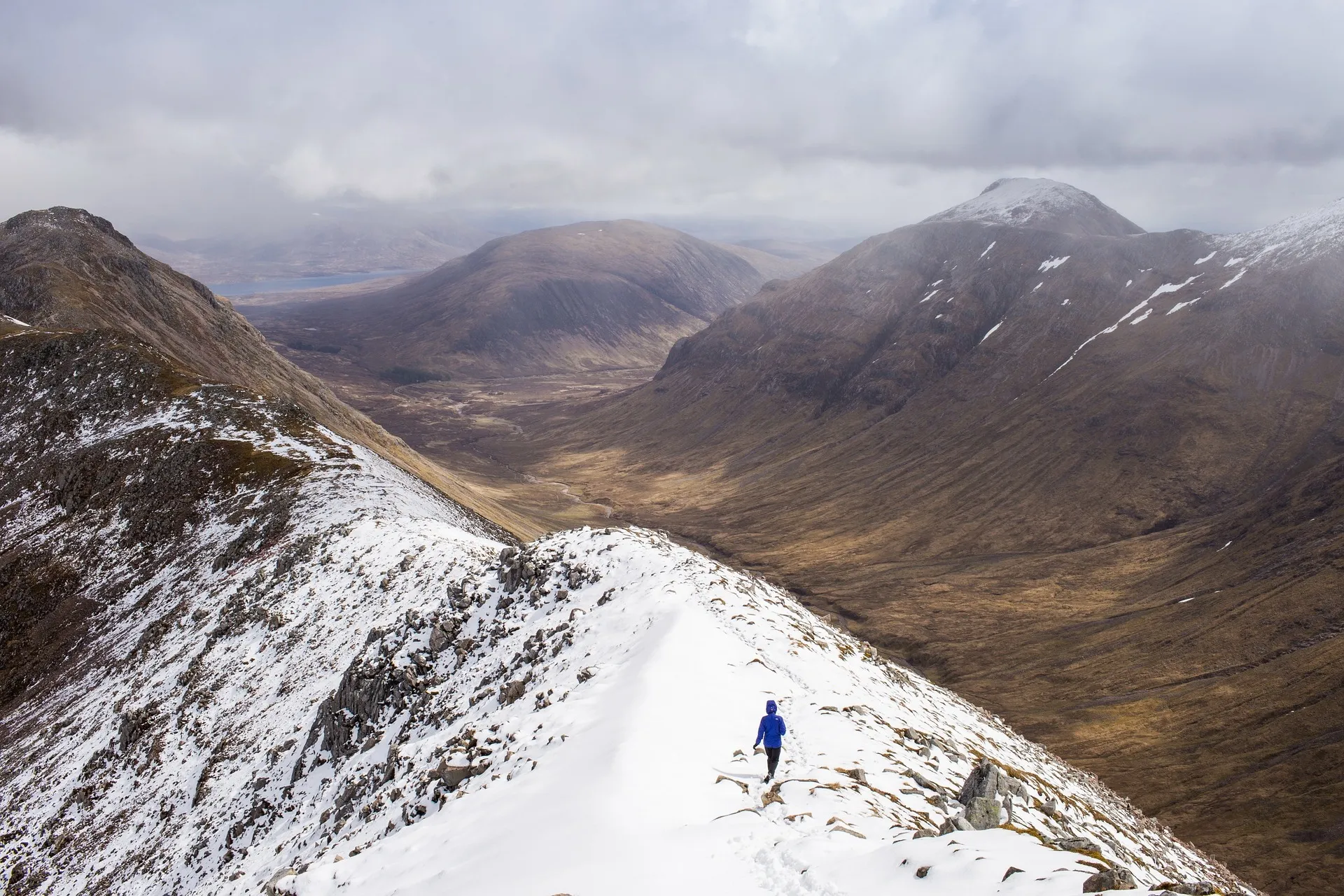 From the user's perspective, the recurring questions are:
Why am I spending my time on your software and why should I continue to invest my time making my way through your product?
If you force your users to think and give them the possibility to explore on their own you're basically asking them to come up with answers on their own.  And that's not a good because you should have already made all the decisions a mapped the journey for them.
If you give them the best converting user journey, every user taking that journey, will automatically feel motivated to continue.
Even if users are motivated to get started on their own, overthinking is a motivation killer.
Prevent unnecessary thinking or choices, especially at the start. Choices lead to paralysis!
Offer guided assistance. When providing an immediate action plan, you'll notice that only a few people will choose their own user journey and that most of them will go for your suggestions.
While people are overwhelmed with tons of applications and decisions, your product becomes a refreshing way of not having to think.
STEP 2: Measure Objectives and Task Success
Make new users complete the most important tasks one after the other in the shortest possible time. Make them succeed in completing these tasks by blending out other elements which are not relevant until the user completes a specific task. It seems like a simple process, but still, this can make a huge difference.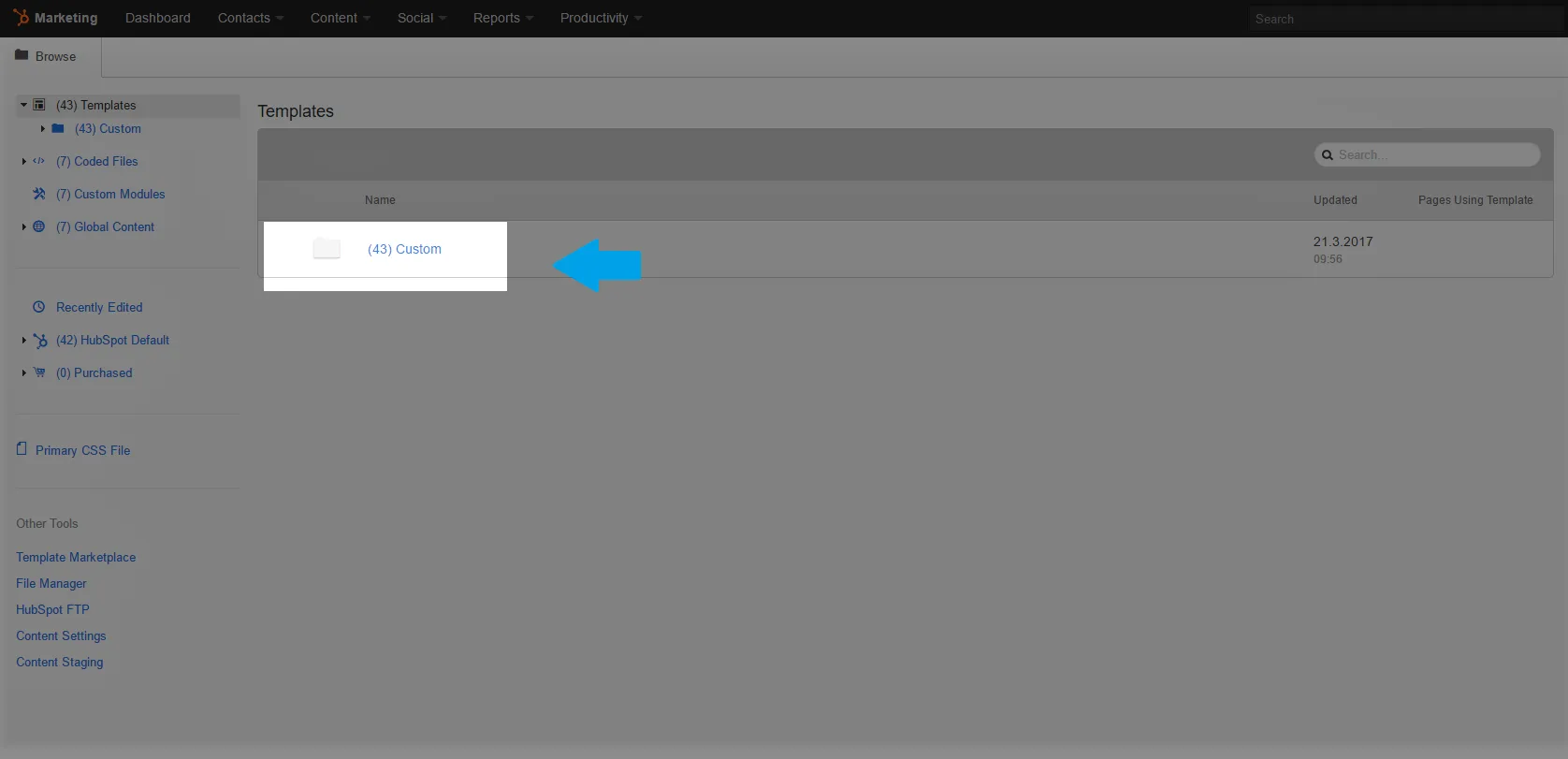 Users become familiar with the software interactively and enjoy micro-successes while having a first interaction with your product. This creates a positive mental picture of the software, making future usage more likely and expectations for future learning more positive.
STEP 3: Push Users Before They Tell You They're in Need
It's difficult to walk in your users' shoes and determine what the exact friction, annoyance or decision points they face at each stage for them. However, you can use segmentation to grab attention and to push user progression.
The importance of this element is connected to retention. You should aptly prompt users so that they're less likely to churn. For instance, you should remind users to complete certain tasks when they seem to  have forgotten.
This approach can also be used to address a customer segment with low engagement rate, while these users are still online. If you notice that a customer is likely to churn, you should directly address them to reverse the process.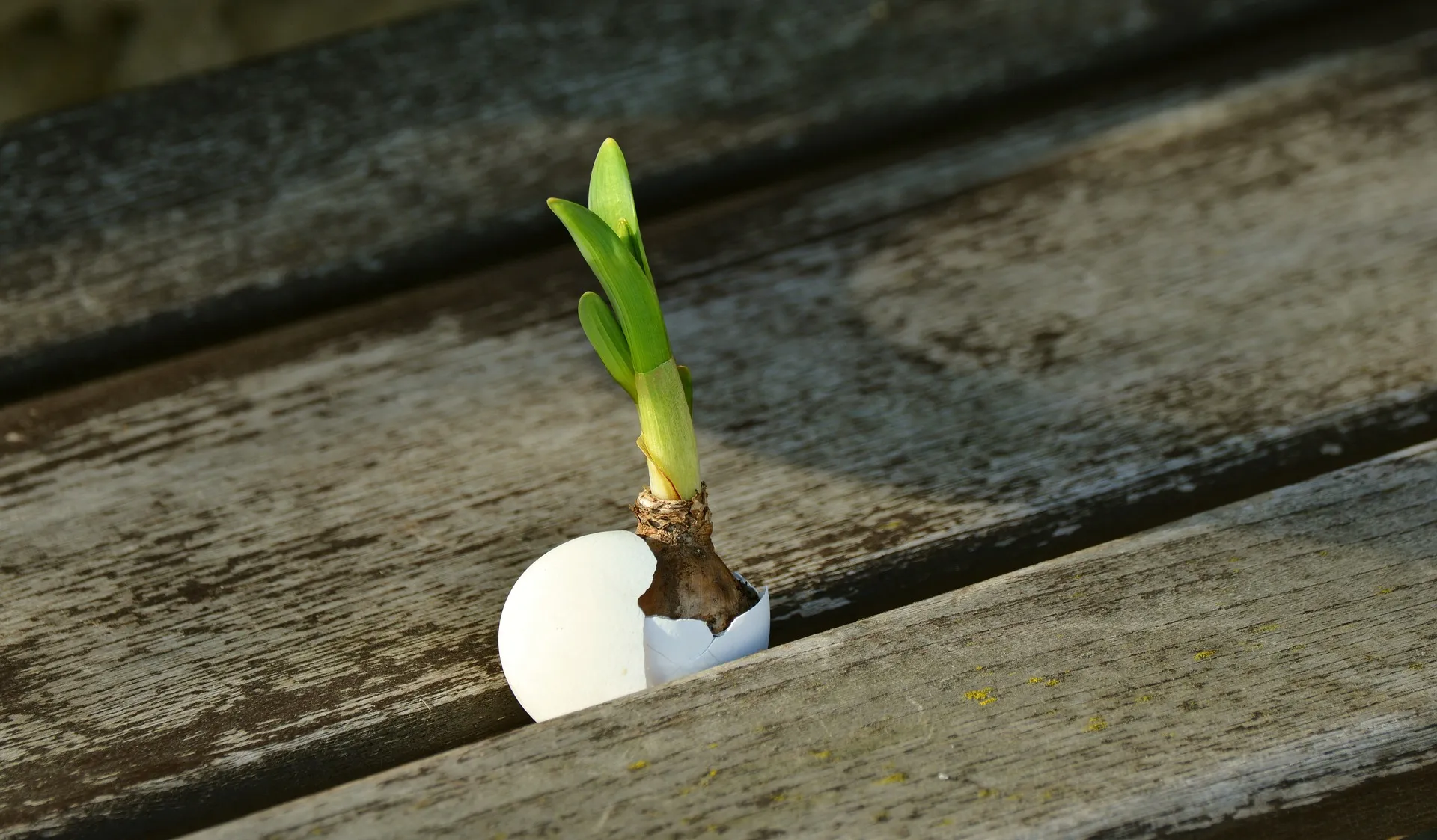 As an example, take the case in which a customer is idle for longer than two minutes after signing up. You should quickly intervene and assist them through the next steps. Or again, say your potential customer seems to be stuck while accomplishing a task for longer than a minute. Also in this case, you should be able to personally address them and show them what to do next.
STEP 4: Interactive Guidance to Explain Everything
When users are new, they're very likely to misunderstand the true objectives of specific functionalities embedded in your software application. Help users understand the software by solving problems interactively throughout the entire life cycle.
Whenever users need to leave the software to solve a problem, they are given the chance to churn and never come back.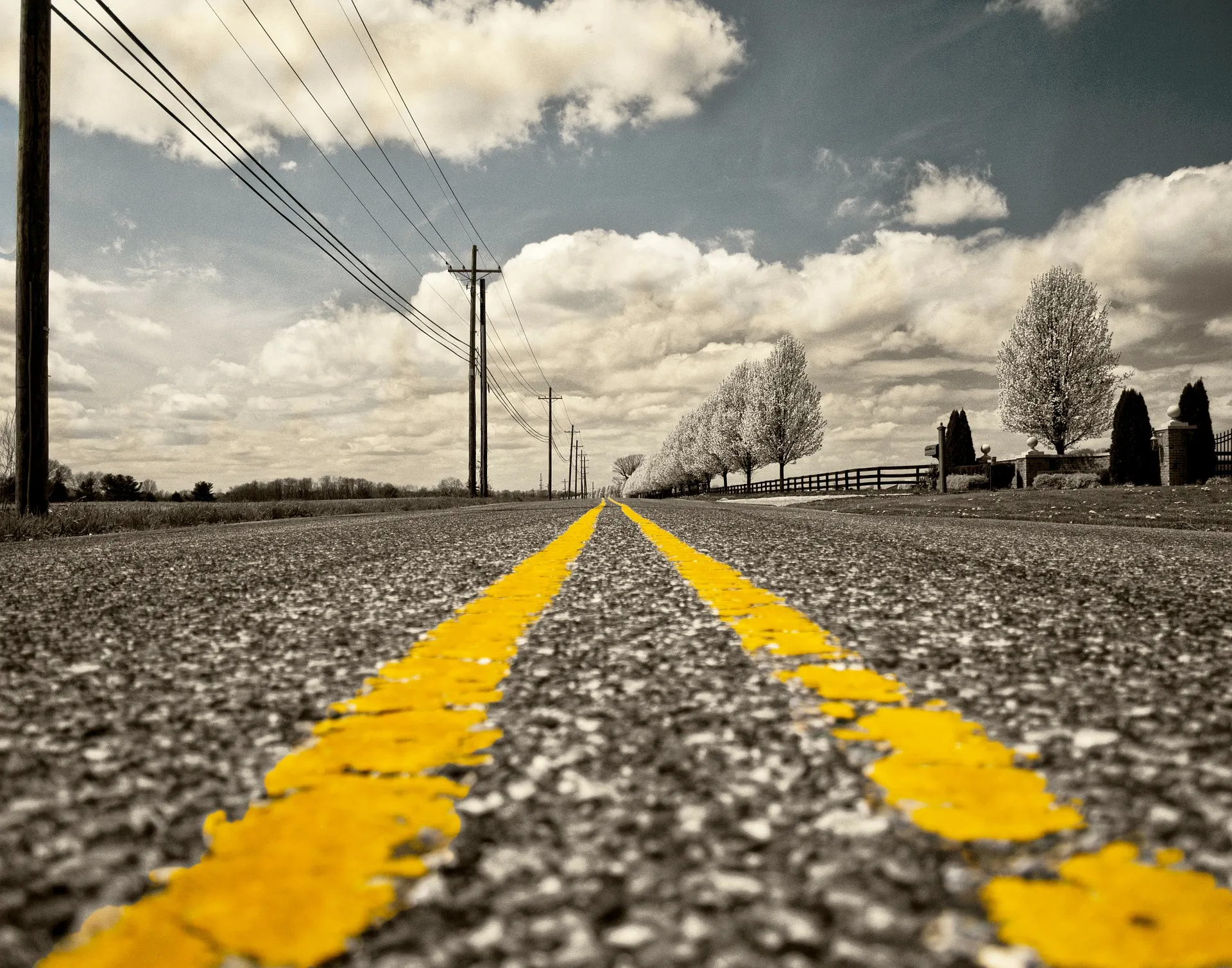 By keeping customers within the software application while solving their problems, customers learn interactively and become more proficient within the same ecosystem.   
Learn more about employee training and support and that people can demand on request could be the solution here. This way, users can learn the software in detail without leaving the onboarding process: those important first minutes that they spend within the software, in which they form their opinion of your service.
STEP 5: Set the right Gradient
Do you really understand your customers' objectives and why they have chosen your software? Good.
Now it's time to set the right gradient. Too high of a gradient is a major drop-off point for users.
Make an easy road map with product milestones that users should flow through.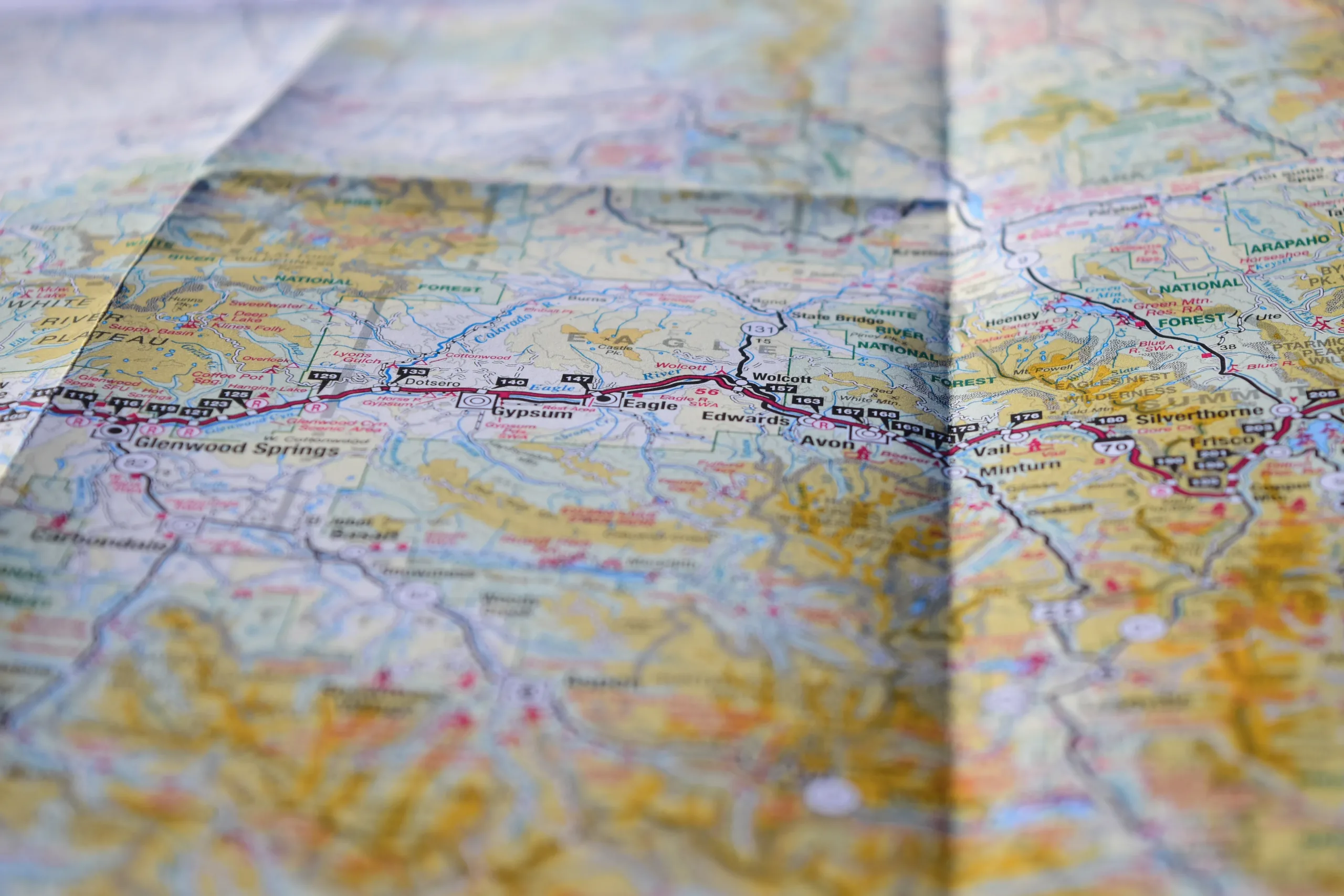 Don't let users try to complete the most complicated tasks in the software before completing the previous milestones.
Again, look at games. Difficulty increases with each new level, and users are not able to try to tackle a new challenge without going through the previous levels.
There's a learning curve involved in the process. In a game, you'd never be required to test your skills with the most difficult or fastest challenges at the very beginning. This would lead to frustration and users will simply feel bad about themselves.
But you should make users feel good about their achievements!
Bringing users through different levels of complexity you'll be able to guide each person through the process while they interactively acquire the skills to make greater use of the product.
These achievements serve as incentives for product success while customers will also get used to the software and its functionalities with increased engagement.
STEP 6: Provide Ongoing Training
Just as it happens with sports, software users will plateau at a given point of proficiency.
It is mission-critical to make sure that users receive ongoing training so that they can break through these plateaus and adopt a higher level of knowledge of the software so that they can increase their use of it.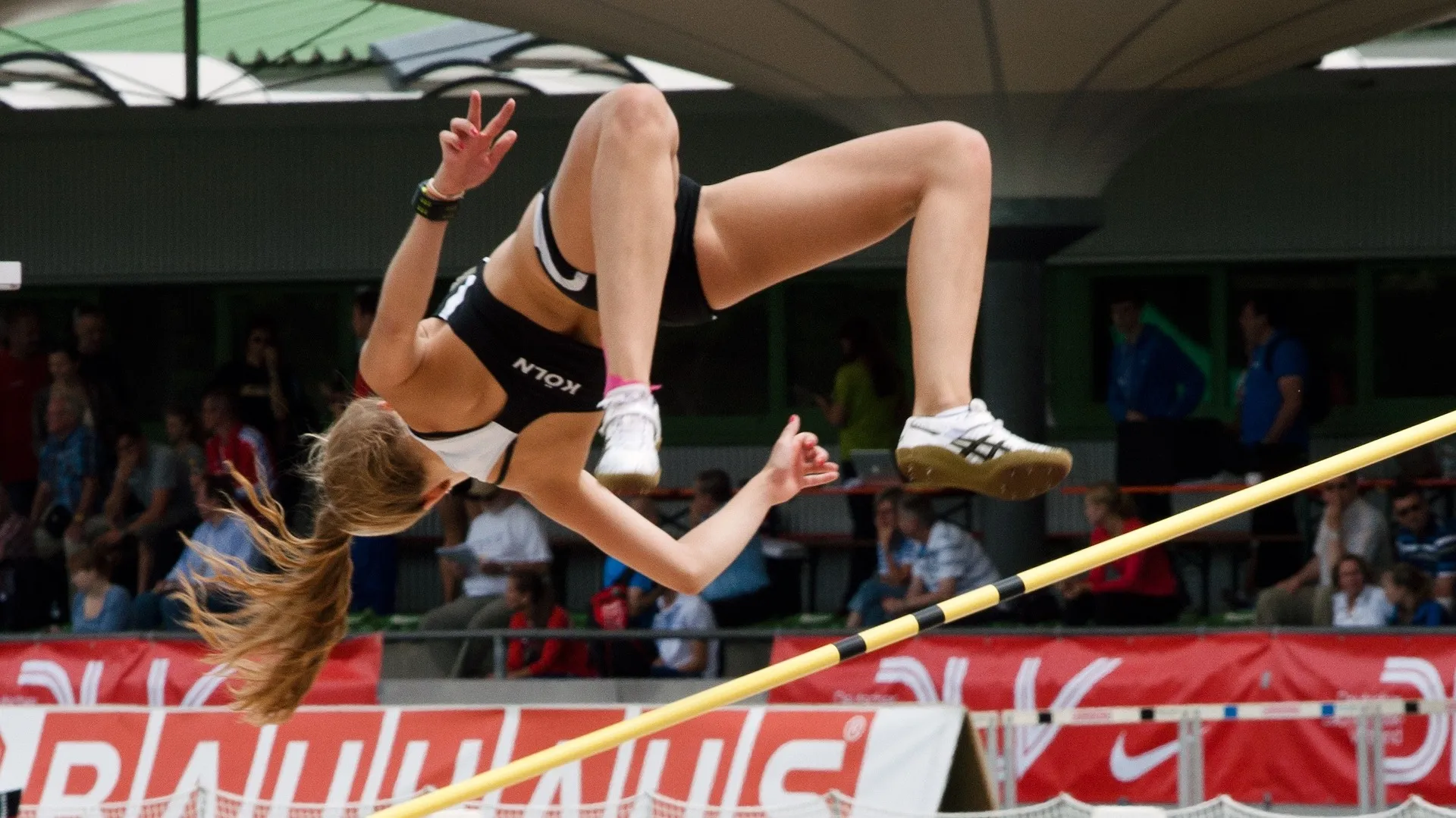 A Great Onboarding Experience
It's not a secret: repeat customers are profitable. On top of that, retention will give you the chance to save significant customer acquisition costs and quickly grow thanks to a much higher customer lifetime value.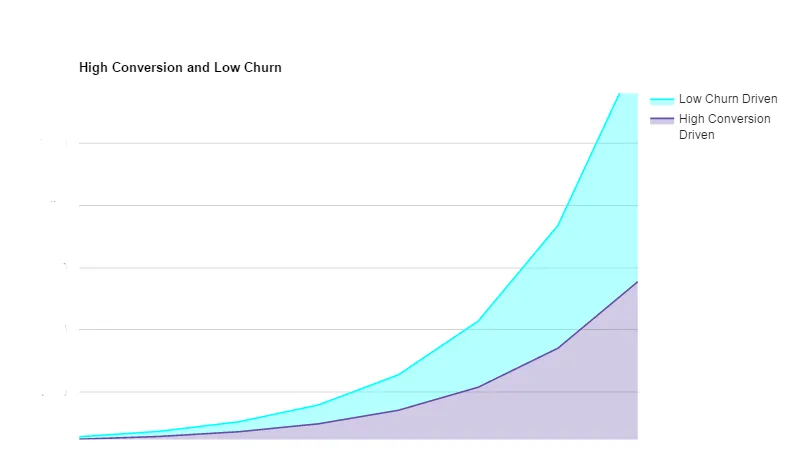 Surely, humans are wired to focus more on acquisition (gathering) than retention, but in this case, preventing churn  through a solid onboarding experience truly works for the best.
With these new strategies in mind, you will be armed with a retention-based growth plan that will drive your business forward.
It is essential that you identify all friction points and areas of complexities within your software and swiftly guide users through problematic steps.
It may take time to find the right combination of strategies for your own product, but Learn more about employee training and support will allow you to set your product apart from competition.
How You Can Instantly Achieve That
As mentioned, the most salient elements of a successful onboarding experience that leads to retention include:
        

Taking control of the onboarding process

        

Steering users through the process and motivate them

        

Rewarding users for their achievements on the go

        

Providing all the information they need step-by-step within the same ecosystem

        

Focusing the attention on one single element at the time while blending out unnecessary components

        

Blocking advanced features until users become familiar and successfully interact with basic functions

        

Interacting in real time with users who seem to be stuck and usher them to the next step

        

Showing them the actual value proposition of your solution

        

Measuring progression and success

        

Continuously training users and surprising them with always new elements and functionalities

        

Implementing a virtual, on-demand assistant that can guide users from A to B in the most efficient way
The whole thing sounds like a tall order, doesn't it?
Well,  that's exactly what our on-screen guides do.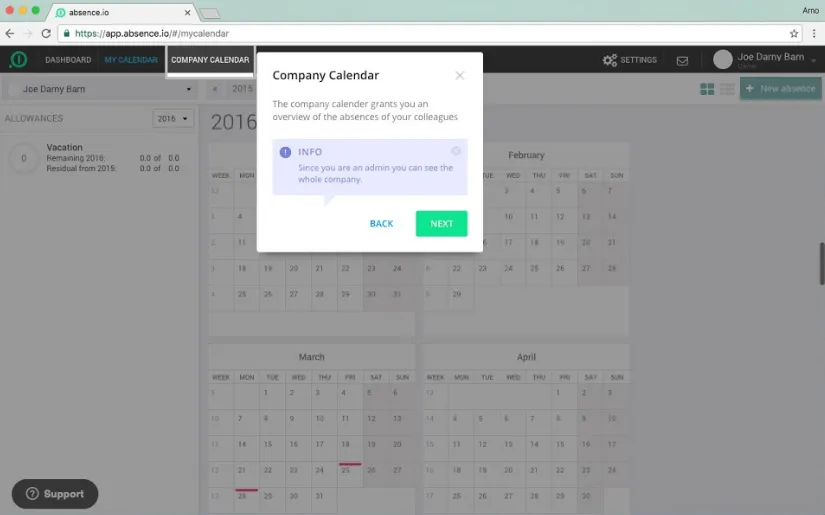 Userlane can quickly be integrated within any browser-based software and offer a solution to all the problematic areas of user onboarding.
Want to see it in action?
Schedule a demo and talk to us
New to Userlane? Take a step in your software adoption journey and join the pool of our happy customers.
About the author:
The Userlane team brings you digital adoption insights, product updates, and plenty of onboarding and engagement advice for user-centric businesses.