Customer Success and Customer Experience
Proven Solutions for Securing SaaS Subscription Renewals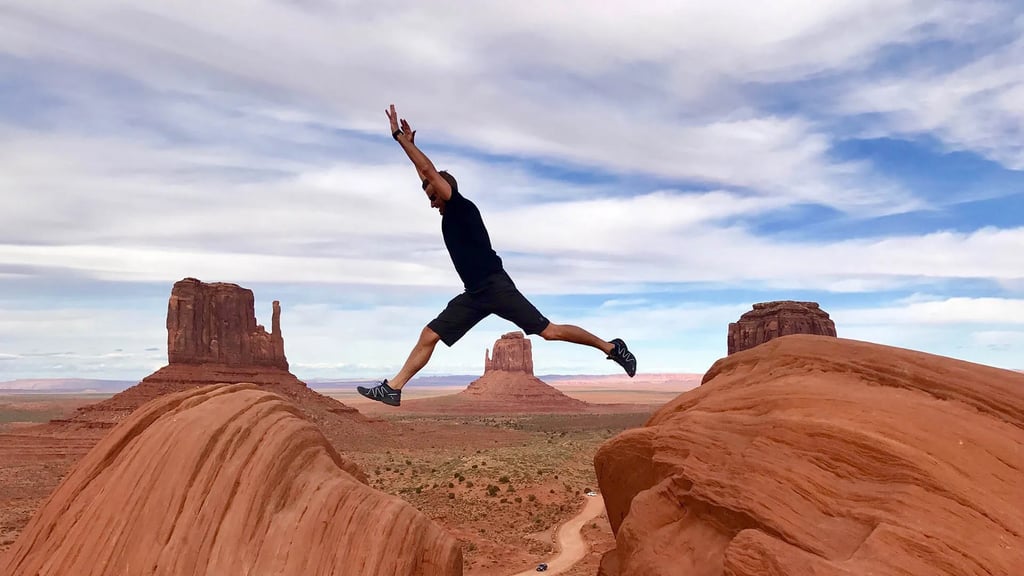 by Team Userlane
5 years ago
・
7 min.
The term "customer success" is now used in any SaaS business model about as often as the word "software". But behind this trending topic is a very important and entirely new business strategy where the main focus has developed around the importance of cultivating and creating meaningful experiences for the customers. Business leaders have taken it upon themselves to integrate this new idea of customer success into the very culture of their own companies.
Having worked in customer success myself, I can attest to the fact that customer success teams are very concerned about customer health and pride themselves on being the customer advocate.  But soon, it becomes more clear that it isn't just about having a customer in your book of business: it's about holding on to them.
In the customer success field, you learn quickly that customer satisfaction is the first priority, which is directly linked to advocacy. And on top of that, the direct way to gauge the effects of a solid customer success program is renewal rate.  
Which brings me to the heart of the matter: renewals.  
Renewals are more than just an upcoming date that needs to be extended, a renewal is a calculated decision based on the entire customer lifecycle. Let's review some simple ways to improve your renewal approach and provide the best value to your customer.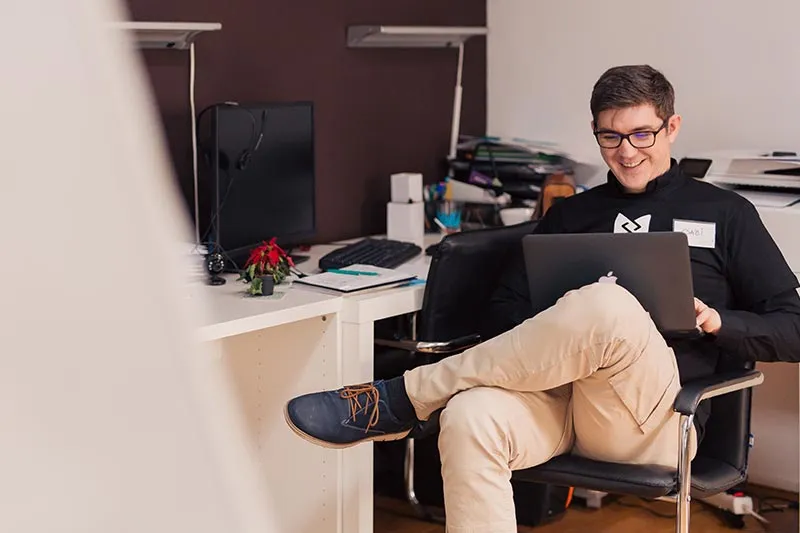 Positive Onboarding Process for SaaS Renewals
Customer Onboarding: Renewal considerations start here. What happens during the onboarding process is critical to your future business relationship and needs to run effortlessly as a result of your involvement.  
Why does it matter what happens during onboarding? It's the first step and they already committed to a contract.
To put it frankly, first impressions hold a lot of weight over the rest of the business relationship. It is quite similar to a first job interview or a first date. These moments are engraved in our memory because, from a psychological standpoint, this is the stage in which we establish someone's value and trustworthiness. Apply this concept now to meeting someone new personally or professionally – in these situations, our cognitive cues are no longer serving us for protection from potential physical harm, but rather, to tell us whether or not this is going to be beneficial for the long run.
For onboarding, it isn't just about whether or not a customer feels that your onboarding process is smooth or if the handoff from sales was friendly and attentive.  It is imperative that the client can operate their new SaaS product with ease and develop confidence in the tool, as well as in your partnership. This is the first step in planting the retention seed early, as well as finding out how they are going to measure success with your SaaS solution.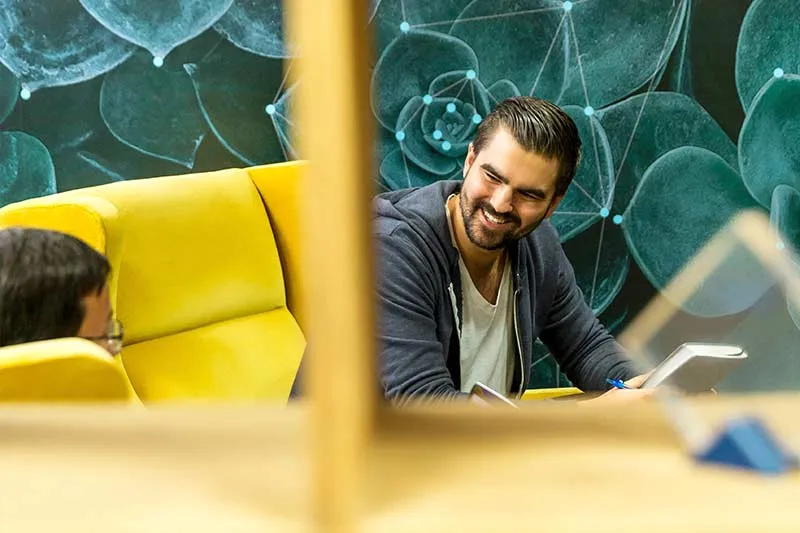 Proactive Communication Throughout the Entire Customer Lifecycle
It's been said before, communication is key. I like to think that the reason people say this is because without it, you are locked out of a situation (without the metaphorical key).  In this case, without knowing how to properly communicate with certain clients, you are going to have a hard time getting back into that house.
Building a proactive customer retention strategy by being the trusted adviser allows you to focusing your energy on long-term client health. Here are a few ways you can practice staying proactive in order to improve your overall renewal strategy:
Show Initiative

: A

proactive communication approach

rather than reactive shows initiative. Practice active listening during your client meetings to understand their challenges and increase engagement. This will open the door to new opportunities during the renewal cycle and contribute to their KPIs.



Identify Pain Points

: Renewals are a practical indicator of good client health. It also suggests whether they are adapting to your product or not, and also where they can improve through your company's other products and services. By proactively identifying

pain points

and providing solutions, you become an indispensable resource to your client and your management.

Set Expectations

: According to a recent report from

Gartner

, worldwide public cloud revenue is forecasted to grow 21.4% in 2018.
This is good news  for cloud spending, but it also means there are a lot of competitive products on the market. Enterprises are constantly vetting their current marketing solutions. A negative customer experience could have devastating effects by the time it comes to your renewal discussion. Setting realistic expectations upfront will increase customer satisfaction and reduce churn, as well as avoid having your business end up on the chopping block of SaaS tools.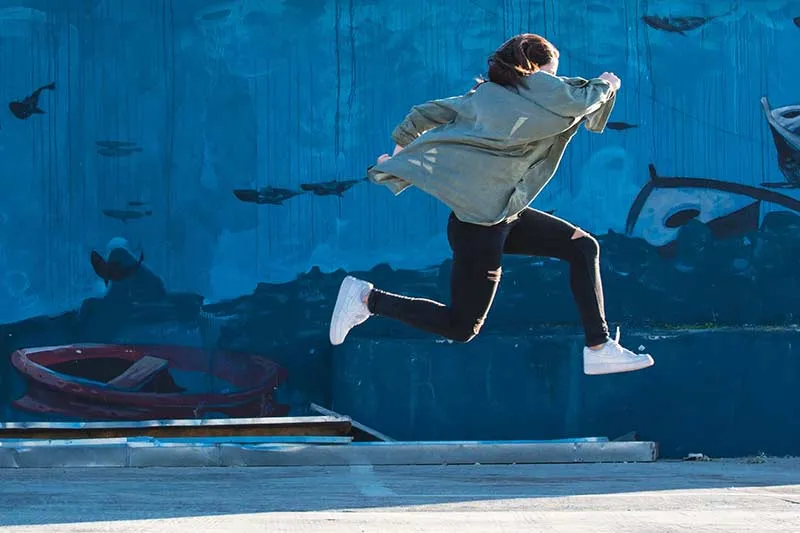 Avoiding Roadblocks In Customer Retention
What's the difference between a customer who sees results from your solution and one who does not?
They both came from the same situation. They initially decided to go with your solution because they were convinced that your solution would provide value and drive success. However, some customers do better than others. Why is that? The truth is, unless they are able to adapt to your solution, they won't see any positive results.
This is where you say, but I tried to get them properly onboarded, I arranged calls with internal teams, I escalated support tickets, they still churned.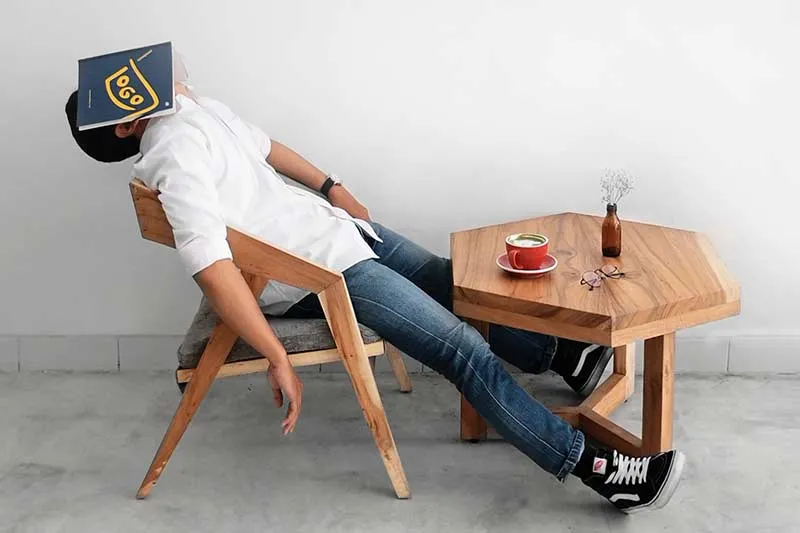 Part of the obvious problem here is platform adoption.
Technology companies still struggle with getting customer onboarded and staying engaged. Customers struggle with internal navigation and feel frustrated and once they spend time trying to solve their problems alone or waiting days on a support ticket update.
The usual response to user adoption and user engagement problems is more training, more resources, more calls, which results ultimately results in more costs and more time spent wasted in a tragic Greek mythology – endless pushing a boulder up a hill – style fix.
The other part of the problem at hand is not with the product itself, but rather, the customers' ability to adjust their own business processes to your recommended course of action.
In essence, a customer success manager needs to provide the logic behind the solution and reasoning to show why they will become successful with your solution. These two pain points are actual influences on future renewals as well as the reputation your business may have on their organization as a whole. This means, the role of customer success manager needs to be both the provider and the driver of results, with the ability to champion their change management needs, when necessary.
Giving them the tools to succeed only goes so far. Therefore, it takes more than just providing answers to the problems, you need to take ownership of the pain points and be the catalyst of change.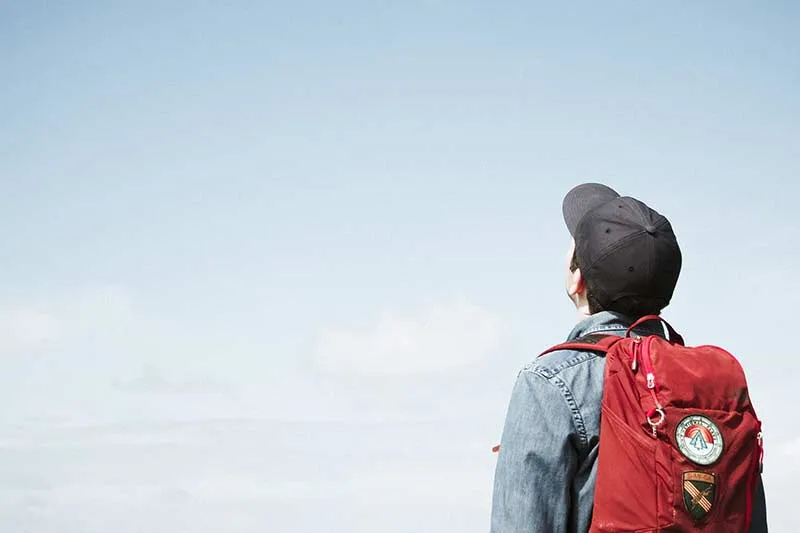 Customer Success Journey
Good customer success management comes with knowing where your customer is in their customer journey. Luckily, you already established goals and milestones with them right from the beginning, so there shouldn't be anything to worry about!
Assuming you had taken the time to scope out a perfect customer journey mapping session, it still doesn't alleviate the fact that every customer operates differently according to their industry and general business practices. There isn't a one-size-fits-all solution to apply for each client, which means it takes time to understand why they are doing what they are doing.
All too often, success planning in SaaS goes something like this:
Check in calls with no substance

Account overview status update

Support ticket update

Summary of last interaction

Confusion from unaligned goals
While you may encounter some of the items on this list at some point in the customer journey, this approach fails to correctly align your success planning with your customer.
Instead, try to steer the direction towards a more goal-oriented approach:  
Define success with Customer

Agree on target

Create timeline and milestones

Define your role and responsibilities

Establish metrics and measure for KPIs
Even it might seem tedious or if you feel that you don't have enough time to spend with each customer, this proactive engagement shows the client that you are willing and open to success, and not just on your terms.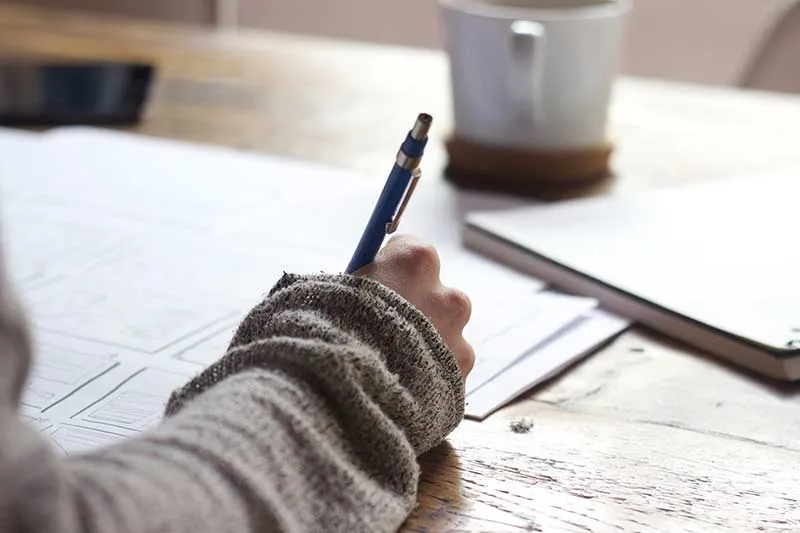 Preparing for SaaS Subscription Renewals
The best time to prepare for renewal is at the start of the contract term, but if we want to get more technical, here is a quick breakdown of steps to take in preparation for a 12 month contract.
6-12 Months before Renewal
QBRs

Calculate

customer success metrics

Understand what has changed with the tool from when they started

Get familiar with contract terms

Implement

LAP Model

= Learn Action Pilot
3- 6 Months before Renewal
Get in touch with main decision maker

Start conversation with necessary parties

Understand what they are paying, what they are utilizing, what they are under utilizing

Mitigate risk by addressing internal processes – who and what do you need for triage and closing the renewal?

Collaborate on goals for the next term
Ideally, you already have your own set internal processes in place to carry the paperwork through negotiations over the procurement finish line. But even so, you need to be able to rely on your own expertise to lead the direction throughout the entire lifecycle.
It isn't always easy..
One thing to keep in mind during negotiations is to remember what benefit you are providing to your client. This may mean you will have to get involved in their own internal processes in order to have a greater impact. It is not uncommon to encounter clients who are unwilling to change or budge on their decisions. Although it may feel like it is time to panic, I would say, use this as a learning experience.
Even if you have a red (unhealthy) account, by keeping the focus on the development of the client relationship, you eventually gain more insights on how they understand success.
Share examples of clients who have found ways to operate successfully, give feedback on where you have seen progress and where you see room for improvement. The most important aspect for a customer success manager is that you are the one who knows how to dig deeper into any issues and provide a solution that aligns with your common goals.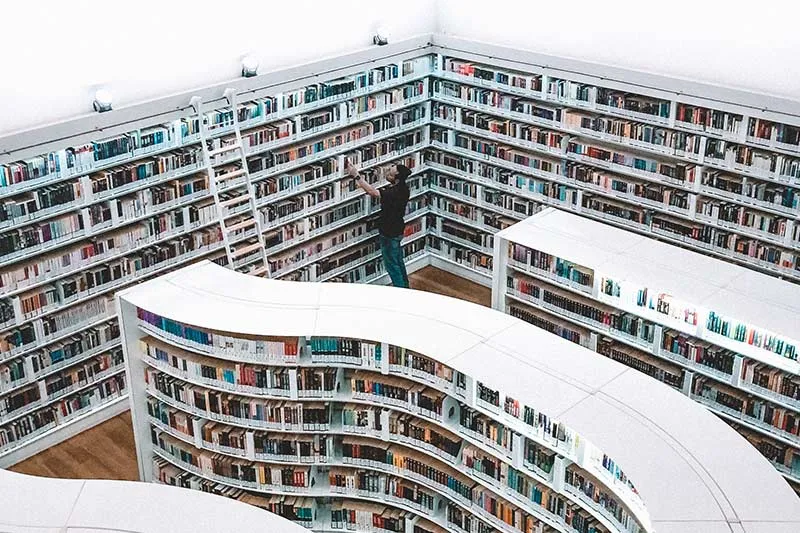 Provide Continuous Value
One way to ensure that you are providing ongoing value as a customer success professional is by investing in your own success.
Customer Success Solutions such as Gainsight or Amity are useful in recognizing past account behavior to better predict the future satisfaction of customer. Ideally, if your customer success solution integrates with your CRM and support system then you will have a very accurate overview of your client's health.
Customer Value – Knowledge Base
Providing your customer with a knowledge base is another great option to benefit your customers. This way they receive instant access to answers, without going through you or your support team. This takes an immense amount of pressure off of your work load, allowing you more time to focus on creating an appropriate success plan that will drive the renewal. 
Final Thoughts
Creating value is dynamic
Customer success managers understand that renewals are important revenue drivers in SaaS business, which is why investing your time and energy in the early stages of the relationship will positively influence user retention and build brand loyalty.
Through developing a lifecycle of positive experiences designed to ensure customer success, a CSM deepens the customer relationship which inevitably produces strong overall customer satisfaction. In conclusion, knowing how success is understood by your customer and being able to accurate measure and validate this success will drastically increase your chances for a successful renewal and open the door for a longer and stronger partnership.
In closing, I want to leave you with these questions:
Who is going to be responsible for achieving success?
What resources do you have available? What are the milestones?
Where are your limitations?
When do you expect results?
How can you achieve the best results for both parties?
If you can answer all of these, you are already on the right path for a successful renewal.
Are you interested in learning more about improving your customer success strategy? Let's start with the basics – Download our ebook Customer Success 101 here.
New to Userlane? Take a step in your software adoption journey and join the pool of our happy customers.
About the author:
The Userlane team brings you digital adoption insights, product updates, and plenty of onboarding and engagement advice for user-centric businesses.