Digital Transformation and Digital Adoption
Modern Collaboration Tools for Project Management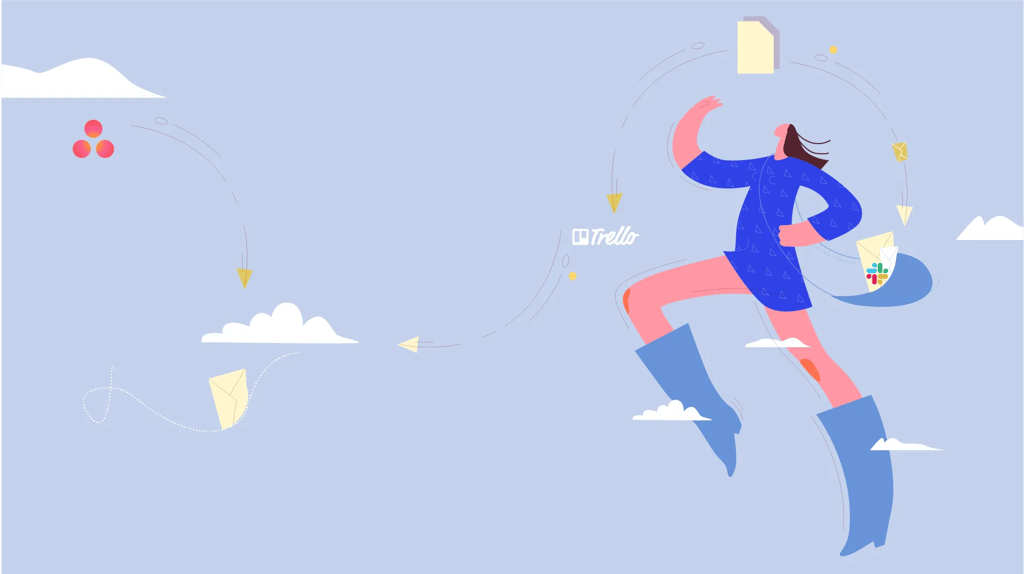 by Team Userlane
5 years ago
・
6 min.
Even though project management wasn't a fully-fledged concept until the early 20th century, it's become, in recent years, increasingly more ingrained in business strategy. Completing a project on time and within budget means accurately tracking multiple tasks and stakeholders. Communicating effectively with a team and meeting deadlines can seem overwhelming for project managers. However, there is a growing body of project management software and apps available to teams to help them succeed in this endeavor.
From communicating with project stakeholders to tasking team members, these tools help managers track all of the important components of a project. Project management tools facilitate communication, milestone progress, resource allocation, and budget tracking, and they are a great tool for businesses that want to increase overall operational efficiency. However, before choosing a system, businesses should define what they are looking for in a system and what they hope to accomplish.
What to Consider When Selecting a New Support System
Purchasing or implementing a new tool for project management doesn't happen overnight. Part of selecting a new application involves reviewing current tools and processes. Another part is doing some homework on the options available on the market.
When it's time to select a new tool, businesses have numerous factors to think about. Some of the qualifications that a new tool should meet for businesses are mentioned below.
Features
What does your team need to accomplish their day-to-day business? Are there current processes that need updates or simplification? Take the time to create a list of tools that all team members use. This is a way to see what individuals like and dislike and where companies can make improvements on their project execution.
Consider this as a time to make a wish list as well. Is there something missing that your team really wants? What new components should be part of the new tool?
Having multiple features equates to more opportunities for team collaboration or giving team members the ability to do their jobs faster. Along the lines of collaboration, think about how these tools will integrate into current and future business systems and the compatibility of those systems. Systems like cloud-based ERP platforms encompass not only project management but other business procedures, which, in turn, are useful for departments outside of project management.
Cost
How much does your business have to spend? Everyone has a budget for what they can spend on new technology. Knowing how much there is to spend helps with selecting options that won't push a business into the red.
Don't forget to factor in costs like tech support or scaling the system to additional users. Although a business may not foresee adding more people on the system, leaders need to consider this possibility.
Support
Research the tool's tech support availability. Being available at any time is useful for businesses located in different time zones. Even a chatbot is a helpful option for businesses to think about.
One way to evaluate a potential tool's external support team is to examine user reviews and ratings. What have previous users said? What problems have they noticed? Did the company respond to the user's issue?
Another aspect of support to consider is the privacy settings of the tool. Are different privacy options available for sensitive projects? How is the tool being secured or backed up? Research how the tool stores data.
Speed  
Ask for a demo of the product and test it with various team members. This preview is an opportunity to see how the tool will integrate into everyday processes. It's also a chance to check for any problems that arise for different team members. Test the timeliness of the tool. Test how quickly updates reach team members. Don't wait until it's crunch time to discover potential inefficiencies.
Reviews  
See what other people have to say about the selected product. What issues did they notice? Were those problems resolved? Why did they choose to stop using the product? Reviews can tell a lot about what is going right for a product and what problems people have with it.
Awards are another qualification to consider. Is the application winning any industry recognition? If it is, it's probably doing something right. Plus, if the tool is doing well enough to receive the recognition, it's most likely updating and changing to meet user's needs. Ultimately, the needs of the user should be paramount. In order to make the most out of a software investment, consider a simultaneous investment into employee training and user onboarding tools. These can dramatically lower training costs while also boosting knowledge retention.
Project Management Tools
Communication Tools
Talking to a team is the first part of effective project management. Modern communication often takes place via instant messaging and video conferencing. These tools help teams collaborate across geographic locations. Here are some examples of collaboration tools:
GoToMeeting
This video and audio conferencing tool is useful for internal and client meetings. Set up meetings with team members and join via desktop, mobile, or tablet devices. The service also transcribes meetings, which is helpful afterwards.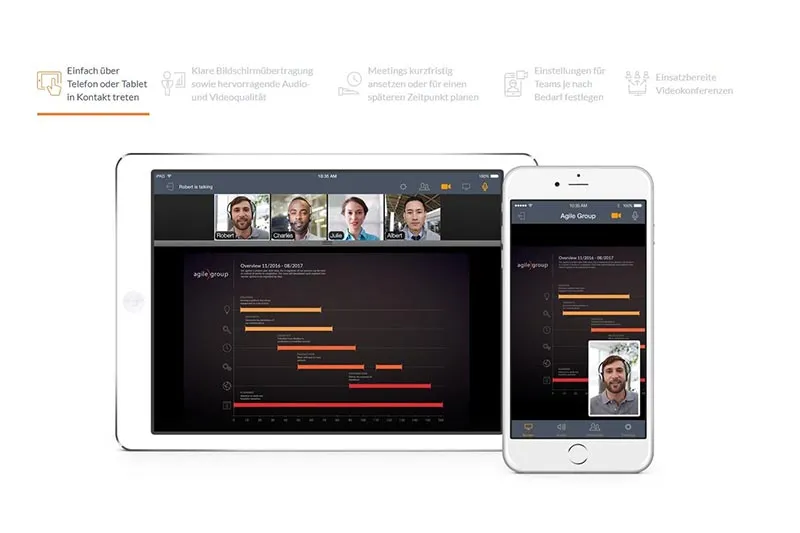 This tool allows team members to create chat threads based on clients or products. It allows teams to switch between texting, voice, or video conversations. There's also an option to let clients join conversations on the platform.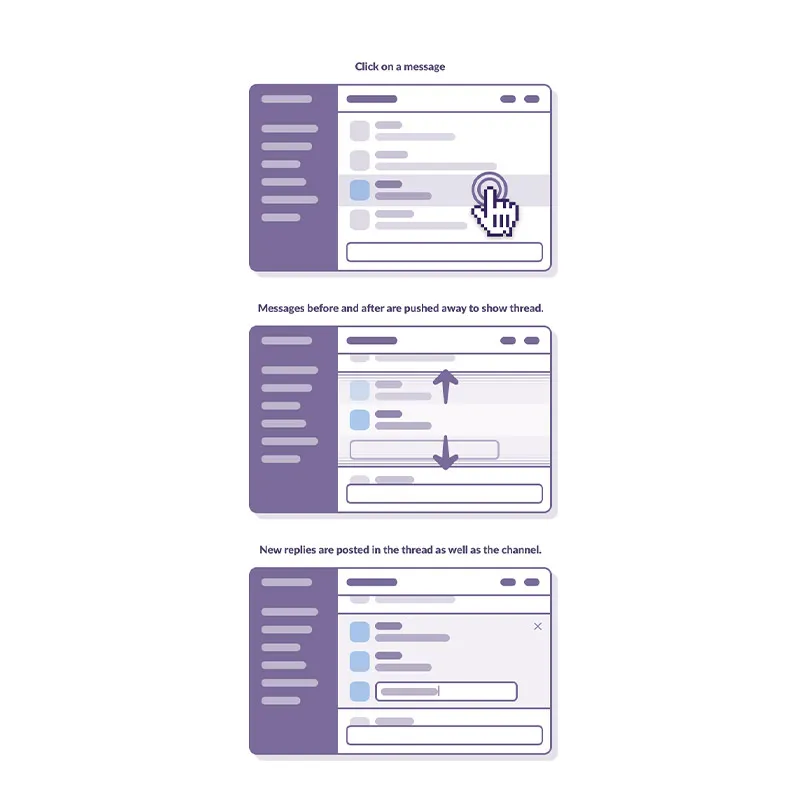 This communication tool allows team members to organize conversations and tasks. Assign jobs to people or create a task from a message sent to a team member. Pin messages or share content with selected individuals.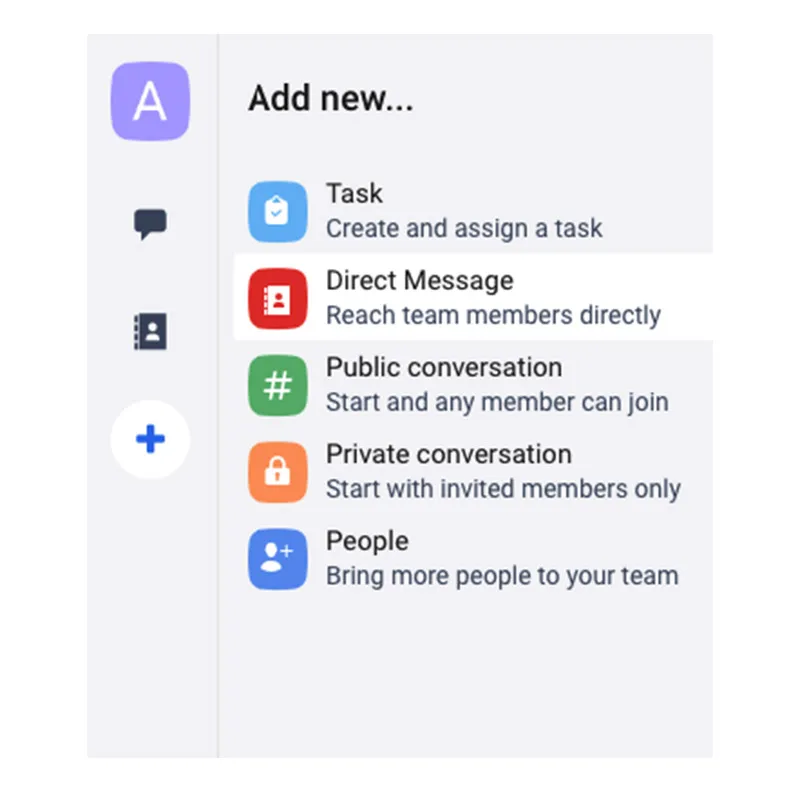 The video chat platform has been around for a while, but it's still helpful for teams with remote members. From screen sharing to call recording, this system bolsters communication with individuals who are not in the office or are traveling on business.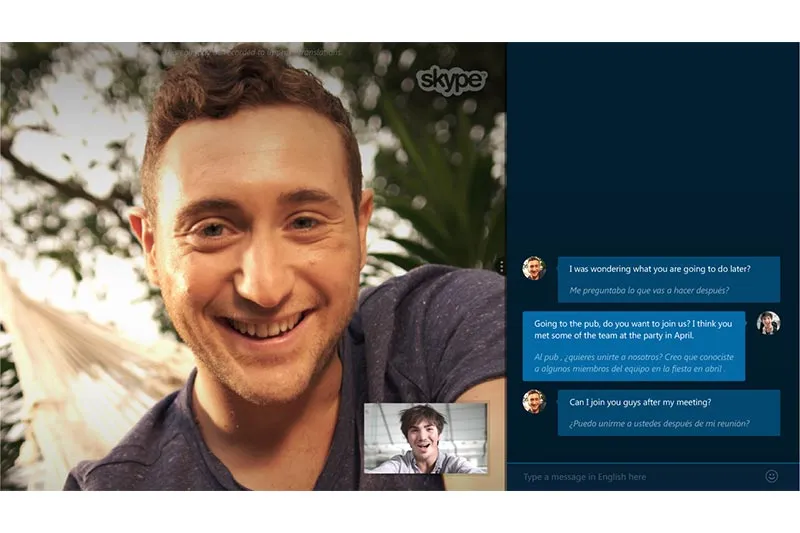 Deliverable-Tracking Tools
Effectively coordinating project milestones and responsibilities is integral to project management. Tracking tasks and allocating resources can be a daunting task, but there are tools available to help project managers in this endeavor. Here are some examples:
This project tool allows managers to make real-time updates. Organize and assign tasks in created job cards and notify individuals when updates occur. Project managers can see an overview of all projects segmented by status or team.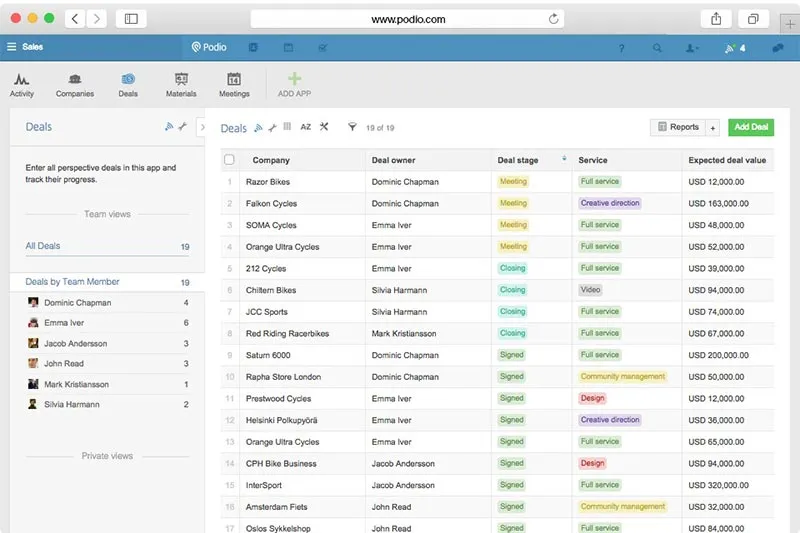 This tool allows project managers to plan and structure task assignments. By providing a visual project plan, this tool can help teams foresee roadblocks or potential risks. Project managers can track jobs through every stage of development.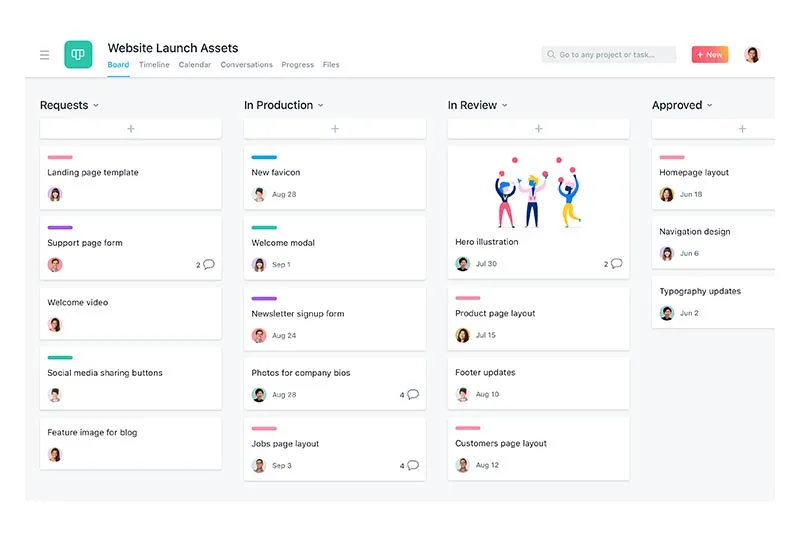 This checklist platform requires team members to check in every day. Managers receive updates so they know what's done, what's near completion, and why a task cannot be completed. Reports generated help managers assess a team's progress over time.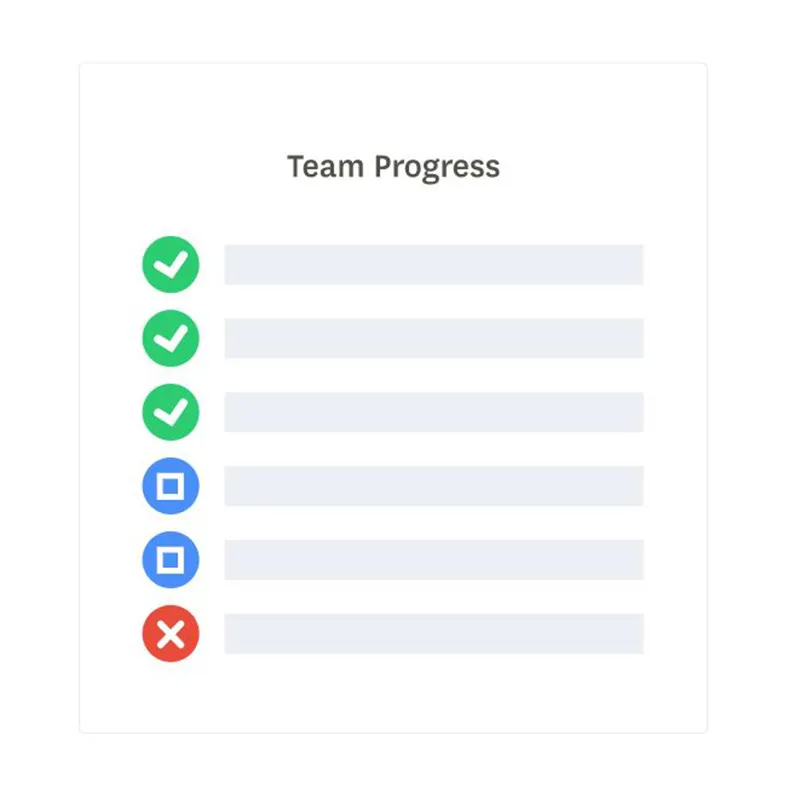 This platform allows users to create a project board with each task segmented. Jobs can include checklists assigned to different team members. Individuals can mark when they complete tasks or move them into other sections.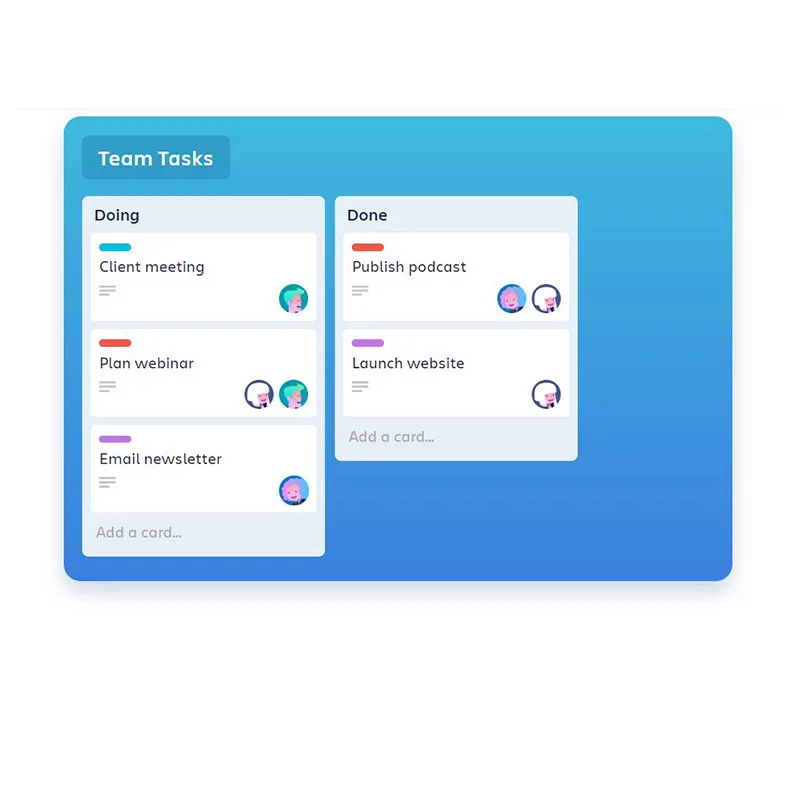 ProofHub has all the features required to run your tasks super smoothly, whether it be seamless collaboration, real time notifications, clarity on roles, or better planning. This platform can act as a one-stop-shop for everything you need to skyrocket your productivity. It gives you flexibility and saves you from having to implement various tools to manage work and teams.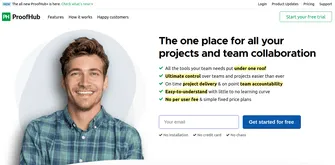 This agile project management tool uses Kanban boards and sprints to organize tasks and keep projects moving. Get everyone on the same page with built-in comments, assignees, checklists, labels, and automated workflows that ensure your project goes according to plan.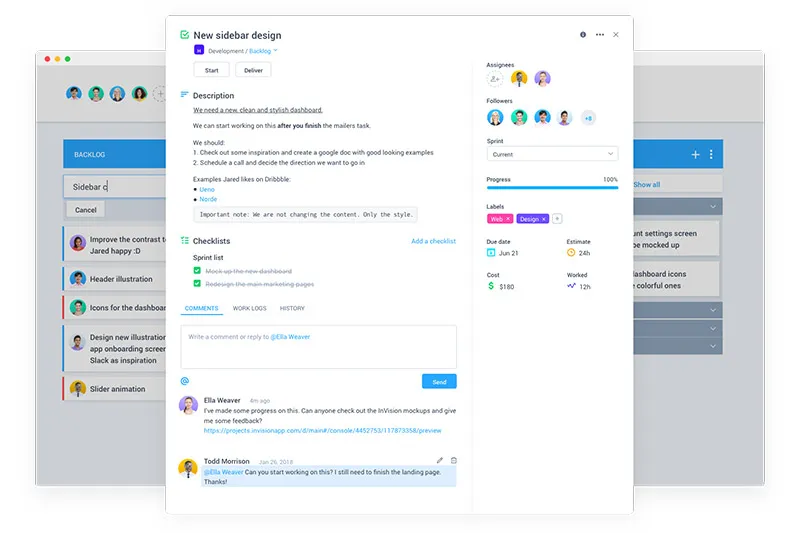 Week Plan is a task management software designed to make teams super effective. This software is inspired by the 7 habits of highly effective people and the OKR (Objective Key Results) framework. Week Plan provides purpose-built apps for Android, iOS, Windows, Gmail, and Chrome so that you can use it with ease on your preferred device. 
This excellent tool, trusted by over half a million users, offers native integration with Google Calendar, Outlook Calendar, SMS integration, and over 400+ apps via Zapier.
Nifty allows agencies and product teams to plan, track, and deliver projects in one creative workspace. Users of this project management tool enjoy an integrated chat system and time tracker, automated project status reporting, custom built-in Docs, Sheets, and Presentations to integrate into your workflow, and the platform's project Milestones gives users clarity when corresponding tasks are completed.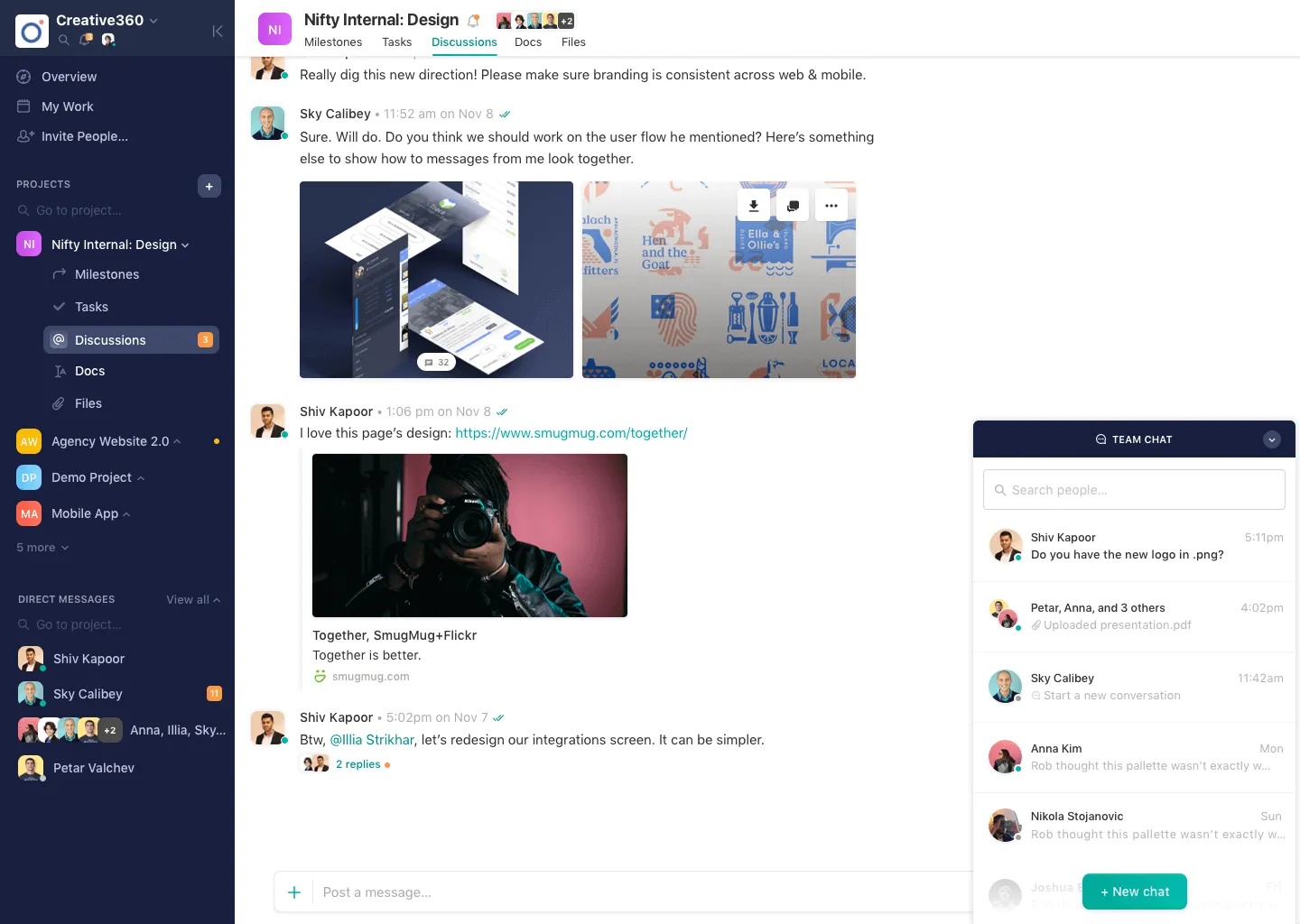 Leave the Multitasking to the Software
Your team juggles a myriad of goals, objectives, and project deliverables on a daily basis. By using project management tools, teams can leave the multitasking to software and apps. Meeting deadlines and collaborating with team members takes time and patience, but with the right tools, project managers can lead their teams to on-time and on-budget project completions. This ultimately helps your business drive value against important business objectives.
Implementing new software isn't always an easy process. If you need some guidance on how to introduce new software in your company successfully, then check out our ebook for some guidance and expert advice. 
New to Userlane? Take a step in your software adoption journey and join the pool of our happy customers.
About the author:
The Userlane team brings you digital adoption insights, product updates, and plenty of onboarding and engagement advice for user-centric businesses.