Company News and Press Releases
msg industry advisors and Userlane Partnership Announcement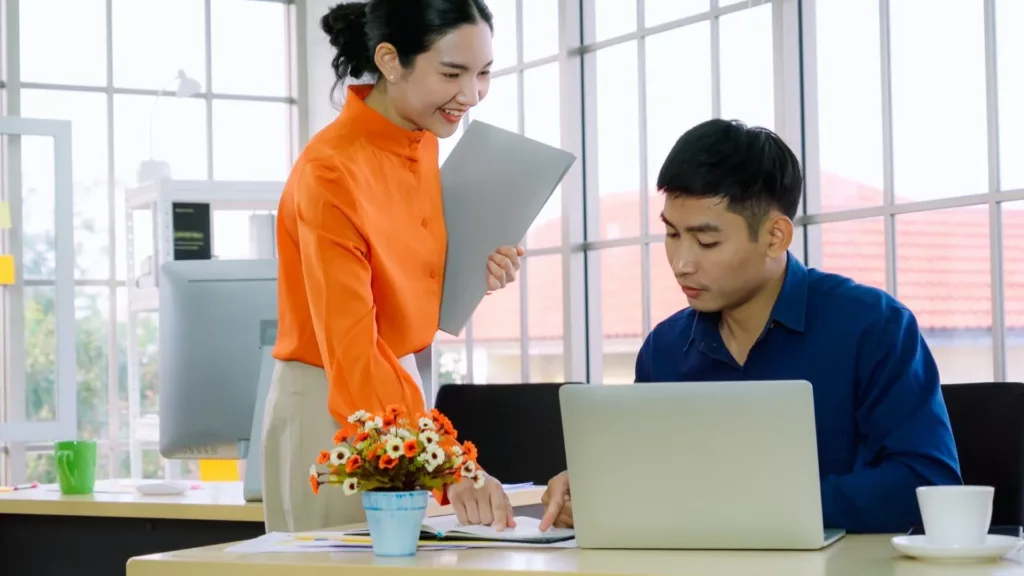 by Team Userlane
2 months ago
・
2 min
We are thrilled to announce the expansion of our partnership with msg industry advisors.
msg industry advisors are consulting partners for Life Sciences and Chemicals. With a deep understanding of these industries and expertise in processes, data, and IT, msg industry advisors supports their customers in business-critical and transformation topics. They provide their valuable insights and guidance to businesses across the entire Life Sciences sector – particularly in the pharmaceutical, biotech, MedTech, and Chemicals industry.
As a testament to their commitment to excellence, both Userlane and msg industry advisors have actively been collaborating on joint customer projects within the Life Sciences sector. This collaboration has proven to be instrumental in helping businesses streamline their processes and embrace digital transformation within their organizations.
The integration of Userlane's powerful suite into msg industry advisors' offerings, further empowers our customers to achieve seamless software adoption and enhanced productivity. By leveraging Userlane's Digital Adoption Platform, our joint customers can now navigate their digital platforms with ease, ensuring efficient workflows and maximizing the value of their software investments.
"In particular, our customers benefit from this joint partnership through new ways of exploiting the potential of IT systems and processes, and through increased employee satisfaction" concludes Stefan Baltzer, Head of Competence Center Training & Enablement at msg industry advisors.
This strategic move reflects our commitment to providing customers with advanced and effective solutions aimed at identifying untapped potential and eliminating digital adoption barriers across an organization's application landscape. As a result, leading to increased productivity, reduced friction, and improved employee satisfaction.
As we continue to work together, we are confident that our partnership will drive even greater success and propel our customers toward transformative outcomes in the rapidly evolving digital landscape
New to Userlane? Take a step in your software adoption journey and join the pool of our happy customers.
About the author:
The Userlane team brings you digital adoption insights, product updates, and plenty of onboarding and engagement advice for user-centric businesses.