Digital Transformation and Digital Adoption
Individual Employee Training Plans: Fad, Flop, or Splash?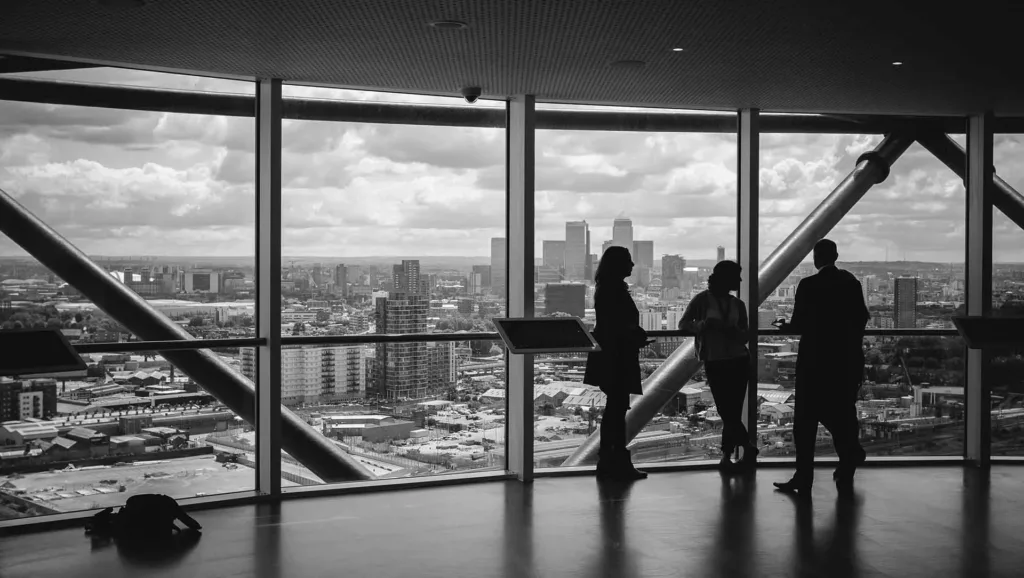 by Team Userlane
7 years ago
・
7 min.
A very popular quote, recently revamped through a viral video on education, says that you can't judge a fish by its ability to climb a tree.
In school, we all more or less receive the same information and are judged by our ability to process and implement it. No matter what our individual inclinations are.
In high school or at University things start to change and we're given more freedom when it comes to choosing classes, picking a major, and creating a curriculum that matches our skills and talents.
What happens when people join a company?
Collective training seems to be a thing of the past. The main goal of a successful employee training program takes into account the skillset required for a specific position and the know-how of each single individual.
Tailored individual employee training plans seem to ensure personal development and productivity while increasing satisfaction.
But is it all milk and honey? And how can large corporations execute individual employee training programs at scale?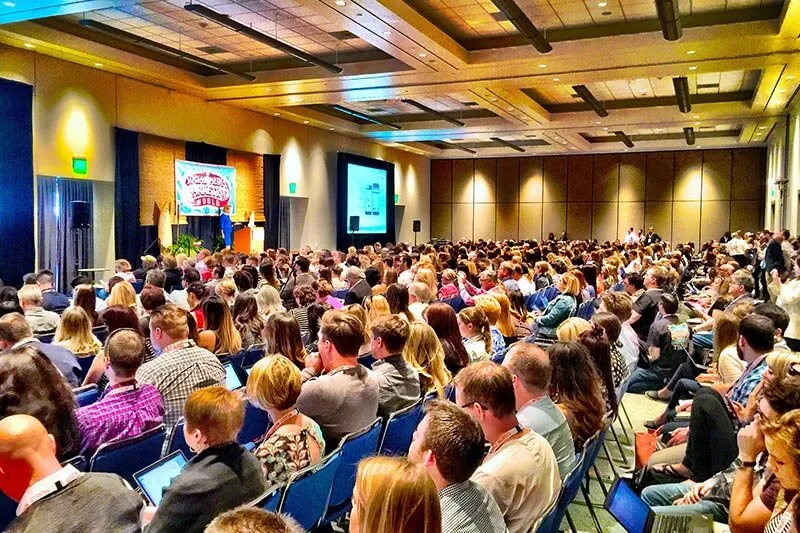 The Advantages of Successful Individual Employee Training Plans
Fostering individuality
We're currently redefining management practices to face the challenges of the new era. This transformation affects every single level of the company structure.
In a world in which automation and robots are already better than us at performing tasks, interacting with people, and making decisions, the very core of staff training seems to be related to individuality.
The goal is enhancing those specific characteristics that make us special and unique.
We, as individuals, are formed by our experiences and subtle nuances of our personality. Working on those traits that are potentially viable can strengthen our role in successful operations.
Since most of the most trivial tasks can be automated, we're currently witnessing a renaissance of soft skills. Creativity and uncommon combinations of information drawn from distant and unrelated territories are slowly becoming essential characteristics of key employees.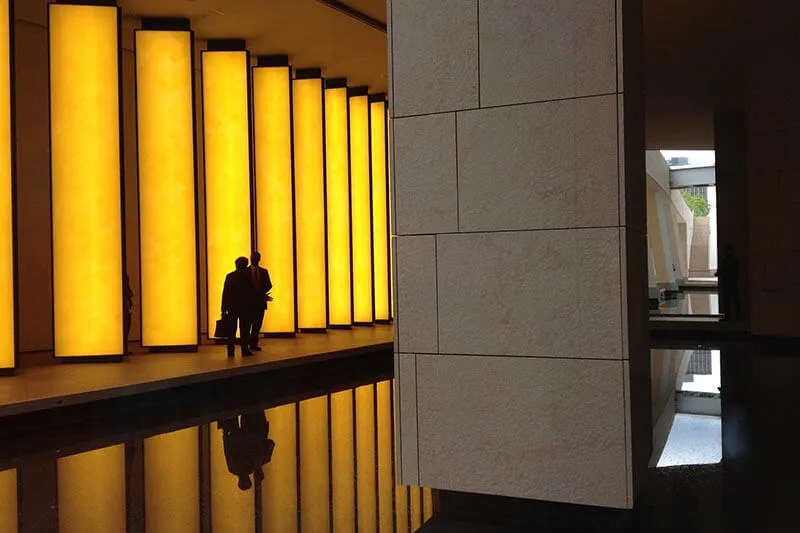 Personal Development
There are basic areas that represent the common knowledge of a company. A business, as an entity, is represented by its core values and personality.
All the elements which are connected to the history and mission of a firm still need to be spread throughout the entire structure. Processes, approach, strategy, language, identity, and beliefs are pivotal components of a brand and employees need to receive instructions and grow into this new mentality from the first day they join the company.
After becoming familiar with corporate identity, internal processes, and applications, employees can be trained on the individual skills they need for their position.
Creating an individual training plan, means adapting to the inclinations of each single staff member. This goes hand in hand with personal development and satisfaction. The company will profit from the newly acquired skills, while supporting the employee in reaching their personal goals.
Every person has their objectives in terms of personal development and if these goals are aligned with the general company goals, staff members will move closer to their aspirational self while pursuing the company's interest. It's a win-win situation!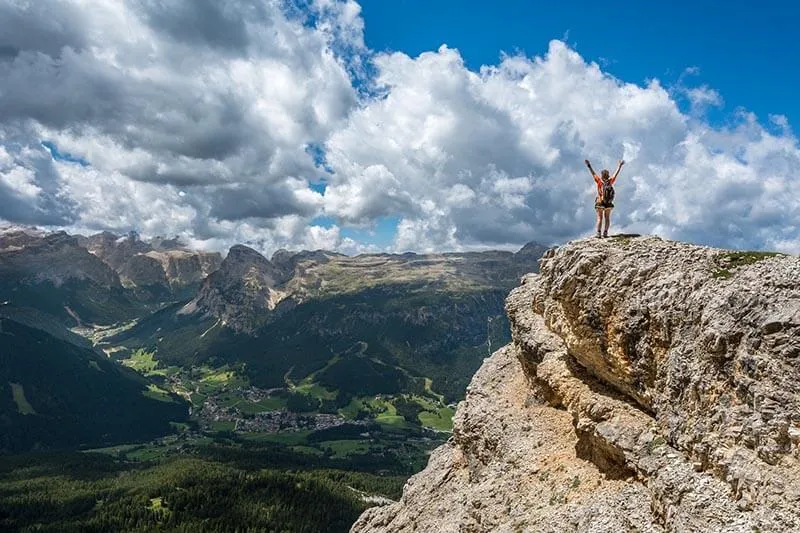 Loyalty
It takes time and resources to train your employees. The main risk is a high staff turnover.
Every time an employee abandons the ship, they leave with a new baggage full of knowledge you provided and you need to follow the same program with the person who comes next.
Supporting staff members and bringing them closer to their goals, though, creates a positive environment that is mutually beneficial for both parties.
This strengthens the link between an individual and the surrounding environment and fosters loyalty.
Needless to say, you certainly don't want your employees to gather experience and know-how at your premises simply to move on to the next company that will take advantage of their competence and knowledge.
Holding on to vald team members is as important as learning how to identify and hire the best talents.
Individual employee training programs can create a solid relationship that is meant to last.
Variety and Innovation
Standardized programs that are constantly repeated at each hiring cycle may lead to conservatism.
The true leading force within digital transformation is usually driven by pockets of innovation that occur at the level of single units.
These sparks trigger change that might lead to higher productivity and competitiveness.
Supporting individuals by looking into tailored training plans can help them forge innovative processes by combining experience and newly acquired know-how in their own specific field of competence.
Unique combinations of skills can lead to disruption by means of an unconventional approach to specific challenges.
And this can be vital in a rapidly moving environment that is continuously reshaping expectations and needs.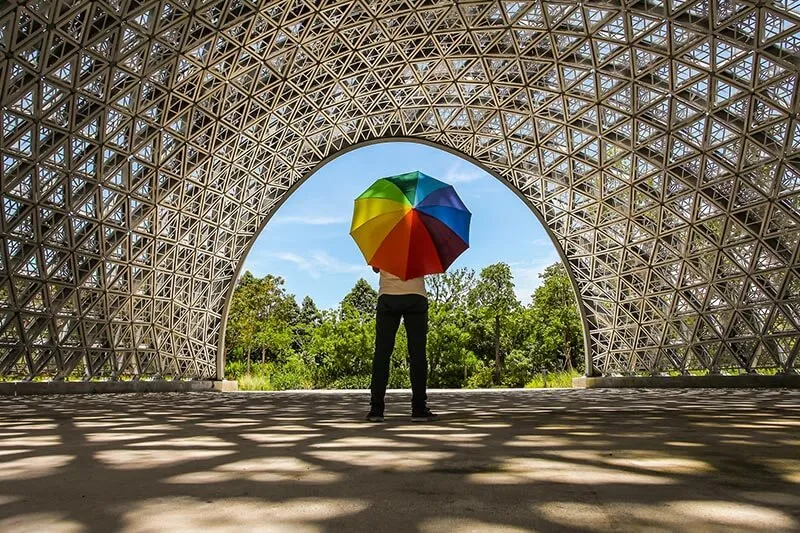 Perception and Productivity
Employees can perceive their manager as a mentor or a supervisor.
Whereas a supervisor delegates tasks and monitors performance, a mentor inspires and collaborates.
When people see management as a source of inspiration, they tend to be more productive, volunteer and contribute to projects that enrich the surrounding environment.
If they feel that the company actually cares about them and their personal development, employees are more likely to be proactive and independently come up with solutions and ideas.
The company will be perceived as a single entity and everybody realizes the importance of their role.
The Drawbacks of Individual Training Plans
Design and Implementation
Creating standardized training programs for different units across complex division matrixes is extremely taxing and time-consuming.
However, reaching a granular level and tailor plans for single individuals represent a whole new level of complexity.
Each single phase is connected to new challenges.
Assessment
It is necessary to identify values, goals, and strengths of each employee, assess abilities and map potential areas that could lead to successful personal development.
Skills and goals need to be cross-referenced with the job description and aligned with company goals.
Guidance
The employee needs to be guided through the process of self-assessment within the scope of the current position.
Requirements and aims must match expectations of both, the employee and the company.
It is necessary to envision how changes will contribute toward the company goals and the aspirations of each single person.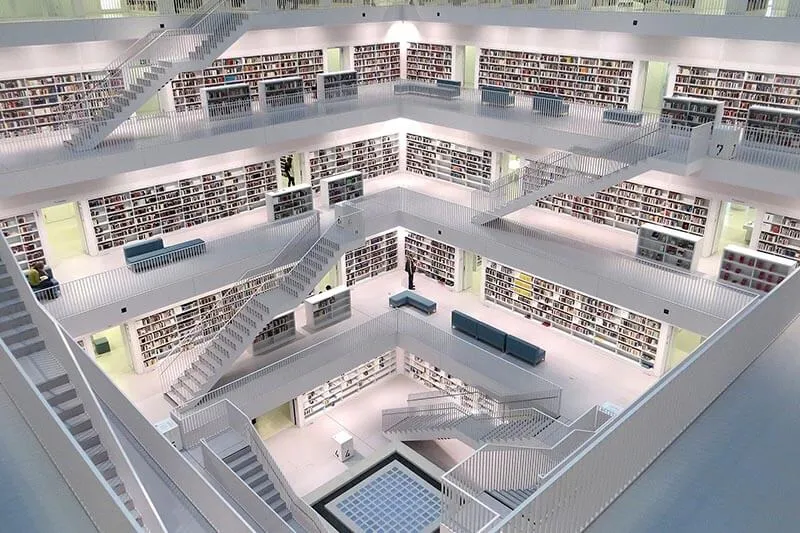 Create an individual plan
The amount of overhead efforts involved in creating individual plans can be intimidating, to put it mildly. Employers and employees must agree on a particular path and implementation plan.
This creates a massive amount of data and additional steps in common training procedures that can hardly be standardized.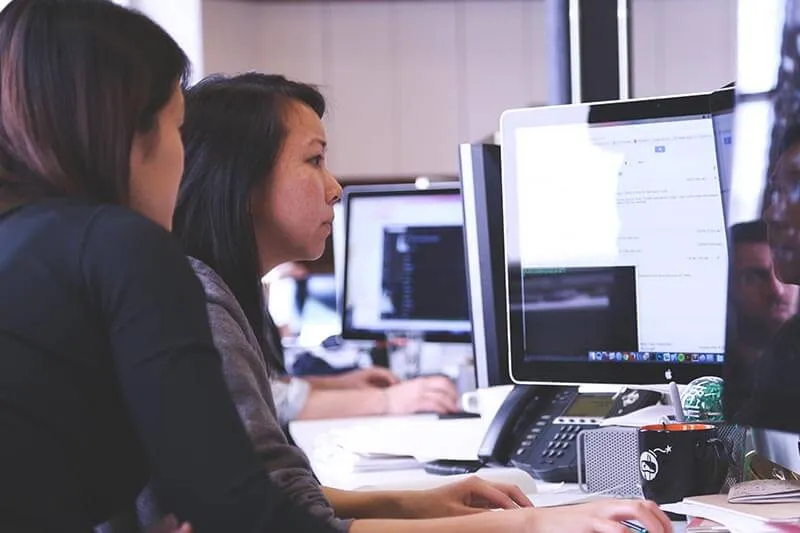 Agree on activities and resources
Centralized training programs can draw from resources and tools which are standardized in compliance with global requirements within the organization.
When moving to the level of single individuals, you must take into account that you'll need to agree on a specific set of activities and choose specific technology that enables the process.
Responsibilities
With individual training programs, you need to be very specific when it comes to responsibility.
Do you allow each employee to go through a self-assessment phase? Do you encourage them to draft their own implementation plans and offer guidance or do you want to appoint a supervisor or a team?
The whole process needs to be clear across the board and streamlined while new units may need to be created.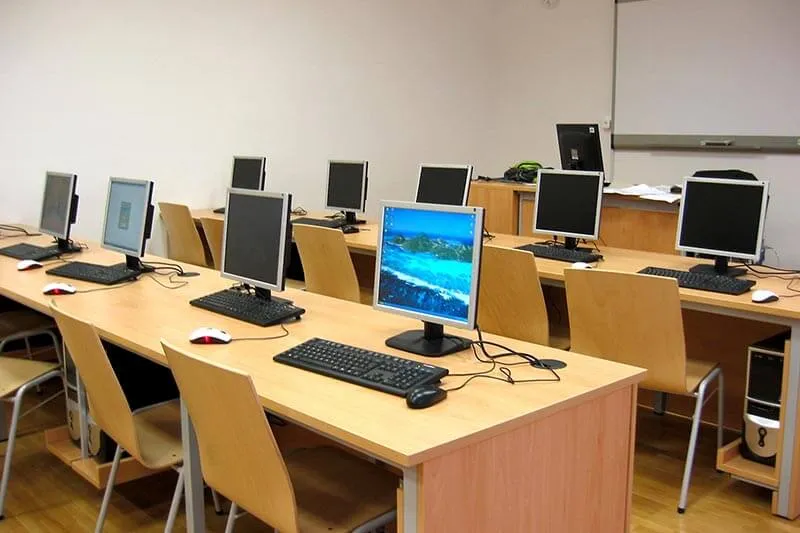 Setting terms and expectations
You need to create a specific sets of analytics and evaluation tools to manage the lack of a standardized process.
You need to set individual benchmarks to monitor progress and determine whether or not the plan was effective.
Evaluation
Eventually, you'll need to treat each case individually and compare change in performance on the basis of single analytics.
This requires specialized units and ad hoc technology.
The Elements of a Successful Individual Employee Training Plan
Another problem linked to such programs is that the whole straining structure needs to be adjusted and different elements need to be planned and executed correctly.
The most important aspects of a successful training plans can be subdivided into three categories.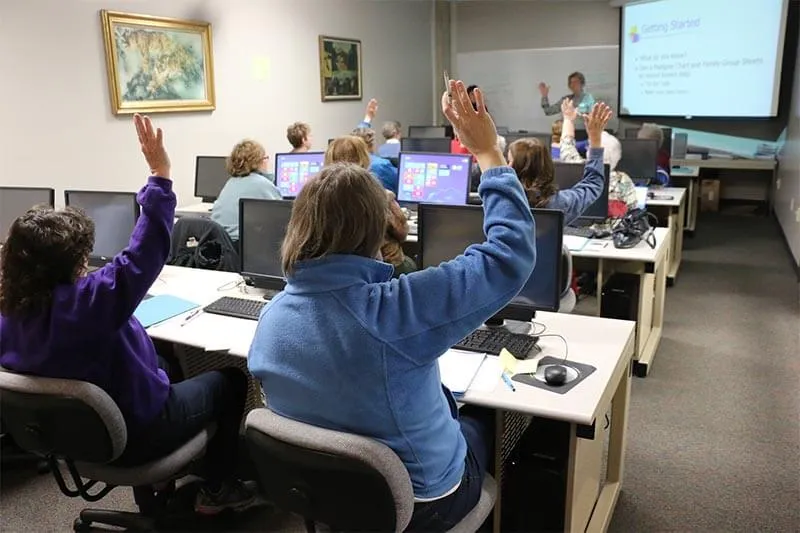 Preparation
Job descriptions and expectations for each employee should be explicit and extremely detailed.
At the same time, company objectives and values must also be clear at each level.
Matching personal expectations with job description and overall goals is the next step. At this stage it is essential to have a good set of metrics for assessment and good communication with each single employee together with structures for feedback.
Additionally, the preparatory phase will require the management to look into all the opportunities and tools that are available and can be offered, from e-learning platforms to MOOCs, seminars, conferences and internal procedures such as job rotation, mentoring programs, coaching or job shadowing.
Well-defined technology, procedures, and  tools for assessment and for monitoring performance need to be selected and put in place.
Implementation
At this stage, you need to be able to access resources for executing the plan while choosing a proper employee development plan template based on performance, objectives, or expansion (if the employee is willing and about to assume additional responsibilities.)
Other important aspects of implementation include an apt schedule that doesn't interfere with regular activities and operations but still allows for consistency.
Evaluation and adjustments
After each cycle, both employer and employee must be able to measure efficacy and provide feedback for improvement.
If a particular set of activities is proven to be linked to low efficiency it must be possible to define causes and devise a better future plan.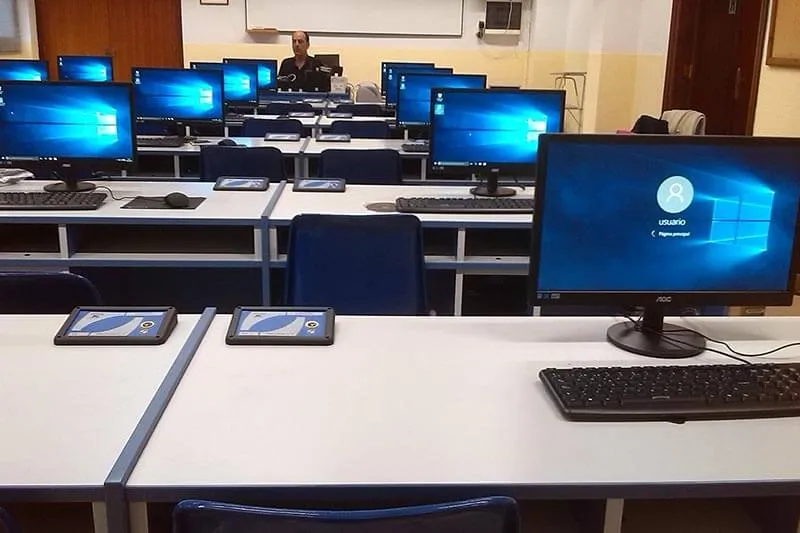 Worth all the Efforts?
While surveying some of the best talents, it has been proven that the single most important instrument of acquisition and retention is personal development.
If, on the one hand, salary, perks, and career perspective still represent important tools for attracting and holding on to great employees, on the other hand, most of the people seem to be willing to compromise on economic return but not on personal development.
A lack of individual plans is often linked to high-achievers quickly churning and moving on to the next employer looking for better opportunities to improve their skills.
Companies like Pixar, Airbnb, Thrive Digital, and other successful enterprises are often praised for their exceptional learning and development plans.
There seems to be a strong correlation between all the efforts necessary to implement individual employee training plans and performance.
Additionally, companies are now reviewed and ranked based on working conditions. There are several new platforms and institutions that monitor corporations.
In this case, positive attention can be beneficial and a company can also indirectly profit from the strategy and the return on investment is not solely connected to performance and retention but also to publicity and positive associations.
As it seems…a modern approach to employee training and development is a vital component of an overall company strategy.
New to Userlane? Take a step in your software adoption journey and join the pool of our happy customers.
About the author:
The Userlane team brings you digital adoption insights, product updates, and plenty of onboarding and engagement advice for user-centric businesses.