Customer Success and Customer Experience
Customer Success: The Motor of Digital Transformation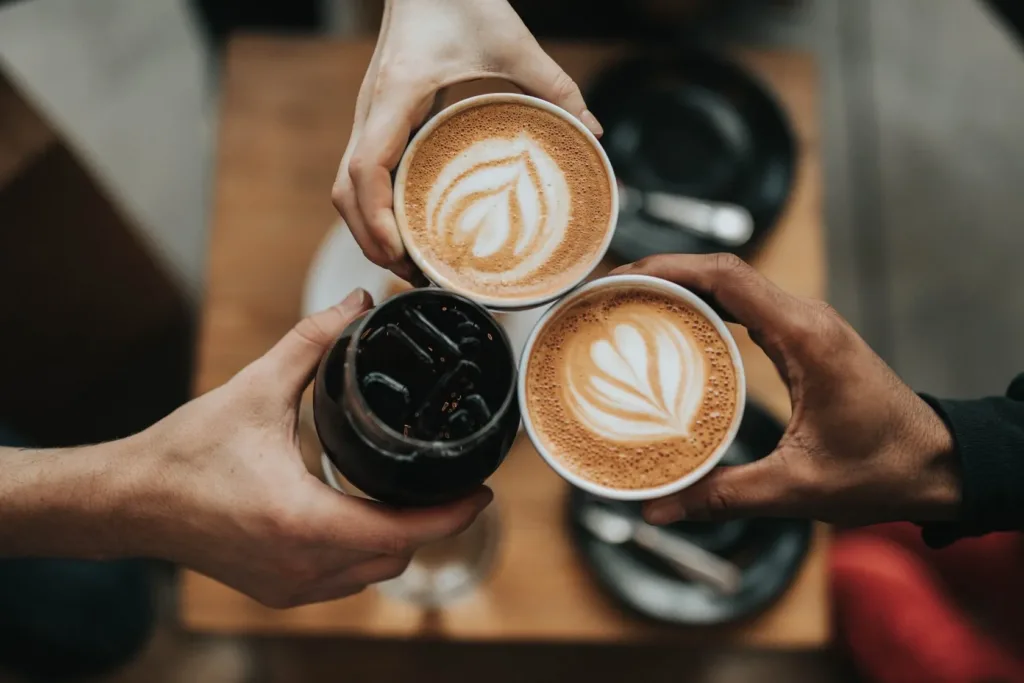 by Team Userlane
6 years ago
・
7 min.
A Coffee Addict's Audit on Customer Success  
We are currently experiencing a technological shift that influences every aspect of the Customer Experience. While researching this topic to discuss the implications this shift (or "Visit our knowledge hub" for the all my vernacular folk out there) has on the Customer Success processes companies should implement, I couldn't help but reflect on my daily coffee order…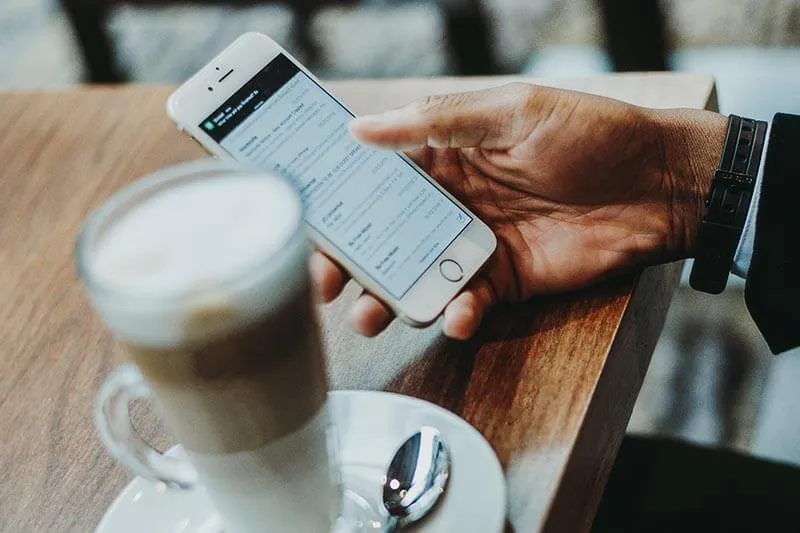 While ordering my Nariño 70 Cold Brew, it occurred to me how this seemingly insignificant act is actually a culmination of multi-channel data collection and an evolving relationship with my beloved brew bar.     
Starbucks has effectively embraced the Digital Transformation, leveraging the changes and opportunities new technologies present in a strategic and prioritized way.
They've embraced a multi-channel strategy that facilitates their customer-centric, company-wide goals to provide a better (and now expected) Customer Experience.
When I wake up craving my daily dose of java, these are the steps that typically transpire:
(1) I open the Starbucks app on my mobile device to place an order, then
(2) I arrive at the physical location, and
(3) approach the designated pick-up countertop to grab my drink I've already paid for online. Craving something more,
(4) I buy a bagel by scanning a barcode from my phone. The barista informs me that I've collected enough stars on the app to receive a free reward and
(5) I get a holiday-themed bag of coffee beans for free. Then,
(6) I choose a table to sit at and enjoy my breakfast while
(7) listening to the carefully curated, soothing soundtrack playing in-store. Then,
(8) I find and save my favorite tracks I just listened to from the public Starbucks Spotify playlist and
(9) I add them to my personal playlists. Finally,
(10) I get up and leave the store… delighted with my morning and eager to return the following day.
These 10 steps display the multi-channel, customer-centric strategies Starbucks has implemented, and the span of technologies they've utilized, to construct the perfect Customer Experience.
The Digital Transformation has happened. Now, it's up to companies to embrace the effects of this change with tailored Customer Success strategies.
Why Customer Success is Key in The Digital Transformation
The two seemingly innocent words "digital" and "transformation" pack a heavy punch when strung together.
Although it may sound daunting at first, the Digital Transformation is, rudimentarily put in my own words:
The transformation of business processes, due to advancements in technology, to leverage new opportunities, secure growth, and delight customers in a hyper-connected age.
Due to the Digital Transformation, companies must identify new ways to embrace and adequately serve the evolved and powerful consumer.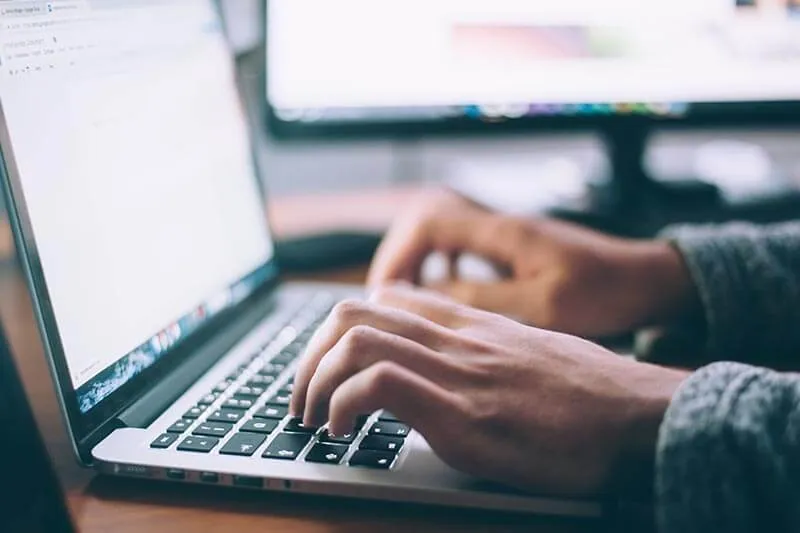 Companies have experienced a shift from once dominating all the power, to reluctantly standing by and letting customers control the court.
This shift is a result of customers having more options to choose from, better knowledge on pricing models, and an increasingly influential means of sharing experiences with others.. the good and the ugly.
The news of bad customer service reaches more than twice as many ears as praise for a good service experience.
This is why it's so important for companies to focus on customer-centric processes and strategies if they want to perform well in the Digital Age. One negative review and you can say too-da-loo to any chance at success!
Companies implement strategies toVisit our knowledge hubin many ways. However, each and every method should tick these two boxes:
Multi-Channel
Customer-Centric
These two requirements must be met, as today's customers have come to expect them.
Today's average consumer is accustomed to engage with companies on a continuous basis and expects to receive a thoughtful, supreme Customer Experience every time.  
This is further backed by the fact that 56% of modern customer engagements take place over multiple days across multiple channels.
Because of this, the only way a company can be certain they will attend the Digital Transformation winners' table is if they focus a concentrated effort on Customer Success.
Proactive Customer Success Measures for The Digital Age
As discussed, Customer Success as a product of the Digital Transformation is a proactive, multi-channel spanning effort.
Keeping this in mind, the Customer Success efforts you implement should aim to educate, guide, and support your users while they interact with your company to generate delight, and prevent the need for customer support.
The Educated Consumer
Companies must consider the new way customers interact with products and their evolved purchasing preferences.
A company's reputation is no longer constrained to paid advertisements and word-of-mouth traffic. With limitless outlets that enable the public to voice their opinions on websites, blogs, social media status updates, online reviews and more… customers use almost twice as many sources of information to make decisions than in the past.
What's more? Consumers also engage with any brand a dozen more times between inspiration and purchase than they did in the past.
50% of customers interact with an average of two touchpoints to research or purchase products, and 36% engage with an average of three.
When buying a product, do you take time to read reviews? Do you visit the company website? Do you research related products? Do you check their social media accounts? Guilty as charged…
If companies fully map the Customer Journey, then they can predict the specific touchpoints customers will encounter. This ensures the customer will receive only the most useful, thoughtful, and flattering information.
Customer Success Measure 1: Fully Map Each Unique Customer Journey

[spacer height="20px"]
Multiple Outlet Overhaul
Consumers are no longer constrained to one purchasing channel. There now exists countless mobile apps, online platforms, and integrated services.
A quick referral to the Starbucks example and you'll see I engaged with three different mediums: the company's mobile app, the company's physical store, and the affiliate partner's mobile app.
Companies that implement digital interactions and interactive storytelling yield 90% higher sustained growth than those who don't.
This should make total sense. The Digital Transformation is a result of technological advancements. Consumers use these advancements throughout their lives, and give no exception when it comes to interacting with your company.
For instance, if the consumer is accustomed to ordering online, make this functionality a top priority for your company and enhance the Customer Experience in this way.
And these rule don't only apply to omni-channel retail business.
For SaaS companies, for example, this means carefully mapping every touchpoint with a prospect. From social media, ads, your website copy, trial phase, onboarding, support, check-in calls…and so on.
The clear motto of the Digital Transformation is: anytime and anywhere.
Customers need to be able to interact with you and your team through multiple channels. Don't force users to fill out a contact form! Allow them to reach out through social media, live chat, email or request a call. Additionally, make sure you ask your users what channel they prefer when you want to communicate with them. Different people in different locations have different preferences.
Your application should integrate seamlessly into a complex ecosystem.
Again, think multi-channel here. If you offer a project management software, people on-the-go will need to check their boards on-the-go while waiting for a cab. The same holds true for any other piece of software.
Don't limit access to resources in any way. A multi-channel experience is a common effort that involves product management, marketing/sales, UX design, and customer success.
Customer Success Measure 2: Enlist Technological Additions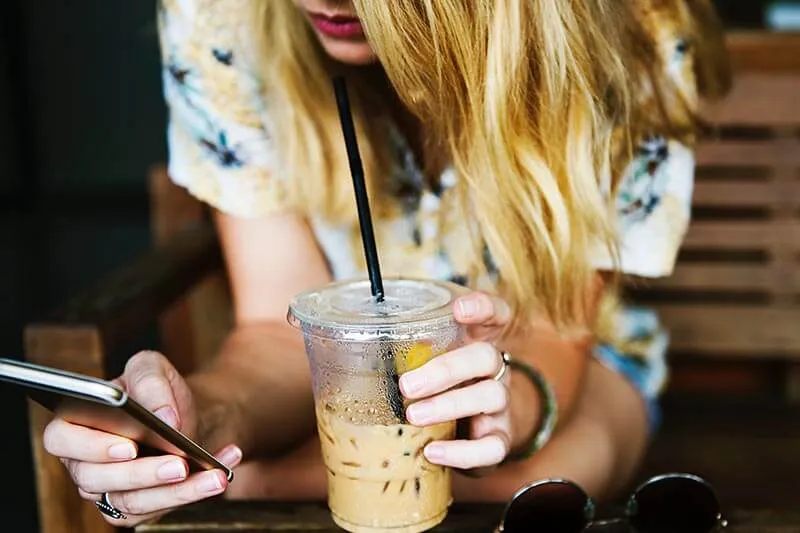 Data Dispersion
"Experience is about the customer. Software is about efficiency. Software is nothing if it doesn't enhance the Customer Experience."
In his keynote speech, Pega CEO Alan Trefler illustrates the important concept which companies must understand when considering the Customer Experience with software systems. Often, software applications can work against a company to create customer experience silos, dispersing and decentralizing  consumer profile data.
We've already discussed the explosion of technologies and multiple mediums, so it's important you create a consolidated network within your own company to eliminate any future frustration your customer may encounter.
After all, no one wants to repeat their account information to multiple department representatives.
Digitalization will require you to create a Visit our knowledge hub to create a solid CX.
You'll have to make sure that all the data you collect is centralized, and that the entire customer journey is logged throughout different applications. Eliminating data dispersion means allowing different departments to have access to the same information.
You can't create a 360° customer-centric strategy if customer success individually collects customer health data, sales tracks the marketing funnel, and product management only views product engagement metrics.
To have a complete picture of the entire customer journey, data needs to be shared and centralized. Everybody needs to have a complete overview of the key metrics and important KPIs that predict churn and/or show areas in which your CX design strategy needs improvement.
Customer Success Measure 3: Consolidate and Share Consumer Data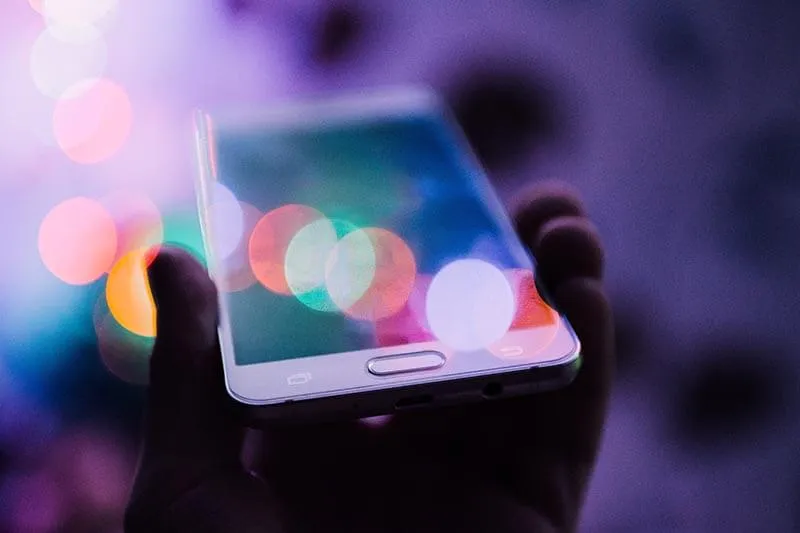 The Final Sip for Customer Success and Customer Intimacy in the Digital Era
As I approach the last sip of my cold brew and ponder a questionable caffeine intake, let's review my three Customer Success recommendations:
1. Fully Map Each Unique Customer Journey
2. Enlist Technological Additions
3. Consolidate Consumer Data and Share it Throughout the Company
Proper Customer Success strategies require you to walk in your customer's shoes to consider their goals as a part of your own objectives.
Any barrier present during the customer journey is an obstacle that prevents the customer's relationship with your brand to grow. 
The digital transformation has empowered customers to compare solutions at any time, access reviews, test, and move freely around an infinite landscape of opportunities.
When it comes to understanding your product, accessing your latest features, talking to support, or reaching a desired outcome, customers require prompt attention.
This era of "everything immediately" forces companies to find new ways they can excel in different areas.
Successful companies clearly position their brand, while maintaining an incredibly high level of operational excellence, performance superiority, customer intimacy, and responsiveness. 
I used Starbucks as an example because they, among many other brands of course, manage to seamlessly implement technology in a brick-and-mortar environment to get closer to the customer.
The more advanced our technology is, the less probable it is that people will interact with other human beings.
Think of self-service solutions and conversational chatbots. Paradoxically… the more advanced our technology is, the more important it is to approach customer individually, customize their journey, and create a frictionless experience that reinforces the special bond companies create with each single user. 
People trust people. People need faces. In the era of digital disruption, companies can collect an immense amount of information regarding the behavior of our customers. In exchange, they use the information to make each customer feel special. Technology alone can't create a great customer experience.
Sure…it's great being called by my first name when approaching my local barista. But, the true deal-sealers successful companies have are being there for their customers, carefully listening to their expectations, and constructing roadmaps that help users reach their goals.
Customers start believing in your brand the moment you show them you care.
That's why customer success is the motor that enables change management during the digital transformation.
The tips I give here provide only a glimpse into what it means to create a flawless customer experience and a great customer success program.
Discover how you can shape a great CX by reading our monumental guide on customer success. Created in collaboration with seven of the top authorities in this field, this is the ultimate customer success playbook!
New to Userlane? Take a step in your software adoption journey and join the pool of our happy customers.
About the author:
The Userlane team brings you digital adoption insights, product updates, and plenty of onboarding and engagement advice for user-centric businesses.