Company News and Press Releases
G2 names Userlane a Top Leader in Digital Adoption Platform category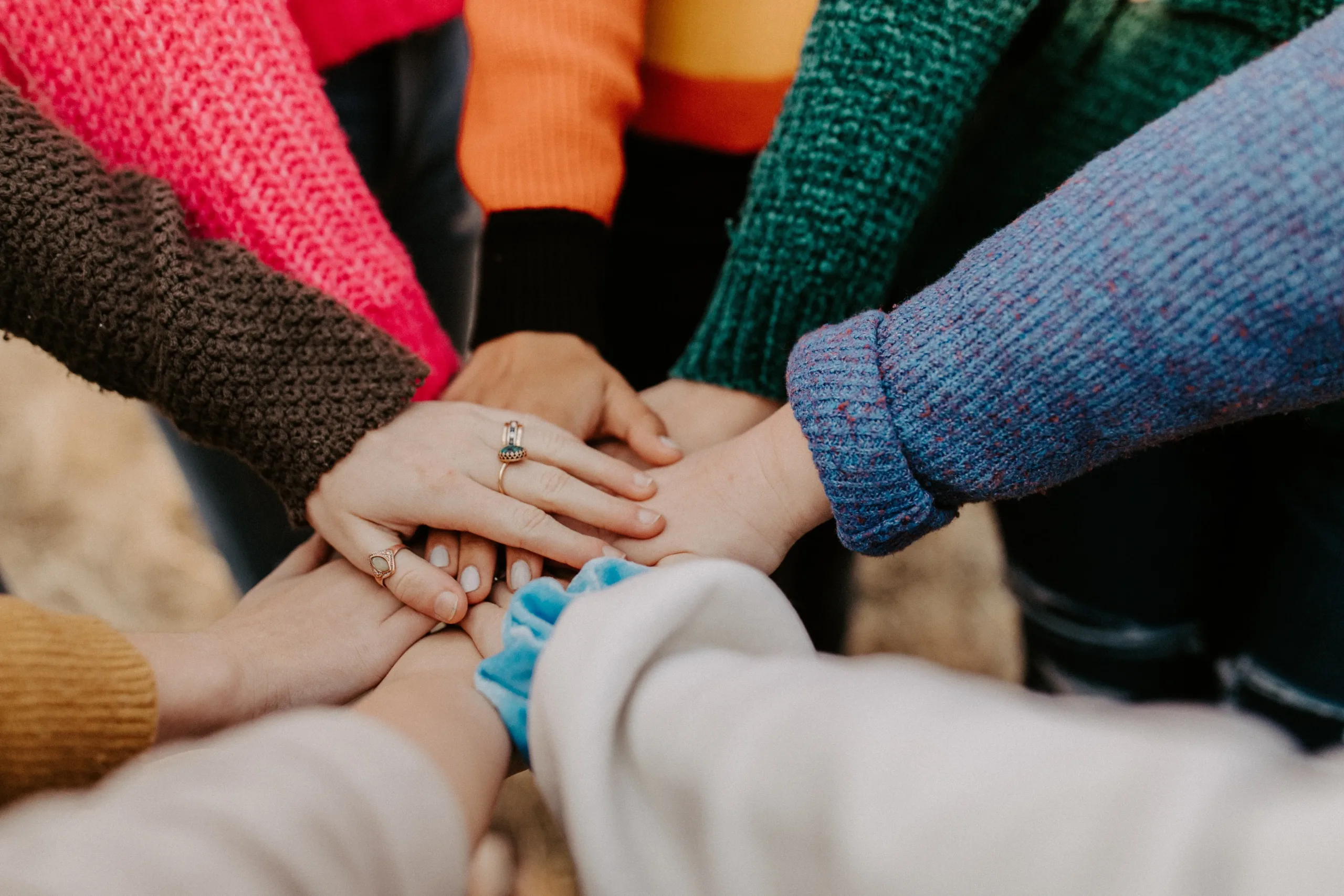 by Team Userlane
1 year ago
・
2 mins
Userlane strives to provide our customers with seamless and effective software experiences. We want to make their lives a little bit easier, more fun and efficient. 
With our hard work and great communication with our customers, we were so excited to hear and announce that Userlane has been named as one of the Top Leaders within the Digital Adoption Platform category by G2. Not only were we named a Top Leader in our industry, we also received 11 new badges for Summer 2022.  
What is G2, you may ask? It is the largest tech marketplace and the go-to-platform to discover what the right software is for your business. All reviews are verified and written by actual users. This is what makes being awarded by G2 extra special, as the feedback is directly from our awesome customers! 
This is dedicated to our customers who helped us receive 11 awards! It has been a remarkable journey, and we wanted to highlight some badges that we are very proud of.
Easiest Setup (Enterprise) 
With fast changing digital rollouts, we are ecstatic that we have made it quicker and easier for our clients. We offer single or multi-application commercial models, secure delivery, multiple hosting options and privacy-first architecture. 
Easiest To Use (Enterprise) 
We get it, learning new software is challenging. We were over the moon to be in the "Easiest To Use" category with compatibility with every web-based and desktop software, no-code implementation, rapid content creation and maintenance. The Userlane solution can be implemented in less than 30 days! 
Best Support (Enterprise)
We know that every business is different, and we work to provide every customer with a unique strategy, clear milestones and metrics to measure success for each individual use case. That's why we are extremely touched to be recognized by our customers in the 'Best Support' category. 
Users Love Us
The giddiest and most grateful feeling overcame the Userlane team, when being honored with the "Users Love Us" badge. Userlane focuses on a user-centric experience and best-in-class user interaction rates. 
From our working lives to the products we create, we believe in making complex processes simpler – so Userlane is easy to set up, easy to use, and easy to love. We strive every day to make software adoption more intuitive, to help our customers maximize returns on their software investments, while their employees not only adopt new technologies and work more efficiently, but also have fun doing so with Userlane.
What our customers have to say about Userlane on G2: 
"Great software and customer-centric company. Userlane Software is beautifully designed, whether using it as an admin or a user I find it easy to navigate and enjoyable to use. The Userlane team are amazing to work with, they take our feedback seriously and continuously implement changes and improvements for the product. I really appreciate the way they involve the customer at early stages, either POC or beta testing to verify if they're heading in the right direction." Anthea Kirk, Allianz Technologies
"Very powerful product. The best thing about Userlane is its simplicity. And I mean it in the best possible way. While Userlane improves its main features and is adding only very carefully selected functions, its competitors are adding more and more functions to their products which is increasing the complexity exponentially. It is usable on any web application. Linde Engineering is using it on SAP Fiori platforms as well as various other web applications." Markus Menth, Linde Engineering
Below is the full list of 11 badges awarded to Userlane: 
Digital Adoption Platform category: 

Leader Summer 2022
Leader Europe 2022
Users love us 
Easiest Setup Enterprise
Easiest To Use (Enterprise)
Best Support (Enterprise)
High Performer (Enterprise)

Badges Unique to Userlane: 

The Easiest Setup (Enterprise)
Easiest To Use (Enterprise) 
Best Support (Enterprise)
High Performer Europe Enterprise

Rated #2 for Quality of Support
Rated #3 for Likelihood to Recommend
Rated #4 for User Satisfaction
We are honored to not only be recognized as market leaders in the Digital Adoption Platform category, but also leaders in Client Onboarding Software, Customer Success Software and Customer Self-Service Software. To learn more about Userlane and our badges head to G2.
Thank you to our customers and partners for helping us achieve these awards!  We are excited to continue on this journey with our users in creating a fun environment to help guide new users, enhance user experience and increase productivity.
With Userlane, anybody can instantly use any software without formal training and support. Our award-winning DAP delights employees and customers around the world by enabling seamless software experiences. To find out more, read our State of Digital Adoption Report.
New to Userlane? Take a step in your software adoption journey and join the pool of our happy customers. Request a demo!
New to Userlane? Take a step in your software adoption journey and join the pool of our happy customers.
About the author:
The Userlane team brings you digital adoption insights, product updates, and plenty of onboarding and engagement advice for user-centric businesses.