Digital Transformation and Digital Adoption
Infographic: Balancing life and work in the new normal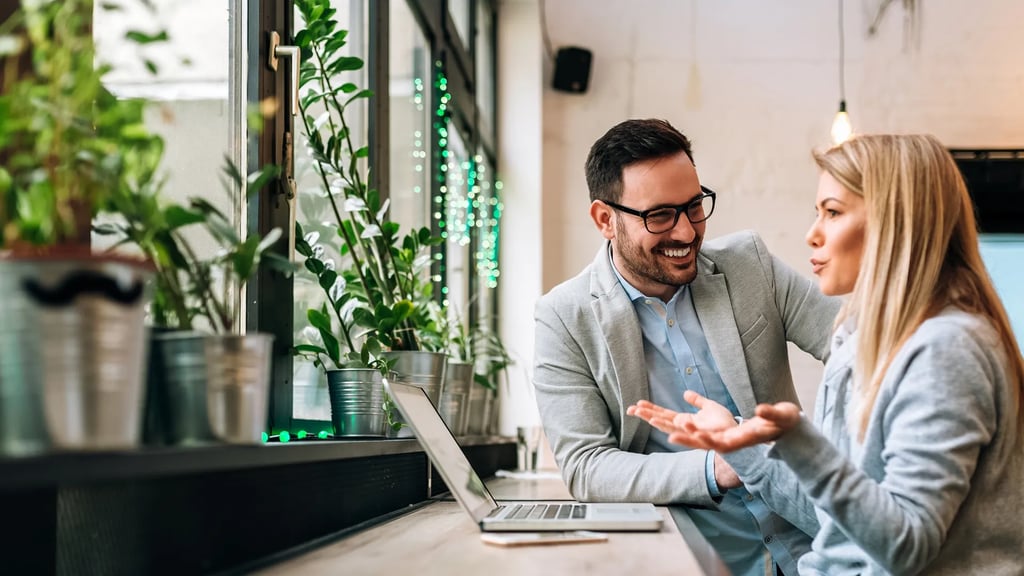 by Team Userlane
2 years ago
・
3 mins.
Employee expectations have changed, your investment in them should keep up.
At Userlane, we're taking the month of September to explore self-care. 'Self-care September' if you will. 
As part of this exploration, we wanted to take a step back and look at employee wellbeing and their expectations in the current workplace landscape. 
Not surprisingly, a plethora of research cited high levels of burn-out, isolation and stress amongst employees. There were also large drops in productivity. 
This is all understandable as the working world remains in flux from the ramifications of the pandemic. However, the picture is rather stark, and only emphasises the urgent need for employees to find, and employers to facilitate, a work-life balance. One that is embedded with trust and respect. 
But how can businesses build trust and respect with their remote workforce and help them build a balance between their work and personal life? Flexibility was noted by many as a priority in a report from McKinsey. Training on digital technologies and tools for remote work also ranked highly. 
But training is broader than that, and employers need to invest in their employees' development. 
Research from LinkedIn shows a clear appetite for learning & development. In fact, 64% of learning & development professionals globally agree that L&D shifted from a 'nice to have' to a 'need to have' in 2021. 
On top of that, the number of Gen Z learners on their platform increased by 2.5x last year, and they watched 50% more hours per learner in 2020. 
Rather than L&D seeping outside of working hours for employees, and disrupting their work-life balance, here are three things businesses can evaluate in their training and development strategies:
1. Instill employee training & development as part of your company culture
Making L&D an integral part of your culture will drive career development, engagement, performance, employee retention, and, ultimately, competitive edge.
2. Consider how you deliver employee training and development in your company
Getting this right involves offering short, easily digestible, and compelling content, when and where they need it most.
3. Lead by example
All great leaders have one thing in common, a love of learning. A great motivator for employees is to see leaders engaged in their own training that they're advocating.
Check out our infographic now for the full employee work-life balance picture:
New to Userlane? Take a step in your software adoption journey and join the pool of our happy customers.
About the author:
The Userlane team brings you digital adoption insights, product updates, and plenty of onboarding and engagement advice for user-centric businesses.