Company News and Press Releases
2022 SPARK Matrix named Userlane Industry Leader in DAP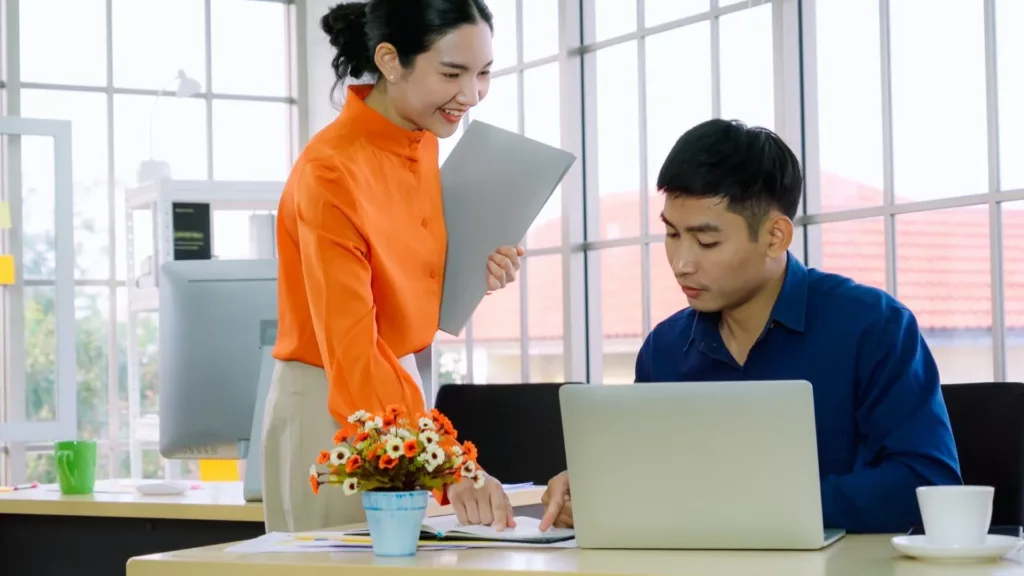 by Team Userlane
11 months ago
・
3 mins
We're thrilled to announce that Userlane has been named a technology leader in the 2022 SPARK Matrix for Digital Adoption Platforms, produced by Quadrant Knowledge Solutions.
The analysis covers all areas of the digital adoption space – including global market dynamics, top trends, retailer overview and competitiveness.
The SPARK Matrix assesses and ranks the top provider of digital adoption technologies. It is an in-depth study designed to provide customers with side-by-side comparisons of each brand. This way, users can easily select the best option based on performance, unique features and where the provider is positioned in the market.
Manish Chand Thakur, Analyst, Quadrant Knowledge Solutions, explained why Userlane is amongst the leading solutions in the space:
"Userlane's Digital Adoption Platform helps enterprises optimize software usage and adoption while providing automated training solutions to support staff in different locations."
"Userlane is capable of catering to diverse customer needs across industry verticals; with its comprehensive capabilities, compelling customer references, comprehensive roadmap and vision, cloud-native platform, and product suite with high scalability. It has received strong ratings across technology excellence and customer impact and has been positioned as a leader in SPARK Matrix: Digital Adoption Platform, 2022." 
The report highlighted Userlane's breadth of functionality, including our new HEART adoption analytics capability:
"Userlane offers certified security, privacy, and accessibility with no functionality limitations or restricted modes and the provision of multi-application support, which assists users across multiple applications and measures digital adoption." 
"Its proprietary HEART score is an intelligent metric that provides actionable insights by aggregating and interpreting the influence of user engagement and activity."
Our CEO, Hartmut Hahn said:
"We're proud to be recognized as a technology leader in the 2022 SPARK Matrix for Digital Adoption Platforms. Our mission is to make software simple by providing enterprises with a platform to measure, understand, and improve how their people work with software. As a result, our customers realize a higher return on their software investments within months." 
"This year, we're particularly excited for customers to experience the value of our new HEART analytics capability, which makes it easy to track and measure digital adoption across applications. This will be key in helping businesses to keep their wider digital transformation efforts on track and deliver a significantly better user and employee experience." 
Want to find out more about our Digital Adoption Platform? Contact us today to see how Userlane could help your business.
New to Userlane? Take a step in your software adoption journey and join the pool of our happy customers.
About the author:
The Userlane team brings you digital adoption insights, product updates, and plenty of onboarding and engagement advice for user-centric businesses.